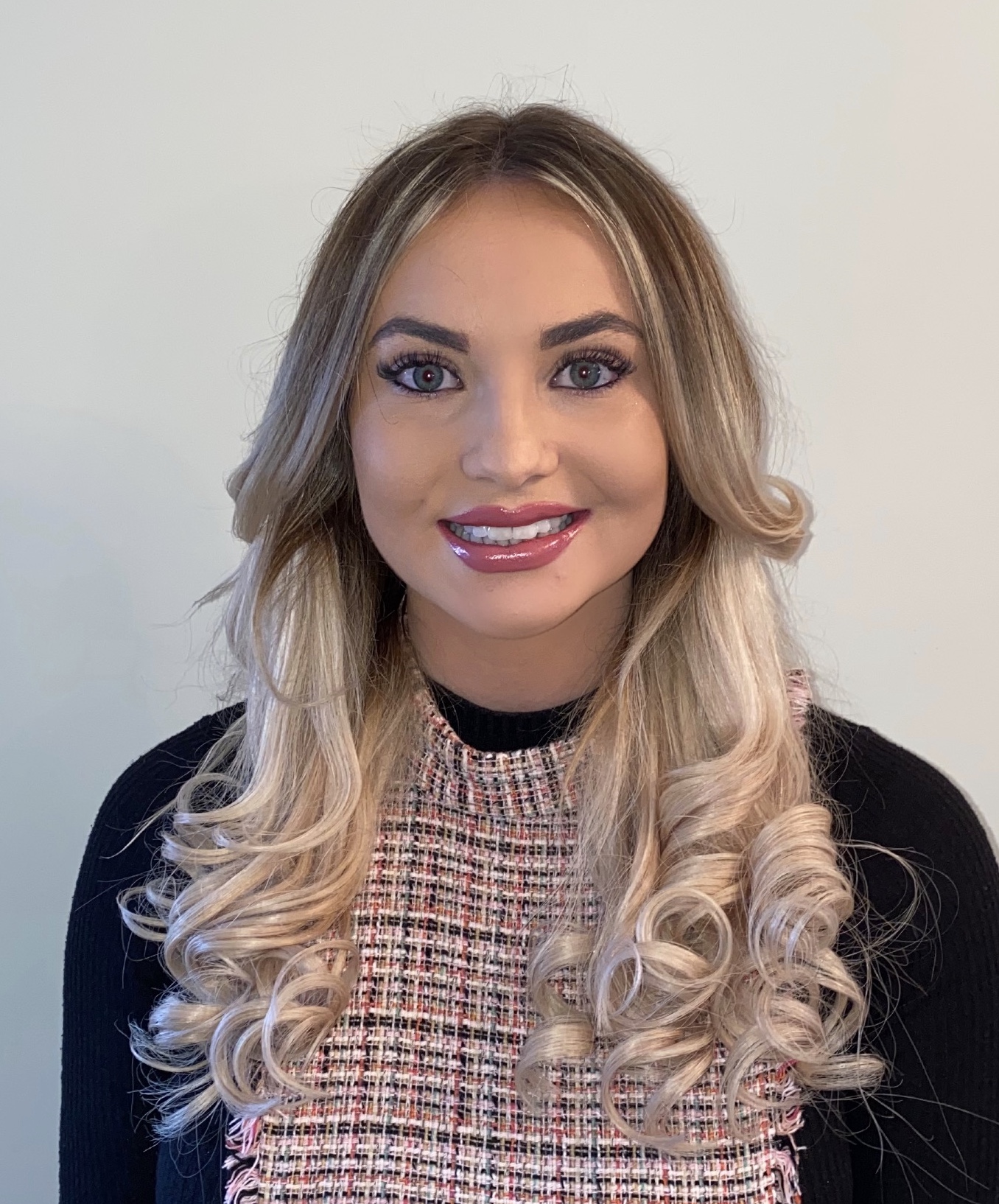 Digital and Technology Solutions Apprentice and Apprentice Co-ordinator / Transformation Specialist at BT
If you're interested in a career that's going to impact the world, I'd definitely recommend a career in STEM.
I work on the softwares and networks in TV behind the scenes. I ensure that the TV feed gets from the the football stadium/TV studios into your homes. I configure the routers and network to ensure the feed gets successfully into your homes. I also visit the sports stadiums to install kit into the flight cabinets. This enables the BT Sport trucks to simply plug into the flight cabinet for the feed to be transferred through our network out to our customers.
WHY DID YOU CHOOSE THIS FIELD?
I never knew what I wanted to do at school until I completed for work experience at BT. From that moment I knew engineering was my dream career, I wanted to be part of the constantly changing and innovated world. No one in my family or friends come from an engineering backgroud.
WHAT DO YOU LOOK AT & THINK, "I WISH YOUNGER ME WOULD HAVE KNOWN THIS WAS POSSIBLE?"
I've only been in my career 4 short years, completing a 4 year degree apprenticeship. During that time I've won 6 awards, graduated university with a 1st class honours and I'm completing the apprenticeship becoming a manager.
WHY DO YOU LOVE WORKING IN STEM?
I love waking up knowing that no two days are the same. Every day I'm excited to go to work knowing that my career impacts billions of people and makes them happy. Theres no other career like mine which makes it unique.
BEST ADVICE FOR NEXT GENERATION?
I would encourage the next generation of girls to pursue a STEM career. It's not just a career for men in hard hats and overalls climbing up polls. I work in an office and my work makes a difference to billions of people. If you're interested in a career thats going to impact the world, I'd definitely recommend a career in STEM.
Find out who you are and do it on purpose.