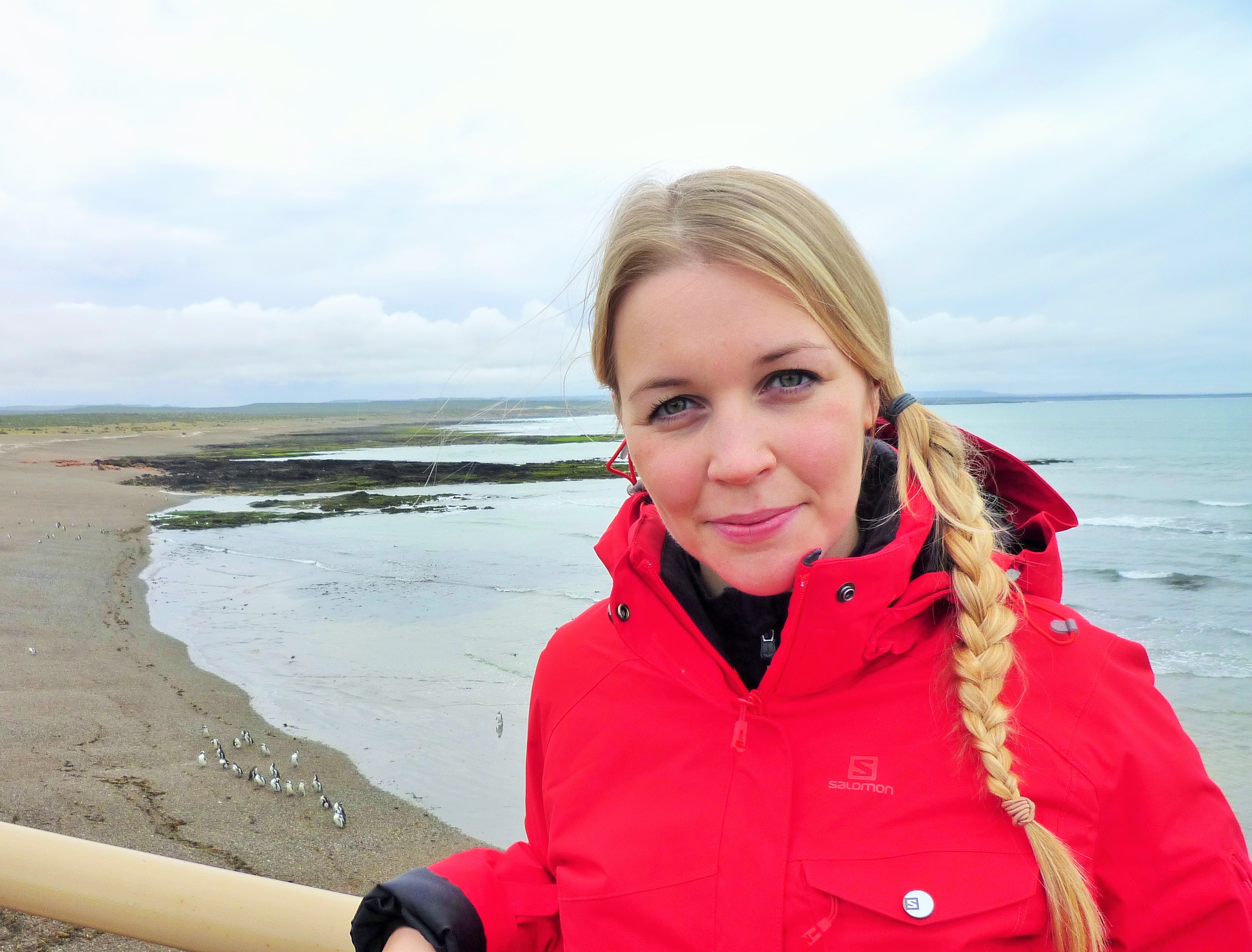 Exploration Geologist, WintershallDea
Ask a lot of questions! Ask yourself and ask others.
I combine different physical measurements of rocks in the subsurface and my knowledge about processes in nature to imagine how the world looked millions of years ago. This helps me to predict where to find future oil and gas accumulations.
WHY DID YOU CHOOSE THIS FIELD?
I was always drawn to nature. My father works in mining and he often took me to mineral exhibitions or watched geoscience documentaries with me when I was a kid. Very quickly I began dreaming to travel the world and unravel the mysteries of nature. It wasn't until I was browsing through university brochures that I realized there are professions like geologist or geophysicist that will actually allow me to make a career out of it.
WHAT DO YOU LOOK AT & THINK, "I WISH YOUNGER ME WOULD HAVE KNOWN THIS WAS POSSIBLE?"
I wish I would have known earlier that it is possible to make a living with more unconventional professions. Instead, I found something that is really hands-on and fun and combine a lot of things I was looking for in a job.
WHY DO YOU LOVE WORKING IN STEM?
I love the moment when I can combine all my data into an idea and I think "This could really be something". Its scientific but also creative at the same time. However, what makes it really rewarding is the group effort of improving the idea afterwards and defending it as a team to get the budget approved to test it.
BEST ADVICE FOR NEXT GENERATION?
Ask a lot of questions! Ask yourself and ask others. Find out what interests you, what makes you passionate, what makes you happy. You will be naturally good at something that you love doing. And then work hard to get better.
"The only way to do great work is to love what you do. If you haven't found it yet, keep looking. Don't settle."