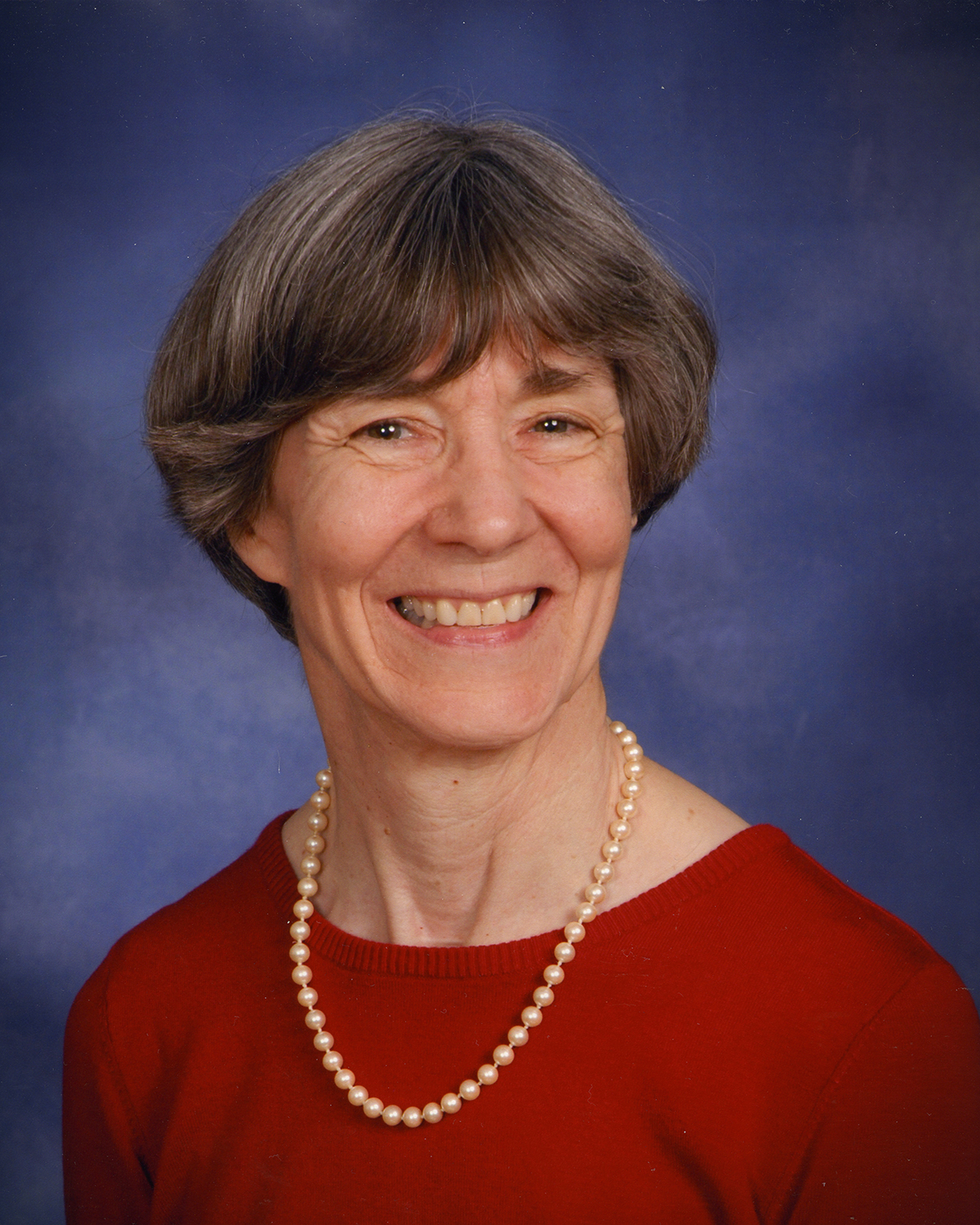 I direct a group of scientists to do research in how viruses interact with their hosts to cause diseases.
Why did you choose this field?
From 7th grade on, I was interested in biology. When I got to college, I was able to learn about a lot of kinds of biology - plants, animals, various processes inside cells. I especially liked learning about bacteria and viruses.
What do you look at and think, "I wish younger me would have known this was possible"?
I look at my experiences in podcasting and in leadership of a professional society and I wish I would have known that like teaching trainees how to do research, other aspects of science are also very rewarding.
Why do you love working in STEM?
I wake up looking forward to discovering new things about science and sharing in the discoveries that others make.
Best advice for next generation?
Don't believe anyone who says that you can't do something in science. You can!
Inspo quote / fun fact / role model