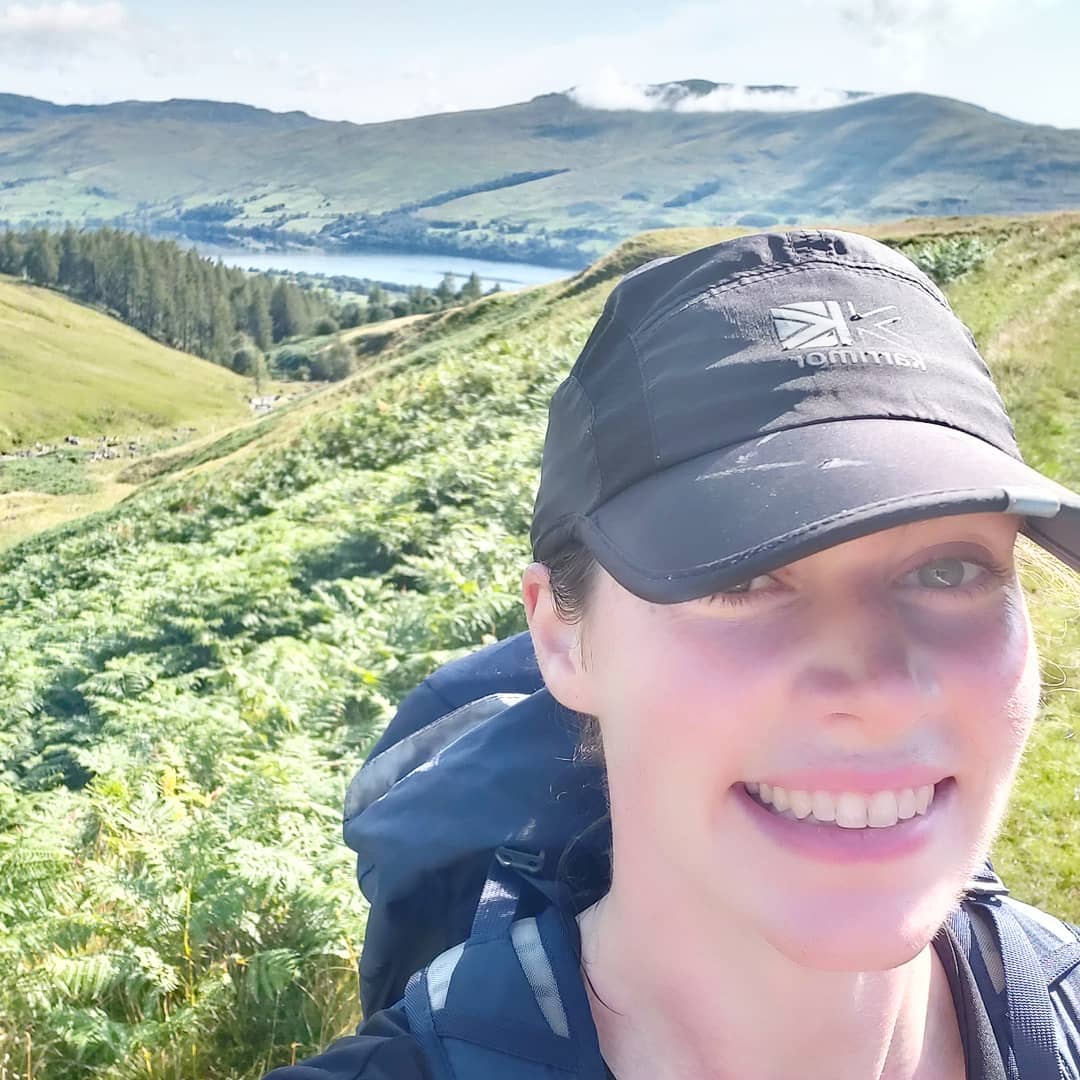 Lecturer, University of Strathclyde
Working in STEM will allow you to have real impact on the world.
As an applied mathematician, I am equipped with a specialised toolset which helps me work with scientists and engineers from all around the world to solve a huge and diverse array of problems in the fields of engineering, data science, geophysics and medical imaging.
WHY DID YOU CHOOSE THIS FIELD?
I can't remember ever making a conscious decision to become a mathematician and I think I've ended up where I am by saying yes to a fortuitous sequence of opportunities. But I've always loved puzzles and logic and patterns and so it doesn't totally surprise me that I now solve problems for a living!
WHAT DO YOU LOOK AT & THINK, "I WISH YOUNGER ME WOULD HAVE KNOWN THIS WAS POSSIBLE?"
I have been selected to participate in Homeward Bound, a year long, global leadership program for women in STEM. Not only does it culminate in an Antarctic voyage (a place I never thought I'd get to visit - so cool) but I feel so privileged to be part of this amazing and inspirational network of women in STEM superheroes who are fighting for a better and more equal future.
WHY DO YOU LOVE WORKING IN STEM?
I love that every day is different and my job role is so varied. For example I get to teach, develop research projects, publish scientific journal papers, develop new mathematical models, mentor and supervise students, develop computer code, travel, give seminars, collaborate with other researchers, deliver outreach activities, visit industry, carry out experiments.... the list is endless!
BEST ADVICE FOR NEXT GENERATION?
Working in STEM will allow you to have real impact on the world. Be curious and ask questions. Don't be afraid of being wrong (I'm still working on this).
"We especially need imagination in science. It is not all mathematics, nor all logic, but is somewhat beauty and poetry." Maria Mitchell