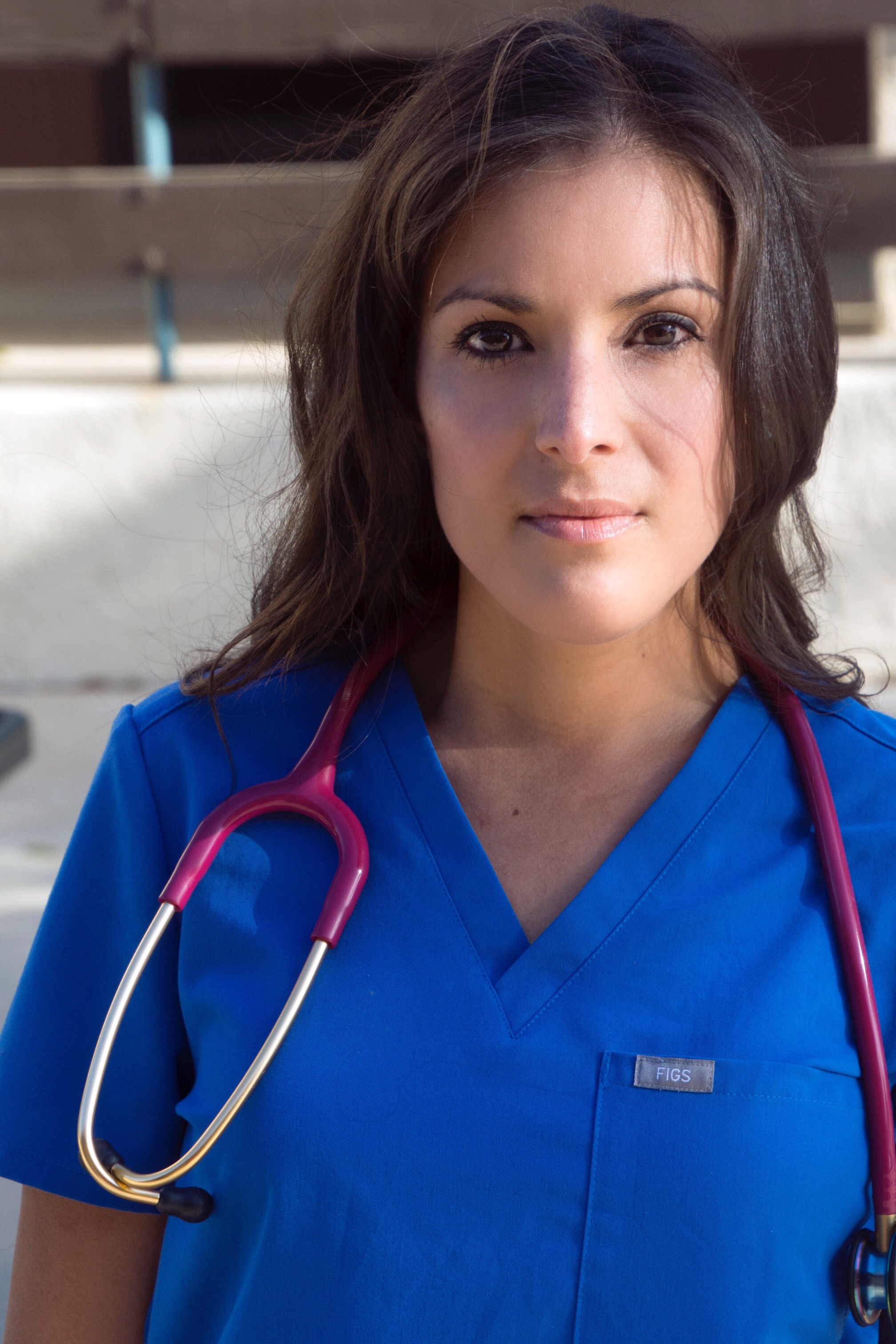 Resident Physician, MD/PhD, Loma Linda University Medical Center
There are tons of amazing STEM leaders that want to help you and see you succeed!
I am a physician for adults. I take care of sick adults in the hospital setting. I also see patients in a primary care clinic.
WHY DID YOU CHOOSE THIS FIELD?
There are many ways to help people. I specifically wanted to be involved in people's health and help them take better decisions for a healthier life. I knew I wanted to be a physician since I was very young. I was involved in many outreach/street clinics when I was a little girl. I used to go with my parents who were volunteers. They were not health care providers but believed in helping anyone in need. Ever since I knew the need for more physicians it was clear this was the path for me.
WHAT DO YOU LOOK AT & THINK, "I WISH YOUNGER ME WOULD HAVE KNOWN THIS WAS POSSIBLE?"
Being the first Latina MD/PhD at my university, having a full ride scholarship for undergraduate, medical/graduate school, and having won many other scholarships. I am also very proud of all the community involvement I have been part of thanks to the university I go to.
WHY DO YOU LOVE WORKING IN STEM?
STEM gives me the opportunity to be objective and to be able to help others with scientific proven facts. It lessens the potential for error when therapies have been part of randomized controlled trials. Additionally it has given me the opportunity to be a mentor, leader, and educator in my university. Being part of teaching curriculums and leading student associations have become new found passions I never thought of. I love empowering other women to be their best versions of themselves and apply their skills towards STEM careers in order to improves people's lives.
BEST ADVICE FOR NEXT GENERATION?
Start somewhere. Slow progress is still progress. Learn to take a break when needed. Perseverance is key. Lastly, reach out when needed. There are tons of amazing STEM leaders that want to help you and see you succeed!
"Be humble in your achievements and aggressive in your goals." (My quote)