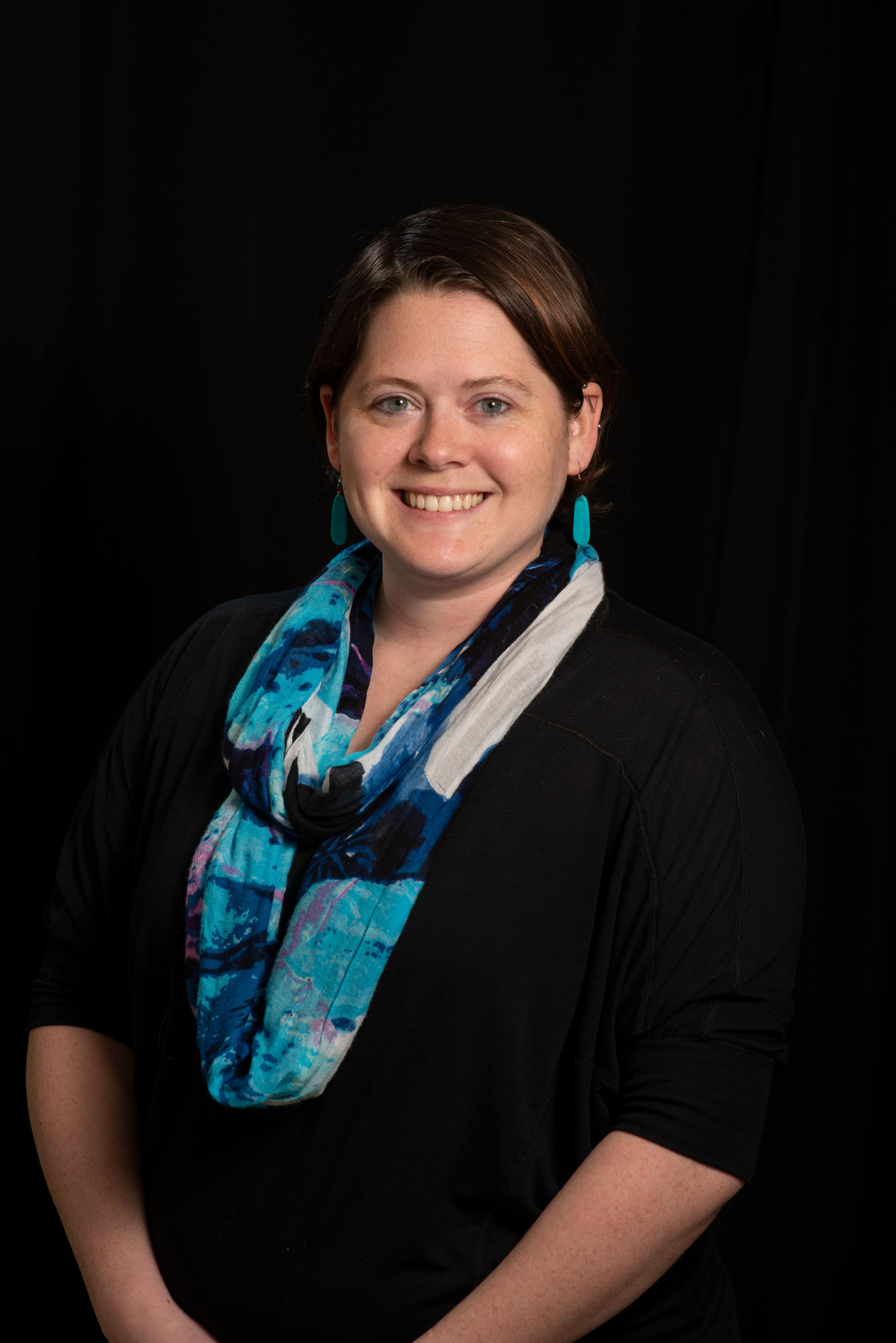 Kathleen E. Vander Kaaden
Research Scientist, Jacobs/NASA Johnson Space Center
You are in control of your destiny. STEM is for everyone.
I use spacecraft data from other rocky planetary bodies like Mercury and build the tiniest of planets in the laboratory. I use information about the surface and exterior of the planet to learn about what's inside of the planet.
WHY DID YOU CHOOSE THIS FIELD?
I got into science accidentally in college when I was fulfilling my science requirements. Once I was introduced to geology, I never looked back. I loved learning about the Earth, but the mysteries of outer space were so intriguing to me. With the support of my amazing undergraduate mentors, I learned about the countless opportunities for graduate school. As a first generation college student, I wasn't aware that there were opportunities to go to graduate school where it didn't cost you a dime and they actually paid you! The more I learned about planetary bodies outside of Earth, the more I needed to know. That curiosity is what drove me to complete my Ph.D. and continues to drive my research today.
WHAT DO YOU LOOK AT & THINK, "I WISH YOUNGER ME WOULD HAVE KNOWN THIS WAS POSSIBLE?"
Getting a Ph.D. Growing up, I was told I could be a nurse or a teacher because that's what women did. I had no idea there were educational opportunities post undergrad that were available to me nor that I could be a scientist.
WHY DO YOU LOVE WORKING IN STEM?
I love working in STEM because every day is a new challenge. As the third of four children, I was raised to be supportive of my siblings yet competitive to be mom and dads favorite. I'm always up for a challenge, and working in STEM provides me with that. Whether it be trying to solve a difficult math problem, figuring out why an experiment failed, or designing the perfect experiment to mimic the interior of another planetary body, every day presents itself with a new challenge. I get to tackle these challenges alongside my colleagues in order to answer some of the most complex questions about how our solar system formed and evolved over time.
BEST ADVICE FOR NEXT GENERATION?
You are in control of your destiny. STEM is for everyone. If you want to be a scientist, you can be a scientist. If you want to be an engineer, you can be an engineer. It's not going to be easy, and it's going to take a lot of hard work and dedication, but it will be worth it! To get through the hard times, it's important to surround yourself with a support system (friends, family, peers, colleagues) that are invested in your success.
"Be the role model you needed when you were younger."