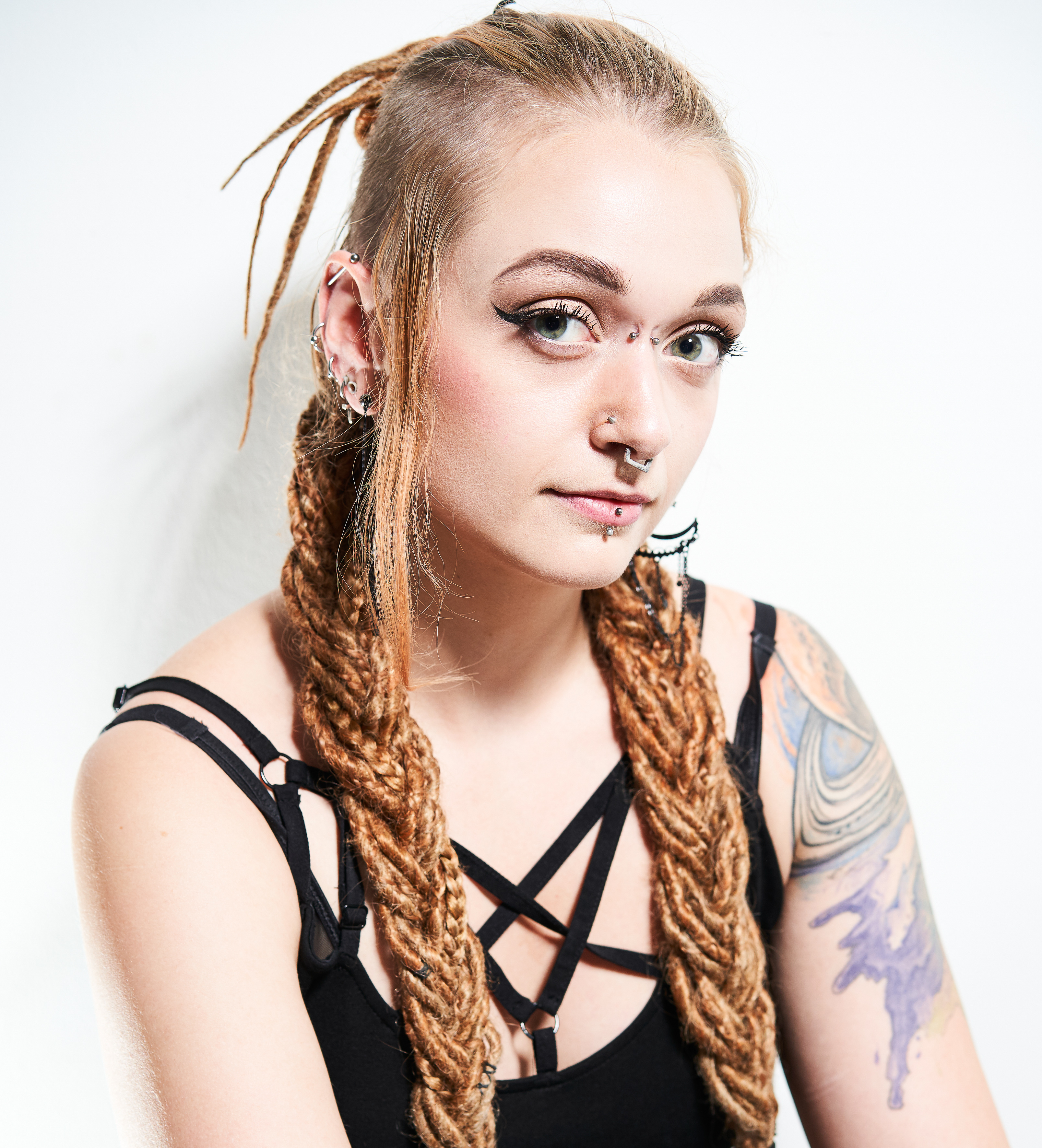 Ph.D. student, Hamburg Observatory
Don't listen to anyone who says you can't do it.
I am looking at clusters of galaxies at different stages of distance to us which is equal to time. So from these observations we can find out how large structures such as galaxy clusters have evolved over time since the beginning of the Universe.
WHY DID YOU CHOOSE THIS FIELD?
Since I was a little child I was very fascinated by stars and the sky and astronomy in general. I actually wanted to be an astronaut as a kid. When I went to school my interest in this field grew stronger and I read a lot about astrophysics and I thought this is the most fundamental topic that humans can do research on. To do research in astrophysics aims at the most fundamental questions in science like where does the Universe come from and how does it evolve?
WHAT DO YOU LOOK AT & THINK, "I WISH YOUNGER ME WOULD HAVE KNOWN THIS WAS POSSIBLE?"
I am really excited that I have the possibility to do a Ph.D. in astrophysics. When I was younger people told me it would be too hard to study physics and despite these predictions I made it and I am now working in my dream job as an astrophysicist.
WHY DO YOU LOVE WORKING IN STEM?
I love working in STEM because I always liked everything that had to do with numbers and math and computers. Combining this preference with the wish to find answers to fundamental questions in science makes the whole field of STEM ideal for me.
BEST ADVICE FOR NEXT GENERATION?
Don't listen to anyone who says you can't to it. If you are motivated, interested and really want to do something in this field than go for it!
Design your own Universe!