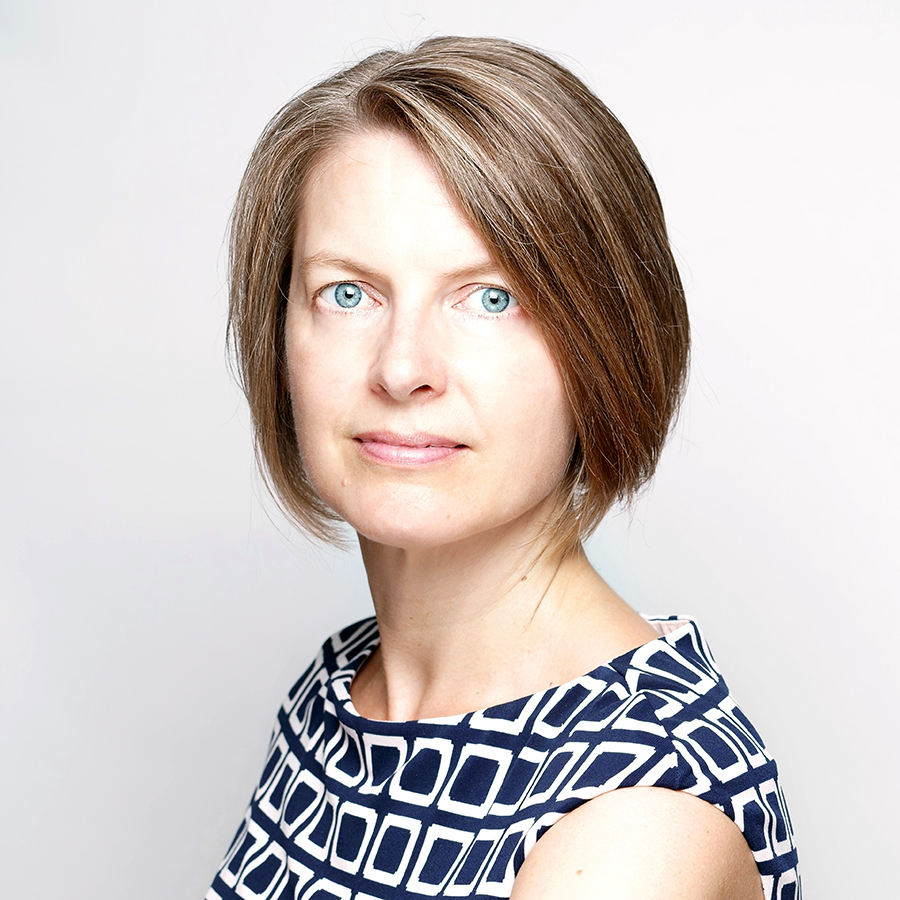 Senior Strategist, Executive Marketing, Salesforce
You can take STEM skills and apply them in so many different ways!
I help customers understand how Salesforce technology can help their business grow and succeed. Busy customer executives don't have the time to be able to study our technology in detail, so I help to create experiences to bring the technology to life in a meaningful way for their business.
WHY DID YOU CHOOSE THIS FIELD?
I started my career in engineering, as a product designer in the telecommunications industry. However, what I enjoyed most was seeing my solutions in use by consumers - seeing people connect with the technology I helped to develop! When I decided to make a change in my career, I wanted to stay in the tech industry, but help people become more connected to technology - which is what led me to my current role.
WHAT DO YOU LOOK AT & THINK, "I WISH YOUNGER ME WOULD HAVE KNOWN THIS WAS POSSIBLE?"
I've made a number of big moves - working in the US, Italy and now the UK. And along the way I've worked on a range of exciting projects across a range of technologies. I've applied continuous learning to my career to continually seek new opportunities. I'd tell myself to be more curious ambitious - I'm capable of learning anything!
WHY DO YOU LOVE WORKING IN STEM?
Being a part of the world of technology means I'm connected to the way in which the world is changing, and playing an active role. I'm empowered to be part of this change, rather than feeling powerless.
BEST ADVICE FOR NEXT GENERATION?
You can take STEM skills and apply them in so many different ways! They open doors and create opportunities. It gives a huge amount of credibility when I tell people I have two Engineering degrees as well as an MBA. I've worked in Engineering, Business development, Sales Operations, and now Marketing. And who knows what's next!
"I did then what I knew how to do. Now that I know better, I do better."