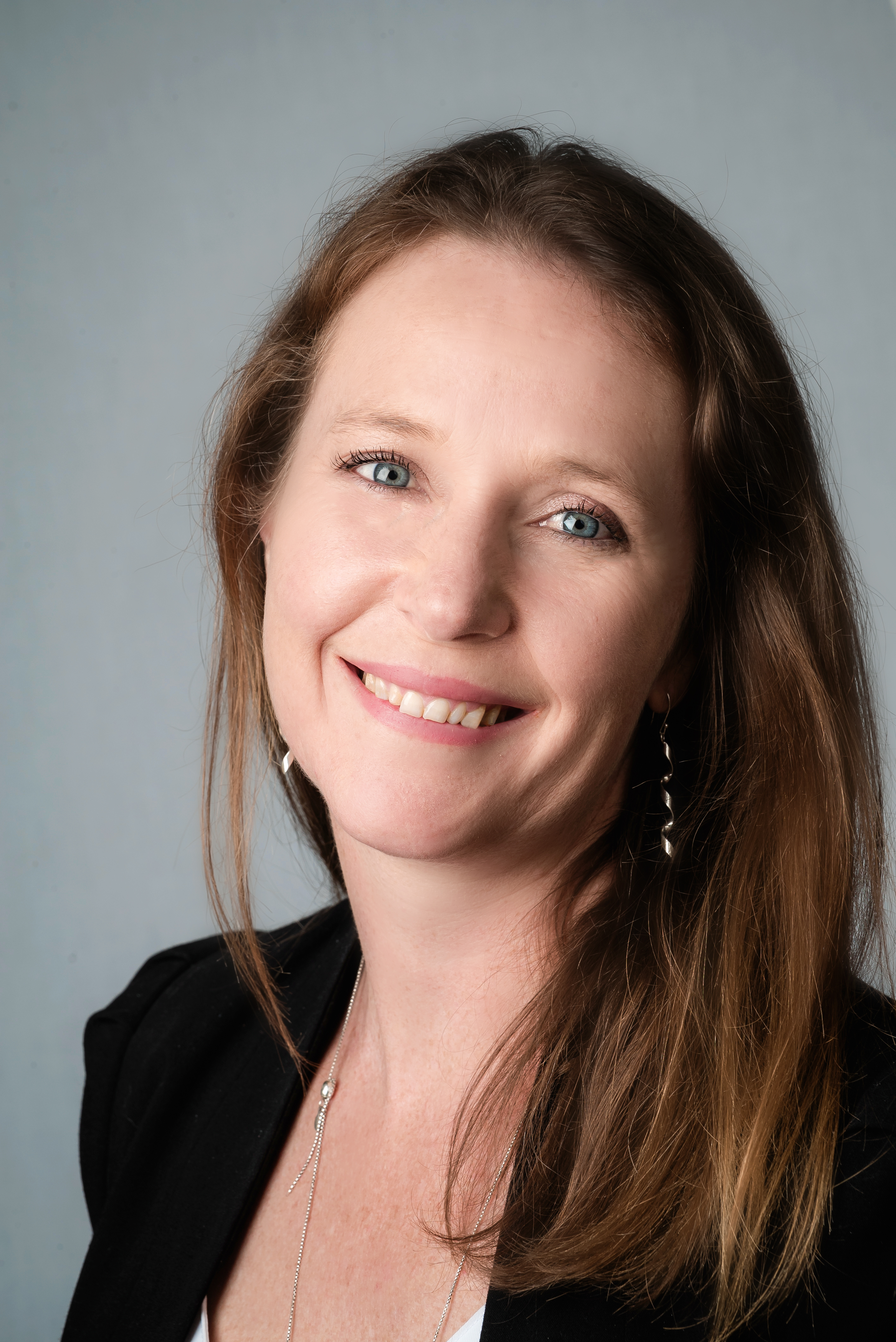 Founder Stem Equity Network
Pursuing a STEM career is one of the best things you can do.
We are a network of STEM professionals dedicated to finding every day solutions to stop the loss of mid-career females and encourage greater equity in STEM leadership positions
WHY DID YOU CHOOSE THIS FIELD?
After topping my year in maths, I still didn't quite get the marks I needed to get into Vet Science, so decided to do a general Science degree instead. There I developed an interest in Biochemistry and Biomedical science and started a job in the marketing department of a local diagnostics company. This was the start of my career in the medical science industry. I finished my degree and headed off overseas where I began a sales position in a medical science distribution company. There I grew the London and SE territories for an emerging research application (flow cytometry) until I came back to Australia. I joined the industry leader, BD, for three years before leaving to have my first child. A year later I was head hunted to join a distribution company with a rival product to BD. I grew the distribution business in Australia for the next 10 years whilst also having two other children, until it was one of the 3 market leaders in the industry. I then decided to do my MBA to learn more about business and after taking a break driving around the country in a caravan with my family, I became the direct National Sales Manager of an Immunological company, Biolegend. I recently changed industries to try something new, but lost my new job due to COVID19. This has given me the opportunity to start the social enterprise I have been wanting to begin for the past 2 years. Stem Equity Network aims to identify the issues leading to mid-career drop-outs of STEM professionals and to ensure greater equity in leadership positions.
WHAT DO YOU LOOK AT & THINK, "I WISH YOUNGER ME WOULD HAVE KNOWN THIS WAS POSSIBLE?"
Starting and running my own business was always something I knew I wanted to do but never thought I could. So many people said to just start it anyway and I always hesitated, not thinking I was good enough. In hindsight I should have started it a lot earlier - I have all I need to create a successful business.
WHY DO YOU LOVE WORKING IN STEM?
I love the stimulating environment of dealing with a variety of scientists on a daily basis, gaining insight in their projects and helping them to solve issues that may resolve in a medical breakthrough.
BEST ADVICE FOR NEXT GENERATION?
Pursuing a STEM career is one of the best things you can do. These are emerging markets where exciting and innovative solutions are designed and developed. This is where the next phase of growth will be for our human race and to be part of this will be something extraordinary. Get on board!
"It is better to be part of the solution than to be part of the problem"