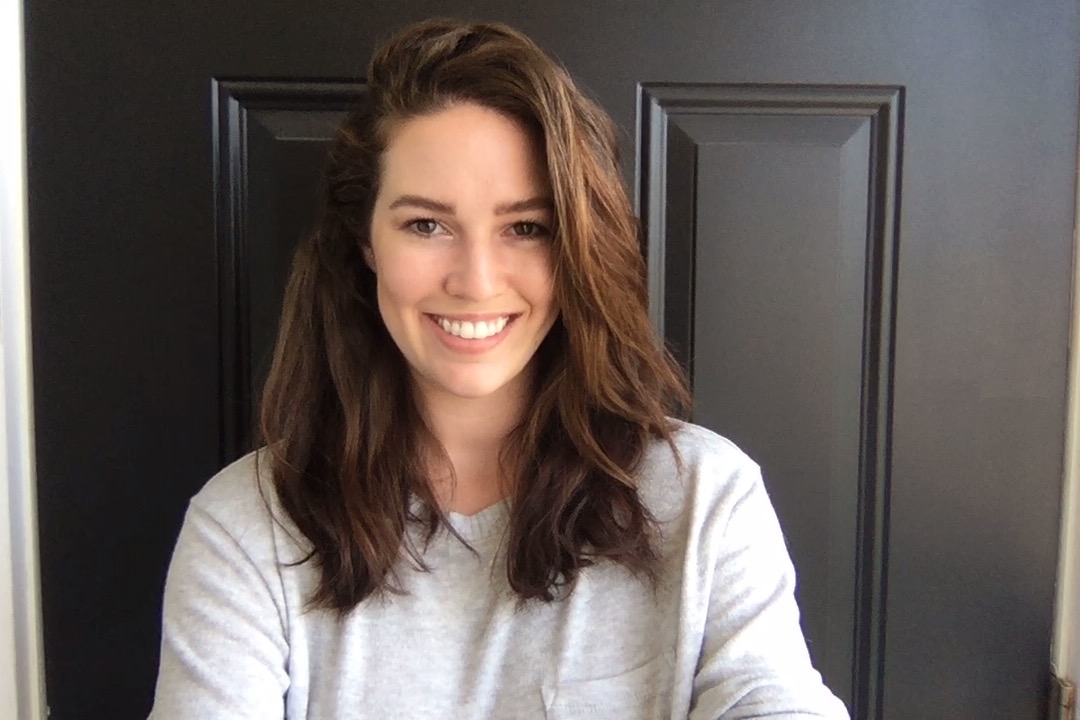 PhD Student in Chemistry, University of Kentucky Department of Chemistry
You may have to move somewhere new, or lose a few unsupportive people, but it's so worth it to be able to do what you want to do in life.
I'm still in my first year as a PhD student, so I spent a lot of time reading scientific articles and working on my own projects involving graphene. I work in a lab focused on Microscopy, so in my spare time I read or watch tutorials on how to operate and troubleshoot various instruments. I also TA for general chemistry courses each semester.
WHY DID YOU CHOOSE THIS FIELD?
I have always loved microscopes since I was little, and I was told if I wanted to work with microscopes, I needed to go to medical school (not the best advice, but oh well). So I entered college on a pre-med track, but by my senior year I found myself bored, uninterested, and allowed my grades to slip. I graduated with a bachelors in biology with no ambition, and I was really lost on what to do. Medical school had been my only goal in life, and now I didn't even want to do that. On a desperate whim, I decided to get a second bachelors in chemistry, thinking it would buy me more time before I had to join the real world. The end of my first week in my first inorganic course and I was in love. I asked the professor if I could work for him, and the rest is history. I started making and modifying metal organic frameworks (MOFs), and from then on, I was hooked. I still loved microscopy, so I looked for graduate schools with professors that specialized in microscopy. I found Dr. Michael Norton at Marshall University and got my masters by working with carbon nanotubes and DNA Origami. Now I have the opportunity to work for Dr. Beth Guiton at UKY. Both of these wonderful advisors have given me the training and availability to work heavily with AFM, SEM, TEM, and Raman, so my love for microscopy is always at an all time high.
WHAT DO YOU LOOK AT & THINK, "I WISH YOUNGER ME WOULD HAVE KNOWN THIS WAS POSSIBLE?"
Getting into graduate school at all was and is still my biggest achievement. In my late teens and early 20's, my self worth and self esteem was so low, I didn't think I would ever make it this far. Now I look back and think to myself "Five years ago I would've never thought I could get here".
WHY DO YOU LOVE WORKING IN STEM?
The best part of STEM is that every day is different. Every experiment you learn something new. Every conversation can bring new ideas. Every day is a chance to improve not only your way of thinking, but your field of STEM.
BEST ADVICE FOR NEXT GENERATION?
My best advice would be to not let anyone stand in your way. You may have to move somewhere new, or lose a few unsupportive people, but its so worth it to be able to do what you want to do in life. Also, put your health first. STEM fields can be very taxing mentally and physically. Regular exercise, a well balanced diet, and taking care of your mental health will keep you going.
"I was taught that the way of progress was neither swift nor easy." - Marie Curie