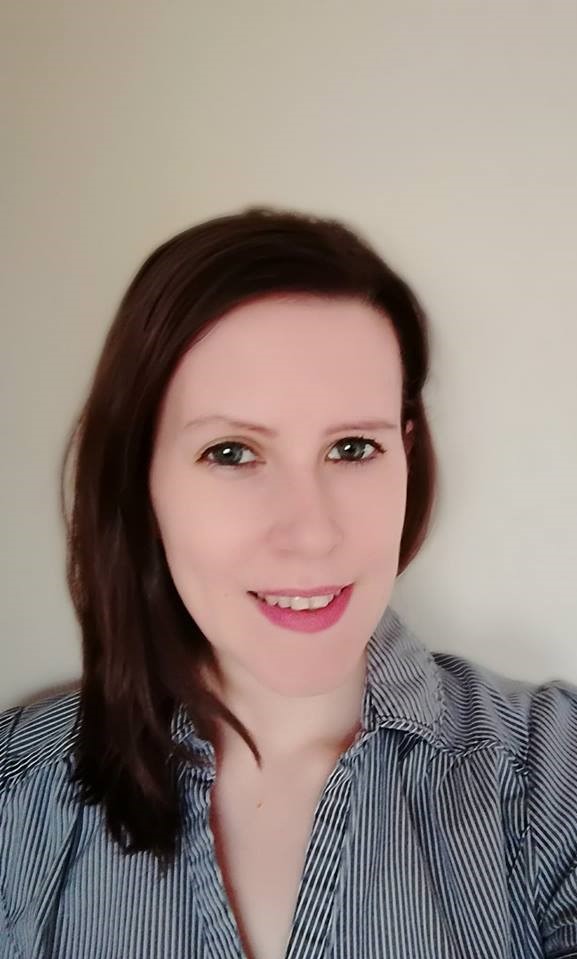 Application Support Analyst, Synectics Solutions
You can learn anything that you set your mind to.
I support a bespoke application which is used by major banks and insurers to identify potential fraud. I fix bugs in the system and make changes that are requested by clients. This might be to add further options to their advanced search capabilities or to add in a new drop down in a form.
WHY DID YOU CHOOSE THIS FIELD?
I come from an English background, so working in tech wasn't something that I had considered when I was at school or university. In fact, I would have described myself as a not very technical person. I learned more about the world of tech and its opportunities when working as a researcher. When I was working on a research project for Keele University on the skills that were needed within my local area, I read again and again how import tech skills would be for the future economy. It was then that I decided to retrain. As part of the retraining, I learnt SQL, which was a key skill needed in my current job. I didn't know that a job like mine even existed until I started researching. I chose the role because it was a good entry point to the industry and offered the opportunity to continually learn and improve my skills.
WHAT DO YOU LOOK AT & THINK, "I WISH YOUNGER ME WOULD HAVE KNOWN THIS WAS POSSIBLE?"
I think that my biggest achievement so far has been retraining into a field that is completely different from the subject that I studied at university (English Literature). Computer Science previously seemed like something alien, that only really smart people studied. I've now learned that even though it is challenging to learn, it is very much doable with perseverance and it is an area which enables you to continue to develop your skills. I'm proud of the fact that I understand and can use algorithms and I understand how websites work - I think that younger me would have been impressed by this.
WHY DO YOU LOVE WORKING IN STEM?
I love working in STEM because every day is challenging and there is always something new to learn. I also feel that I am working in an area which is helping to make people's lives easier. More and more processes can be completed online - which saves people a lot of time and energy. I also love being part of a female tech community, as less than 20% of tech workers are female. I've also been privileged to be part of the TechUpWomen retraining scheme - which has enabled me to connect to 100 like-minded women across the North and Midlands who have been through a similar experience to me.
BEST ADVICE FOR NEXT GENERATION?
If you ever think 'I can't do something' or 'I'm not that sort of person' (my example was that I didn't think that I was a very technical person) - try to challenge that thought process. It is likely that it is not true and that you have developed a limiting belief. Once you have recognised this, you can work out ways do learn how to do it anyway. I'm a big believer that you can learn anything that you set your mind to.
George Eliot: It's never too late to be what you might have become. (It's always possible to change the direction of your life, so don't worry if you don't end up in quite the right career for you straight away).