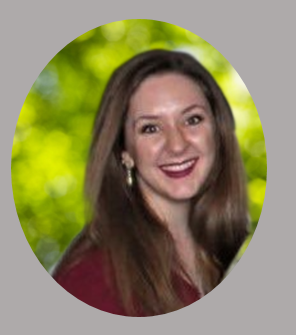 Project design engineer at Schenck Process
Never let anyone tell you that you aren't capable of something.
My job is to plan, schedule, and coordinate detailed design phases of large-scale pneumatic conveying and filtration projects. As the main point of contact, it is my responsibility to foster and maintain a professional working relationship not only with our client but also with our internal engineering team. In doing so, I manage and oversee the purchase and creation of millions of dollars of equipment that are specific to the needs of the customer. Once all equipment is then finished in fabrication I will conduct on-site engineering visits, equipment inspections, and start-up support as needed.
WHY DID YOU CHOOSE THIS FIELD?
When I was young, my career aspirations were all over the place. I was struggling to find a career path until I took my first chemistry class my sophomore year of high school. I found beauty in the equations and wanted to apply them to something more. I chose to major in chemical engineering so that I could combine my love of chemistry with my desire to create something big. I fell in love with designing systems and since then, the rest is history.
WHAT DO YOU LOOK AT & THINK, "I WISH YOUNGER ME WOULD HAVE KNOWN THIS WAS POSSIBLE?"
When I was first hired at my company, I was one of two women in my department. Not only that, but I was also the youngest person they had hired. Now, after two years of working with the company I have created a new onboarding program while also completing over $12 million in capital projects. If you had told me only a few years ago that I could have accomplished that in only two years, I don't think I would have believed you.
WHY DO YOU LOVE WORKING IN STEM?
Every morning I wake up looking forward to a challenge. For me, it seems like each new project is full of a unique set of puzzle pieces and there is nothing more satisfying than completing each puzzle.
BEST ADVICE FOR NEXT GENERATION?
Never let anyone tell you that you aren't capable of something. With enough time and motivation, you can accomplish almost anything you set your sights on.
She believed she could, so she did.