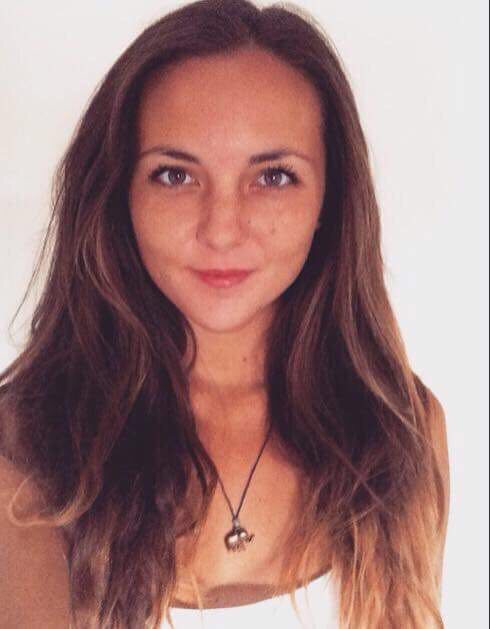 PhD student, University College London/University of Gothenburg
Now is really the time for women to shine.
I'm using a new chemical imaging technique to track abnormal proteins in the brain in Alzheimer's disease, using rodent models and 3D cell culture. The hope is that understanding these proteins better will lead to more specific treatments. I'm lucky enough to be a joint student between two universities, so I get the best of both labs and the opportunity to travel!
WHY DID YOU CHOOSE THIS FIELD?
I've always loved learning about the brain and behaviour and I initially wanted to go into psychology, but after doing MSc Neuroscience at King's College London and having the best experience both with the course and with the lab I was placed in, I thought about pursuing academia a bit further. I was initially put off by the thought of studying for another 3 years but honestly it goes by so quickly (too quickly even), and I'm really excited about the opportunities that lie ahead of me as a neuroscientist, whether I stay in academia or go into industry. Plus neuroscience is very much a global field so there's the chance to work in almost any country afterwards!
WHAT DO YOU LOOK AT & THINK, "I WISH YOUNGER ME WOULD HAVE KNOWN THIS WAS POSSIBLE?"
Being a scientist! I was always a big daydreamer as a kid and preferred reading storybooks to thinking about facts, but now I'm here and I enjoy it every day.
WHY DO YOU LOVE WORKING IN STEM?
How multicultural and integrated it is. Working in science means regular travel, conferences, courses, and meeting new people from all walks of life. I love how I learn something new every day and am contributing to discovery about the human brain and disease.
BEST ADVICE FOR NEXT GENERATION?
Don't let anyone tell you that you can't do it - no one knows your knowledge and dreams better than you do. Now is really the time for women to shine.
'The flower that blooms in adversity is the most rare and beautiful of all.' - Disney Mulan