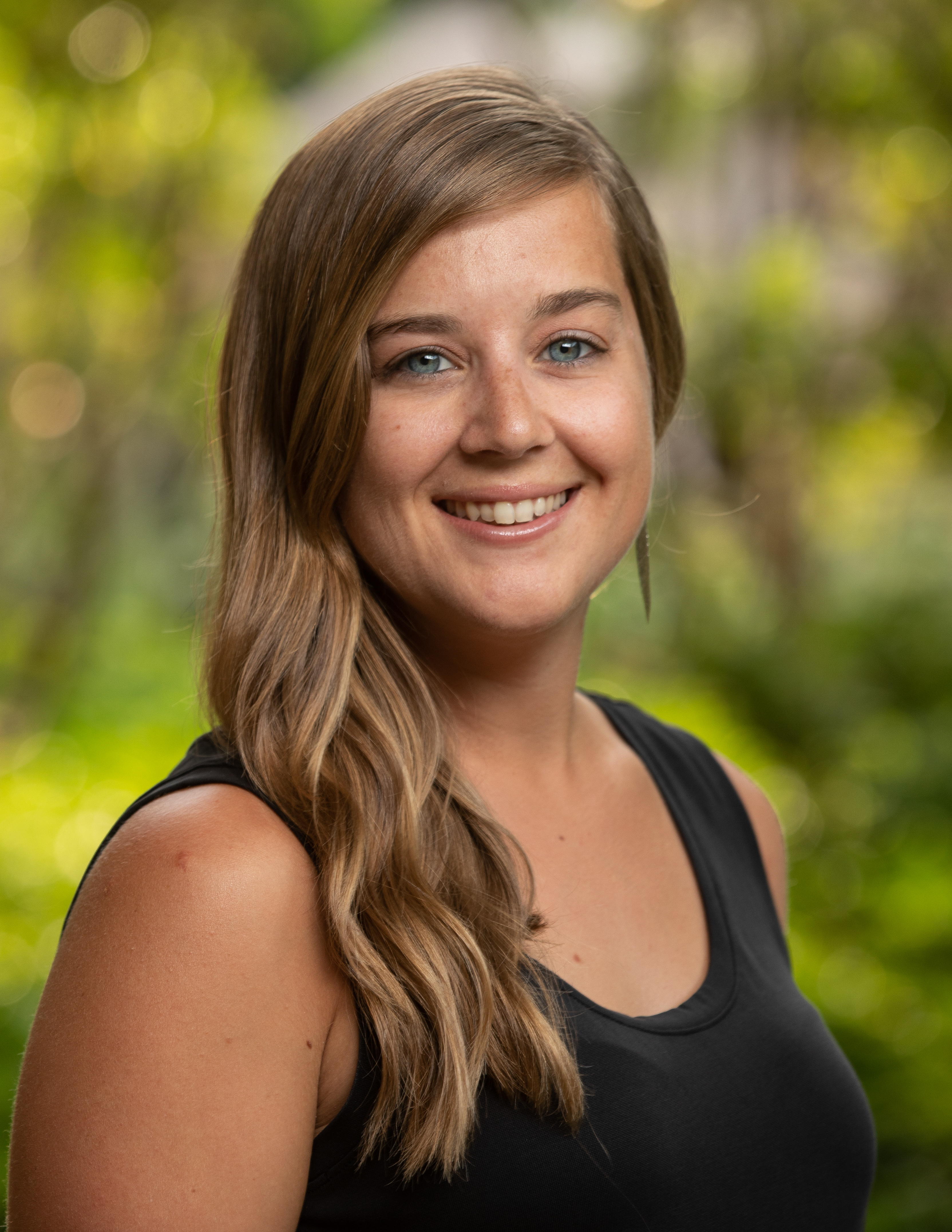 Research Associate, Ocean Sciences Department, University of California Santa Cruz
Keep chasing after the things that you feel excited about.
My research focuses on marine chemistry, specifically how mercury cycles through the ocean and accumulates in fish. I study the stuff you can't see - most of the samples I bring back from an oceanographic research expedition are seawater. I use chemistry and genomic techniques to uncover all the tiny mysteries that seawater contains.
WHY DID YOU CHOOSE THIS FIELD?
I was really into science fair as a kid. I competed at the state level 6 years in a row and even won a full-ride college scholarship for my senior project in high school. I discovered my love for science during that time, but I also loved being outside in nature (hiking, swimming, fishing). This led me to pursue a degree in environmental sciences and I got hired to work in an oceanography lab during my second year of undergraduate. That first job in oceanography was such an adventure, and continues to be today. I found a career where I get to be outside, do science, and best of all the work I do helps protect the environment I love.
WHAT DO YOU LOOK AT & THINK, "I WISH YOUNGER ME WOULD HAVE KNOWN THIS WAS POSSIBLE?"
I'm currently working on a project funded by the National Geographic Society and last summer I was invited to speak at Explorers Festival at NatGeo headquarters in Washington DC. I got to spend time with famous oceanographers like Sylvia Earl and Bob Ballard, scientists that I had always looked up to. Like many other women in science, I suffer from impostor syndrome. I started my research career with peers that were 2-3 years ahead of me and I wasn't even enrolled in a proper oceanography program! This made me feel like I was just fooling everyone, I wasn't smart enough to be included with this group of REAL oceanographers.
I wish younger me knew that the things that made me different were actually strengths, not weaknesses. I didn't need to have the same background and career path as everyone else to be a good oceanographer. Knowing that I would one day have the opportunity to share my research with the National Geographic community would have helped me shed that impostor syndrome a lot sooner.
WHY DO YOU LOVE WORKING IN STEM?
I get to spend my time investigating questions that no one knows the answer to. Pushing forward to make new discoveries is extremely challenging but can also be very rewarding. I love that my job has a lot of variety - today I'm working in the lab, next week I may be out on a boat, last week I submitted a manuscript - it helps keep things interesting!
BEST ADVICE FOR NEXT GENERATION?
It's OK if you don't know exactly what type of job/career you want to pursue. I grew up in Ohio and never imagined that I would one day have a career in oceanography - before I left for college I had only visited the ocean twice! The job that is right for you may not even exist yet, or maybe it does but you've never heard of it. Keep chasing after the things that you feel excited about, follow your passions and that will lead you in the right direction.
"Never underestimate the ability of a small group of committed individuals to change the world. Indeed, they are the only ones who ever have." Dr. Jim Young Kim