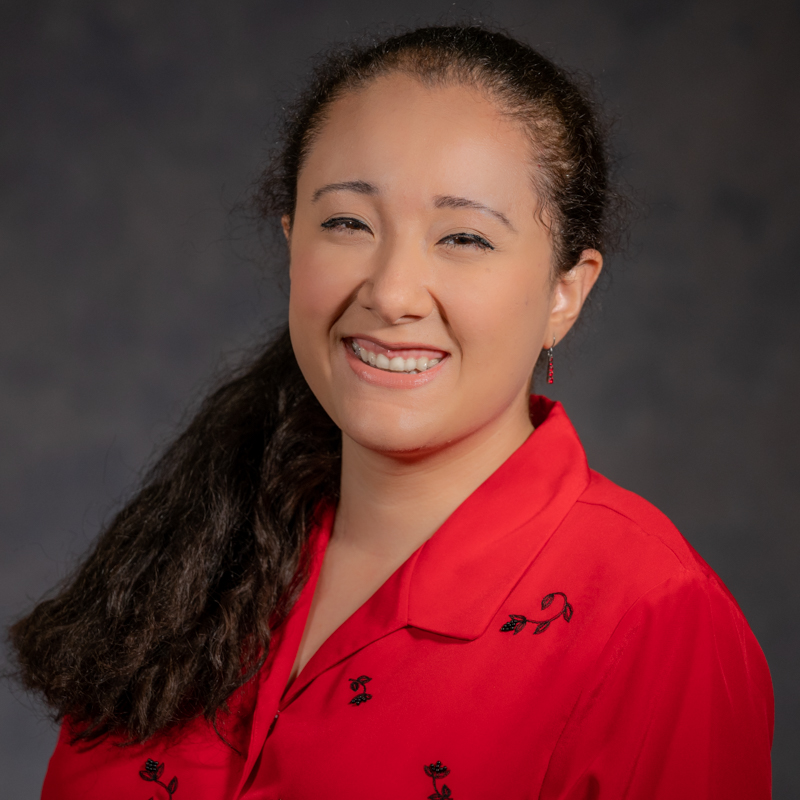 I work at the Fralin Biomedical Research Institute studying electrical signals and different ion channels of the heart and how it relates to cardiac arrhythmias.
Why did you choose this field?
I chose biomedical engineering because of my love for dance. I have been dancing for 15+ years and I have seen how the body get pushed to its limits including mine. Therefore, I wanted to work in a field that helped enhance the performance of people in the workforce.
What do you look at and think, "I wish younger me would have known this was possible"?
I think the fact that I got the SMART -DoD fellowship, a fellowship where the military pays for your school and then you have a guarantee job after graduation, is something that even to this day seems surreal. But it is not!
Why do you love working in STEM?
I love working in STEM because essentially I am creating knowledge. Knowledge that hopefully will be in textbooks. And my goal is to essentially create knowledge that will improve the livelihood of the community.
Best advice for next generation?
Don't rush into it. Enjoy it. If it takes longer its because it was meant to be longer. Your journey is unique and it will be rewarding in the end. And never disregard subject or topic, because it might come back in your life.
Inspo quote / fun fact / role model
"No one can make you feel inferior without your consent" Eleanor Roosevelt. P.S she and I share the same birthmonth and day. Not the year obviously HAHA!