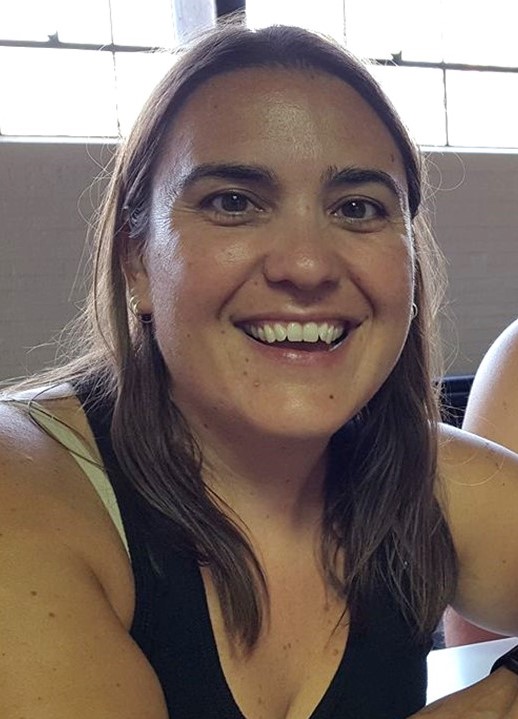 Wildlife Biologist, Georgia Department of Natural Resources
Find what you are passionate about and make it your job.
I am a wildlife biologist specializing in the conservation of rare and endangered species in Georgia. One of the species I spend a lot of time on right now is bats. My work with bats in Georgia focuses on surveys for rare and endangered species, population monitoring, white-nose syndrome, cave conservation and education. I also work on environmental review of projects that might harm native species or habitats. I also help collect & provide rare species location data, I'm a member of the prescribed fire team, co-coordinator of the GA Ginseng Program and I assist with a variety of other rare and endangered species issues.
WHY DID YOU CHOOSE THIS FIELD?
I always knew I wanted to work with animals. I grew up in rural southern Illinois and I spent a lot of time outdoors hiking, hunting, fishing and just enjoying nature. I was an active member of the FFA in high school and I thought I might want to pursue a career in veterinary medicine when I went to college. I got an internship with the USDA Natural Resources Conservation Service in my hometown the summer before I started college. During that internship, I began to realize that I enjoyed working to help protect habitats and animals from habitat loss and harm from poor land use practices, development and other man-made changes. I attended a meeting of The Wildlife Society my second day on campus at Purdue and immediately changed my major to Wildlife Science. I became active in the wildlife society and had several technician positions in my field, including one with my mentor, a PhD student at Purdue studying the effects of aircraft on red-tailed hawks. She helped me to better understand how to develop and complete a research project, which led me to graduate school at Shippensburg University in Pennsylvania. There I studied the effects of timber harvest on salamanders under another mentor, my graduate advisor. During this project I knew I was on the right track and working for an agency on wildlife conservation was in my future.
WHAT DO YOU LOOK AT & THINK, "I WISH YOUNGER ME WOULD HAVE KNOWN THIS WAS POSSIBLE?"
When I started working in Georgia, there was no program for bats in the state. I did double duty at work while building the program. Now I am one of the leaders in bat conservation in Georgia and I have advised many technicians, students and other biologists. I never thought I would be able to start a program and become the person everyone goes to with their questions. I still feel like I have so much to learn!
WHY DO YOU LOVE WORKING IN STEM?
Every day is different! I never know what I'll be doing from day to day. I may be out in remote parts of Georgia catching animals or collecting samples. I may get a phone call with a wildlife emergency that I have to deal with. I may have to talk to someone with bats in their attic about how to fix the problem. I may be doing an education program for kids who love wildlife and get super excited about bats. And I may get questions I can't answer and have to work to figure out. It is very challenging and very rewarding.
BEST ADVICE FOR NEXT GENERATION?
Find what you are passionate about and make it your job. You need to have a career that gives you purpose and keeps you engaged with your passion. You also need to know that there will be barriers and you have to break them down. Fight for what you know needs to be done and never give up, but make sure you also take care of yourself in the process. When your work is your passion, you tend to bring it home more than if it's just a normal 9-5 job. You have to set boundaries, take time off and take care of yourself first. If you don't, you won't have the energy to keep up the fight!
"What you do makes a difference, and you have to decide what kind of difference you want to make."
― Jane Goodall