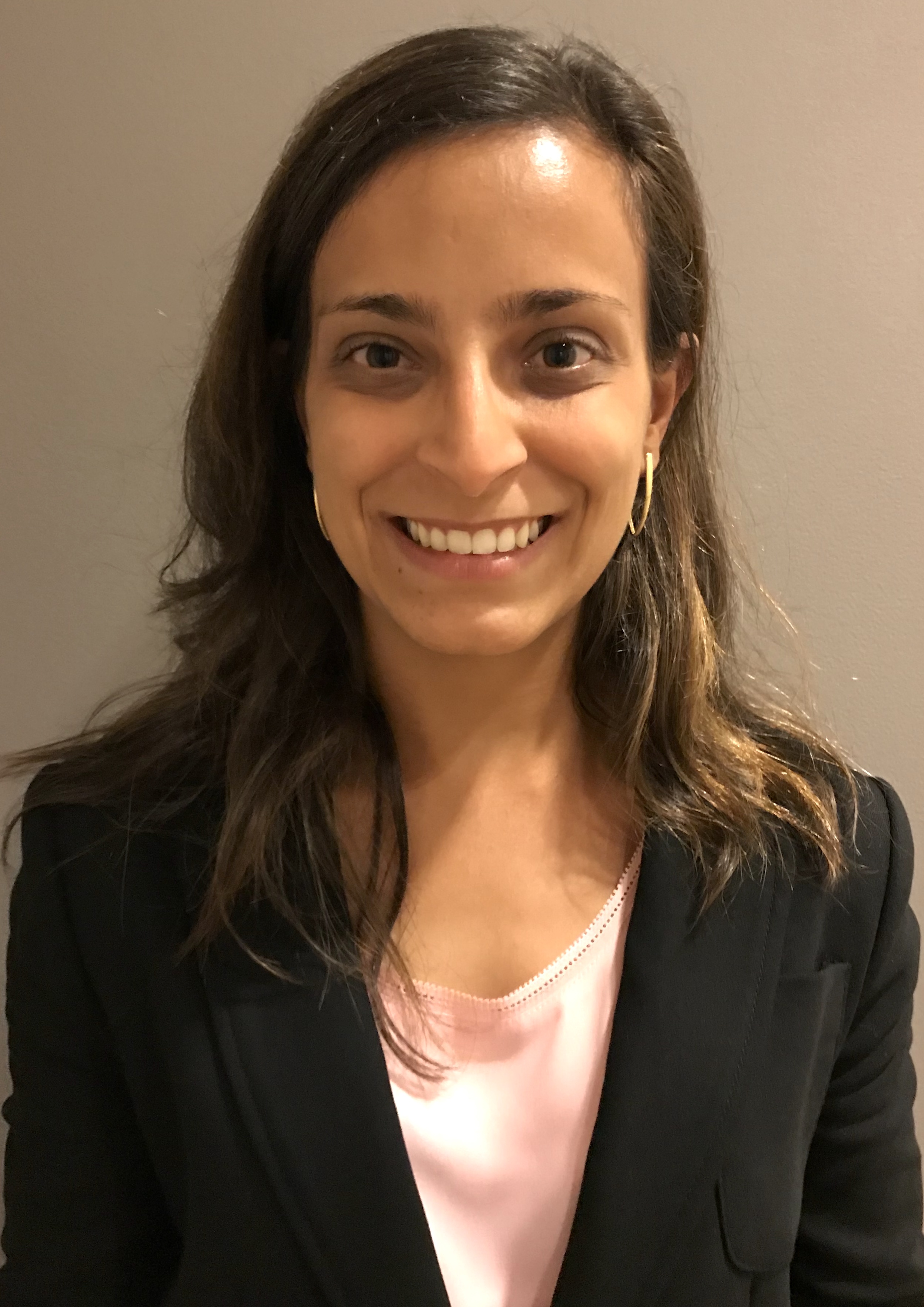 I am a neuro/immunoscienctist and co-Instructor of some classes. I have been working in regenerative medicine, using immune cells for localized immunosuppression and reduction of neuropathic pain using various cell types and biomaterials.
Why did you choose this field?
I choose this field because of my passion for biology in special central and peripheral nervous system. I realize that I really loved biology when I was on high school and by the first time I saw physically a DNA (strawberry), that fascinate me so much. From that day I knew I wanted to study to try to be a scientist.
What do you look at and think, "I wish younger me would have known this was possible"?
I am Brazilian, and my family is really poor. I am the only graduated person on my family (more than 150 people), and the only one that pursue a Post doc and speak English. I never thought I could be where I am right now. My grandparents and parents are very proud of me.
Why do you love working in STEM?
I love how STEM is dynamic and funny. But unfortunately it is really hard to be a woman and get where I am right now. I still have to fight everyday for my spot, and be always proving that I am "good" enough and deserve to be a scientist.
Best advice for next generation?
You are a success, ignore who says the opposite.
Inspo quote / fun fact / role model
"If you can dream it, you can do it." Walt Disney