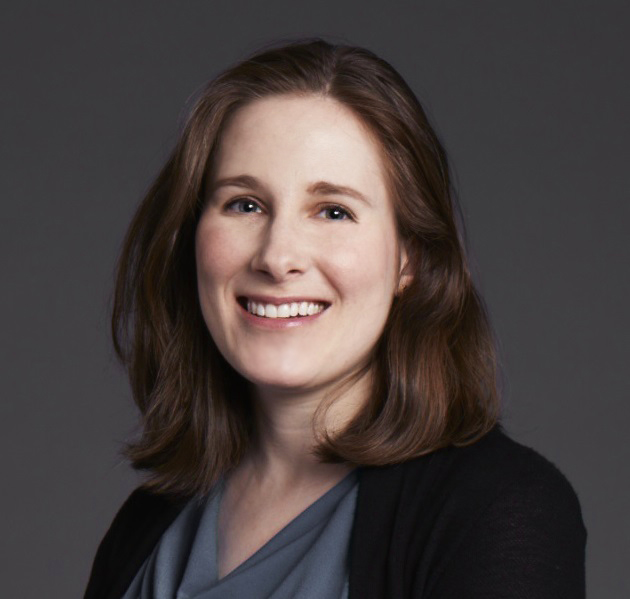 Emergency physician & assistant professor, NYU School of Medicine
You can collect a "team" of role models and mentors that each teach and help you in different ways.
I'm a doctor in a city emergency department. I'm also trained as a researcher. I use what I learn in the ER about gaps in our society--particularly around health and health care for people experiencing homelessness--to inform my other work doing research and advocacy to try to move us toward better caring for people who are homeless and, ultimately, ending homelessness.
WHY DID YOU CHOOSE THIS FIELD?
I thought I wanted to be a doctor from a very young age, starting when I was around 3 years old. Nobody in my close family was a doctor so I did not have role models in that regard, but both of my parents instilled in me values of trying to help other people. When I went to college I started doing a lot of volunteer work with people experiencing homelessness. Once I listened to them and heard their stories I could not turn away. It took me some time and effort figuring out how to make it work out, but I have managed to build a career where I combine being a doctor with doing work on issues of homelessness. Being able to combine these two passions has been very rewarding for me and, more importantly, I hope to be able to make a meaningful impact on the world in this way.
WHAT DO YOU LOOK AT & THINK, "I WISH YOUNGER ME WOULD HAVE KNOWN THIS WAS POSSIBLE?"
I wish I had known that it is okay not to be perfect, and for other people not to be perfect, and that you can still achieve important things despite (or maybe even because of) that!
WHY DO YOU LOVE WORKING IN STEM?
I feel enormously fortunate that I am able to wake up each day and choose to do work that I find meaningful. I love being a woman in medicine with many other amazing physician women, and being able to provide the care that my patients need. I love also being able to use my science skills as a researcher--asking really interesting questions and playing with data, but also being able to use that research to solve problems and drive real practical change to help people.
BEST ADVICE FOR NEXT GENERATION?
Study hard. Realize that you might not be able to find one perfect role model or mentor, but you can try to collect a "team" of role models and mentors that each teach and help you in different ways.
Lots of them! But lately, the simple "she persisted."