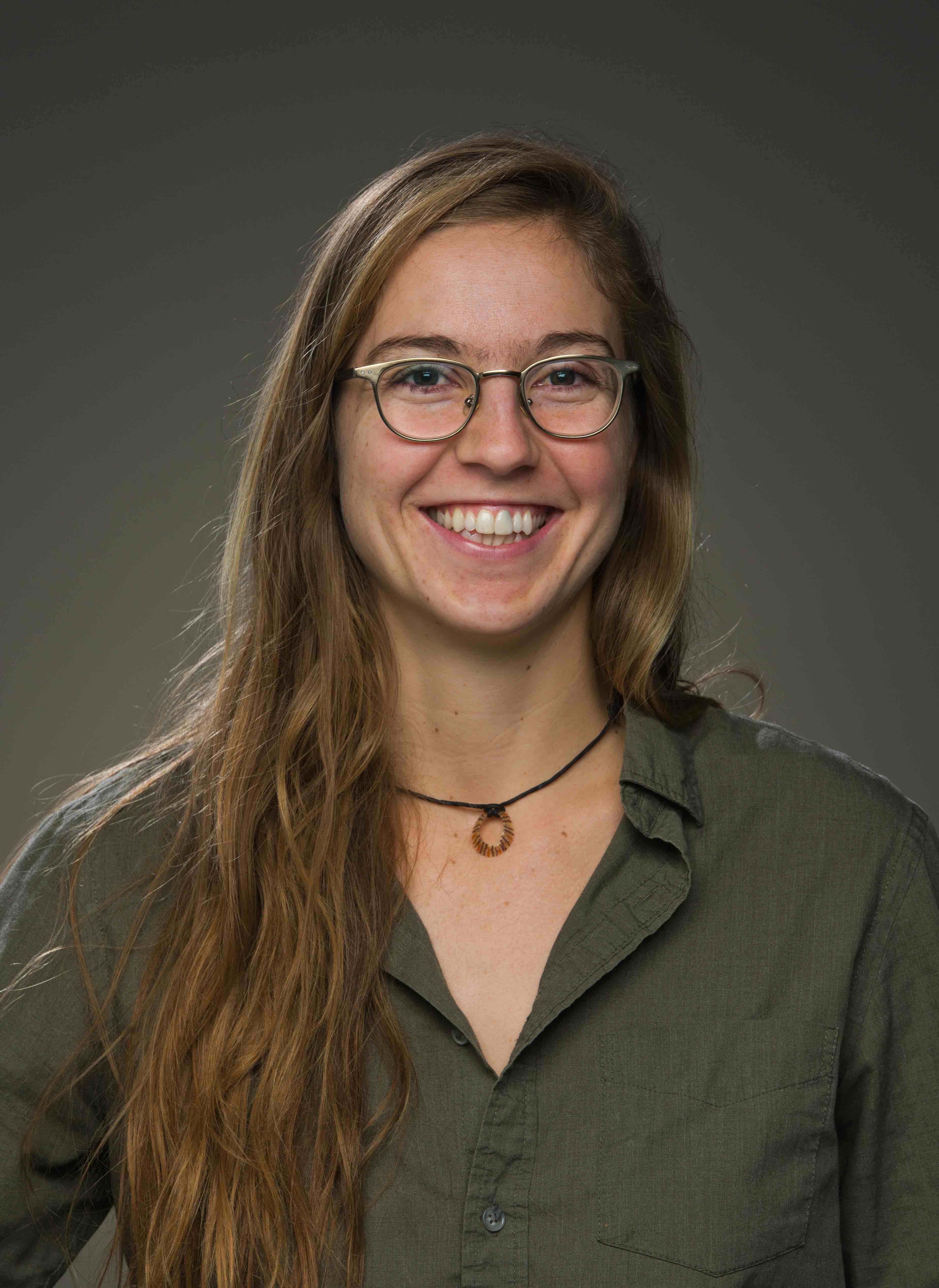 Design Engineer, Sherwood Design Engineers
Being someone in STEM is a powerful position in our society. Use it for good.
Environmental, water resource, and civil engineer. I design wastewater treatment systems, creek restoration projects, trail projects, and more.
WHY DID YOU CHOOSE THIS FIELD?
I loved math in grade school through high school and went to college thinking I would consider studying it. This was during the California drought, so I became passionate about environmentalism and social justice. I found environmental engineering and thought it was a perfect combination of science/math while improving the environment and people's quality of life (e.g., securing clean drinking water to disadvantaged communities).
WHAT DO YOU LOOK AT & THINK, "I WISH YOUNGER ME WOULD HAVE KNOWN THIS WAS POSSIBLE?"
Knowing that I can provide for myself (and my parents at times) while having a job I love is something I'm incredibly grateful for. I might not have known that was possible when I was younger.
WHY DO YOU LOVE WORKING IN STEM?
I love working in STEM because I am given the ability to design systems and infrastructure other people depend on.
BEST ADVICE FOR NEXT GENERATION?
Being someone in STEM is a powerful position in our society. Use it for good - make sure you are thinking critically about what you end up working towards and that it aligns with your values .
"When machines and computers, profit motives and property rights, are considered more important than people, the giant triplets fo racism, extreme materialism, and militarism are incapable of being conquered" - Martin Luther King, Jr.