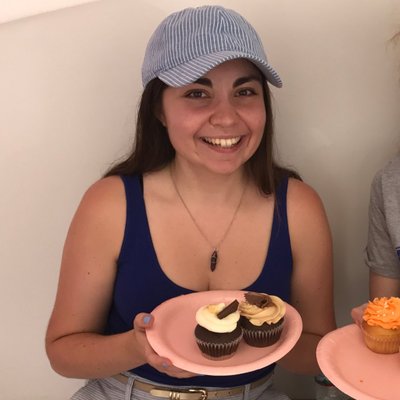 Analyst at USI Insurance Services. MBA Student at SUNY OSWEGO
Don't let anyone tell you that you can't or maybe it
I am an analyst at a top 10 insurance brokerage firm. I help clients determine the best strategy to mitigate and manage their total cost of risk.
WHY DID YOU CHOOSE THIS FIELD?
I chose this field because I was a junior in high school during the 2008/2009 market crash and watched people I knew not get jobs for years because they didn't go to college for the "right" field. So, I majored in math and wound up in insurance. No matter what, people and businesses need insurance.
WHAT DO YOU LOOK AT & THINK, "I WISH YOUNGER ME WOULD HAVE KNOWN THIS WAS POSSIBLE?"
WHY DO YOU LOVE WORKING IN STEM?
I love working in math / analytics branch of STEM because it is empowering. I know my worth and am able to use my voice to elevate others as well.
BEST ADVICE FOR NEXT GENERATION?
Don't let anyone tell you that you can't or maybe it
If you're just starting out in the workforce, the very best thing you can do for yourself is to get started in your workplace retirement plan. Contribute enough to grab any matching dollars your employer is offering (a.k.a. the last free money on earth). Jean Chatzky