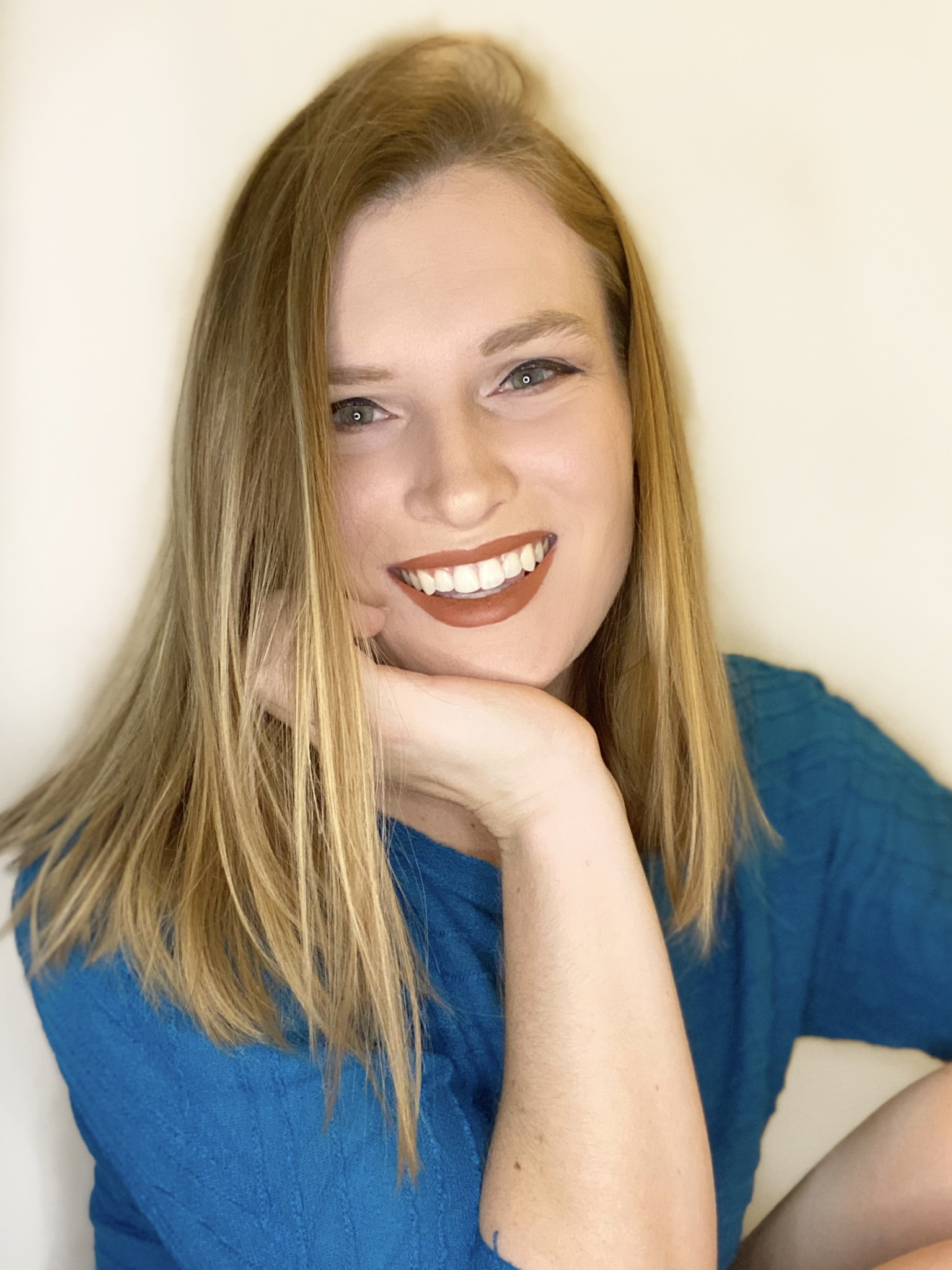 Promote technical development and growth of new employees through managing our technical rotational development programming and supporting program needs to deliver critical defense solutions to our government customers
Why did you choose this field?
I come from a military family, so I always knew I wanted to be involved in defense. My mom did ROTC to pay for school, so the core values of service and education were critical to me. I knew I wanted to apply my passion and interest for physics in engineering better solutions for defense customers - which also lets me be part of my brother's mission, as an aviator with the Army. I found my way into the rotational management position because I grew so much by changing jobs and I wanted to help make sure that our recent grads and new hires had access to the same career-accelerating growth opportunities I did!
What do you look at and think, "I wish younger me would have known this was possible"?
I convinced my company and the flight test pilots to let my team hack a plane mid flight to prove our cyber security software could mitigate the simulated adversarial effects! I had no background in software and had never done a flight test before, so it was an exciting accomplishment!
Why do you love working in STEM?
I get to actively be part of building a better future. Working in defense, I know I go to work every day working on solutions that help my brother and his buds come home safe. Outside of work, I love being able to go into classrooms and school events and show kids what an engineer does and what an engineer can be - a pink blazer and high heel wearing blonde chick who hates math, or whatever they see in the mirror!
Best advice for next generation?
Engineering is creative - so if you have a passion for making the world a better place, don't let "hard" math or science deter you. And once you're knee deep in "hard" things, find an awesome group of peers to work and study with! Engineering shouldn't be competitive, because it's all about teamwork once you get into industry!
Inspo quote / fun fact / role model
"Don't let perfect be the enemy of good enough."