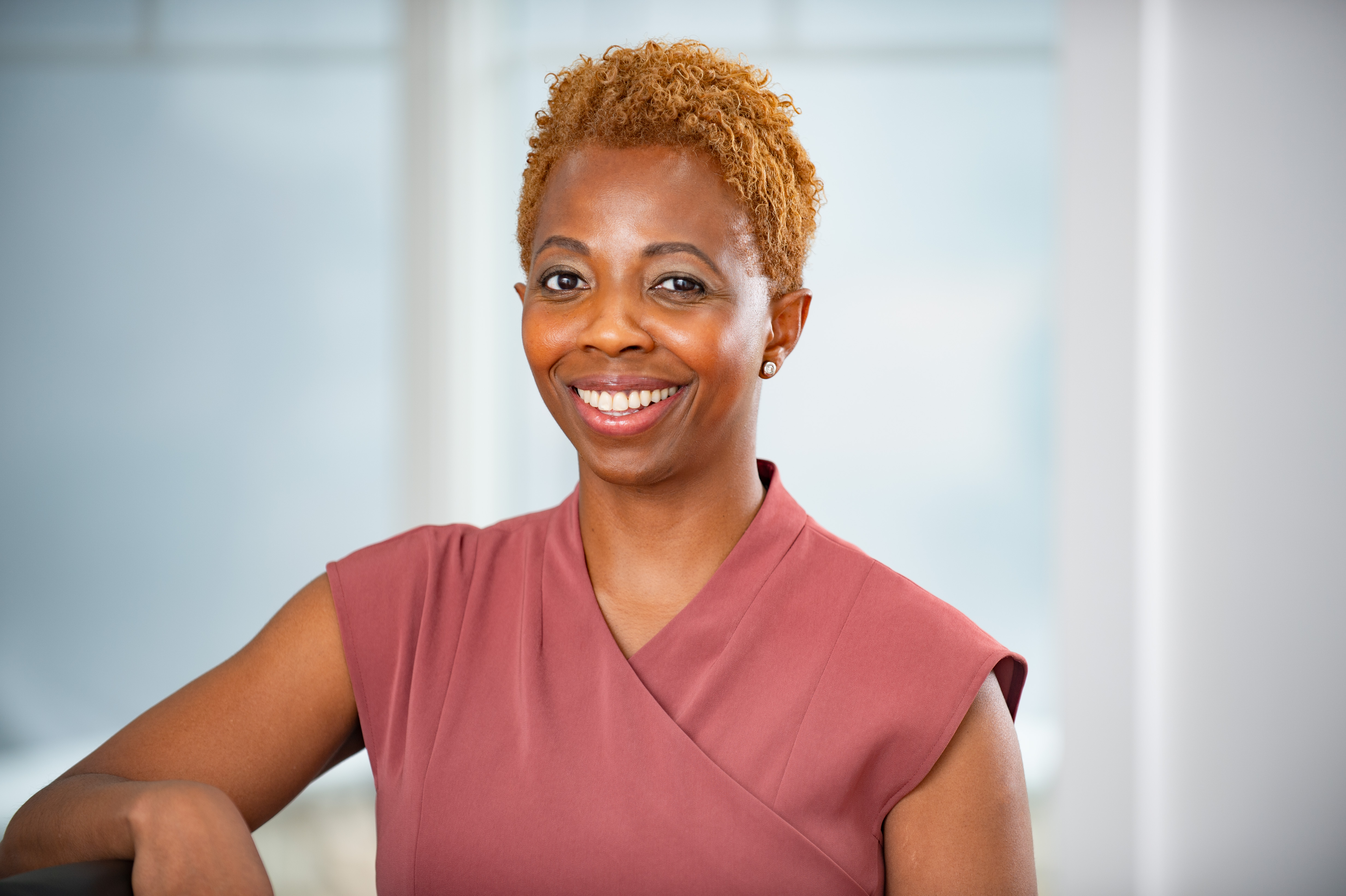 Executive Director & Head of Neurology Clinical Development, Akcea Therapeutics
Surround yourself with people who inspire you to be your best self.
I work with a team of people to develop and commercialize treatment for patients with rare neurological disorders
WHY DID YOU CHOOSE THIS FIELD?
I was an avid reader growing up, and I also loved and excelled in science at an early age. My initial thoughts about a career were focused on working in a laboratory where I could discover novel treatments for different types of diseases. The option to become a Doctor, and subsequently a Physician-Scientist eventually became apparent to me as a result of exposure to strong female leaders and mentors.
WHAT DO YOU LOOK AT & THINK, "I WISH YOUNGER ME WOULD HAVE KNOWN THIS WAS POSSIBLE?"
If I knew a successful career in drug development was possible, I would have sought out more mentors in this field in order to gain maximum exposure in my early career
WHY DO YOU LOVE WORKING IN STEM?
I love giving patients hope for novel treatments and a better quality of life. The opportunity to work with diverse teams toward a common goal of treating and curing rare diseases has been very rewarding and gives me renewed excitement on a daily basis.
BEST ADVICE FOR NEXT GENERATION?
Surround yourself with people who inspire you to be your best self. Have the courage to go for what you want, and revel in the knowledge that trials and failure only position you for ultimate success
"There is no greater agony than bearing an untold story inside you." Maya Angelou