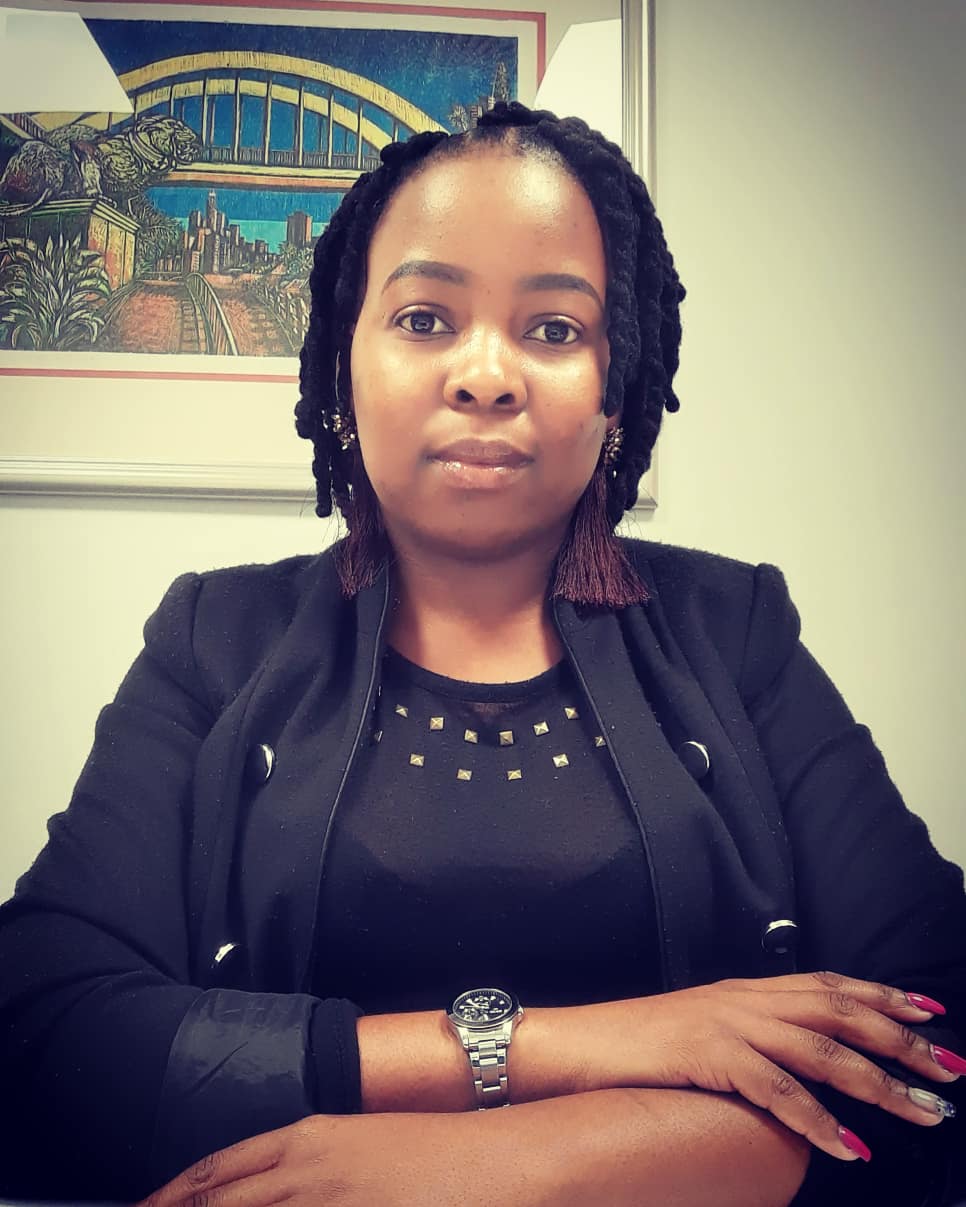 Keoikantse Tsholofelo Botlholo
Women have the solutions to other women's frustrations!
My job is to equip each and every child from a disadvantaged community with the skills to code/build/create/collaborate, at no cost and see to it that they're placed in organizations that will contribute to their growth.
WHY DID YOU CHOOSE THIS FIELD?
I only got introduced to the world of tech when I got to college in 2014 (that was after I dropped out of university as a 2nd year Bcom Marketing Management student). I felt like, had I had someone when I was still in school, who walked me through tech (especially software development), I'd have known immediately in matric which career to pursue. I wouldn't have chosen a course that I thought was easier, I'd have gone for Information Tech and Computer Science at once! I need our kids to have opportunities that we wish we had growing up, have the options to enquire about this and that in our fields.
WHAT DO YOU LOOK AT & THINK, "I WISH YOUNGER ME WOULD HAVE KNOWN THIS WAS POSSIBLE?"
Definitely placing 4 of my candidates in tech startups as interns, having my pupils pursuing careers in IT after matriculation (sometimes I just zone out and think to myself "they follow 123 because of me? Like one person from the dusty villages of Zeerust?"). I never ever thought I could have this much influence in children's lives (I keep referring to them as children as I take as young as 7 year olds and my oldest candidates are 30 years)!
WHY DO YOU LOVE WORKING IN STEM?
One of my favorite things about my job is, making potential candidates excited about the journey (before we even start) also seeing their faces light up as they maneuver into coding for the 1st time. The goal is always to get them competent but the contentment is felt during the journey! Facilitating and getting them ready for exams, attending tech events with them, putting them on the spotlight and have them do unprepared presentations of their projects.. that's what I always look forward to. Because then, we're able to show potential employers what we're capable of.
BEST ADVICE FOR NEXT GENERATION?
There's an article I read some time ago, about how a voice recognition software couldn't pick up "female voices" at first, because it was developed by a team of males, only until they included a female in the development process then they figured out the "missing" piece. Women have the solutions to other women's frustrations, the more we include females in our field at large, the less we'd spend time doing system maintenance. Each time I'm asked "why should we have women or more women in tech?" My response is always "why shouldn't we?" There's certain systems (digital and non digital) that need to be looked at from a women's perspective, who's better to do that other than us?
"The perfect time to start is at that exact moment you thought of it."