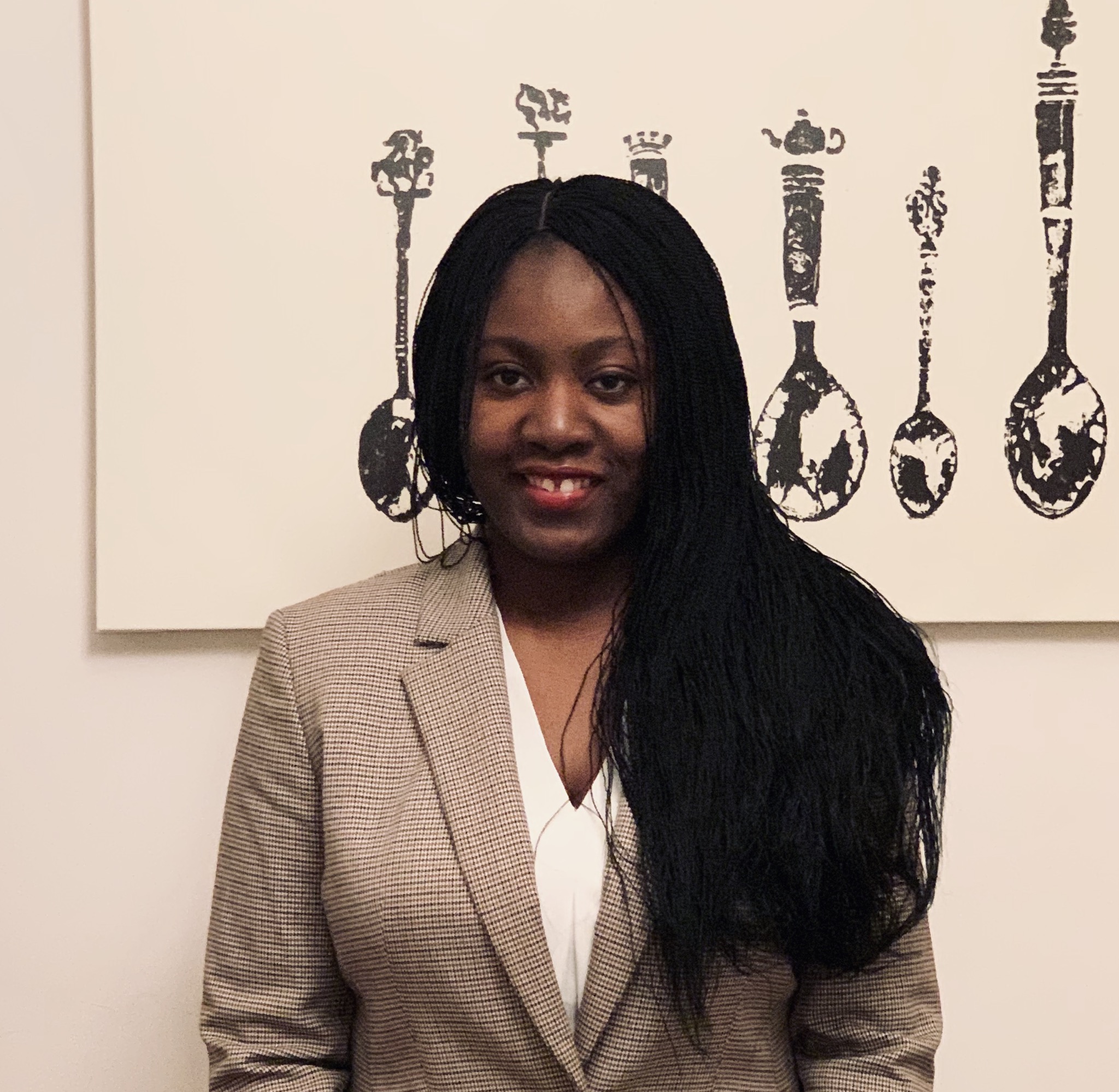 I design the processes required to convert raw fossil fuels (containing a mix of oil, gas and water) into crude oil (which is refined into petroleum products) and gas (used for power and energy generation).
Why did you choose this field?
I was born and raised in Nigeria, which is blessed with fossil fuels as a natural resource. However, the country has struggled with generating and sustaining energy. I had a childhood dream of solving this. This inspired me to study and work in this field, where I'm able to directly impact the availability of raw product required to generate energy.
What do you look at and think, "I wish younger me would have known this was possible"?
In my career, I have supported the development of projects that increased the gas supply to the Nigerian domestic energy grid on a national scale.
I am currently working on a personal idea to create and distribute affordable energy at the grass-root level.
I wish I had recognised earlier on, that I can be both entrepreneurial and service oriented while applying my technical skills and strengths.
Why do you love working in STEM?
Seeing what I have designed being implemented, and knowing the number of lives that would benefit from my work, gives me the satisfaction that I am contributing my quota towards humanity.
Best advice for next generation?
The world is evolving so quickly, majorly, because of numerous breakthrough in science and technology. Women in STEM, have contributed significantly by innovating and making unbelievable discoveries. From getting humans to the moon to discovering radioactive elements, women have from history been pioneers, and you can be a part of it too. An education in STEM is the first step you need to take to ensure you have the core knowledge to achieve this dream.
Inspo quote / fun fact / role model
"The true sign of intelligence is not knowledge but imagination." Albert Einstein