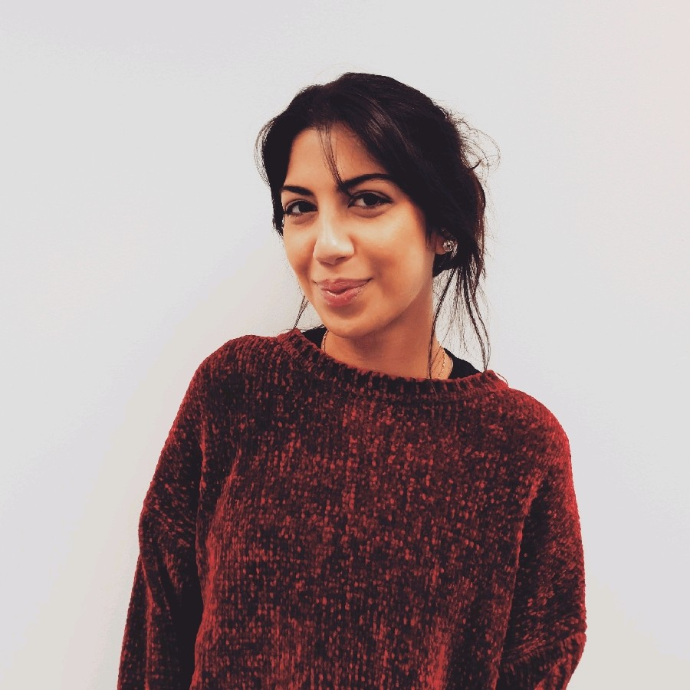 MRC PhD Student, University of Liverpool
Allow yourself to keep learning! This will not only help guide you to the right career path, but also will allow you to make a difference.
I work in a lab, researching a gene which is involved in neurodegenerative disorders. My days consist of conducting different experiments to help me get closer to finding out exactly what the role of this gene is!
Hopefully my research will help others to find better ways to target and treat these disorders, improving quality of life for many people.
WHY DID YOU CHOOSE THIS FIELD?
Mental health and neuroscience have fascinated me for a very long time. Throughout my life, several people around me have suffered with mental illness and I have seen the impact it has on them and the people around them. I wanted answers to how one organ in our body can make us feel like a different person, how it controls pretty much everything about us. This fascination led me pursue a degree in Neuroscience and then during my degrees, I fell in love with research. Something about constantly learning new knowledge and skills was so exciting and motivated me to take on a PhD!
WHAT DO YOU LOOK AT & THINK, "I WISH YOUNGER ME WOULD HAVE KNOWN THIS WAS POSSIBLE?"
Doing a PhD! When I was younger, I believed that you had to be Einstein to do a PhD and I couldn't ever do one. After my Bachelor's degree, I realised I loved learning and wanted to continue, then after my Master's I still didn't feel confident taking on a PhD but took the jump anyway. Since starting, I've realised that you never feel confident until you actually push yourself and do what you want! You learn along the way and confidence follows. I wish I knew this when I was younger because maybe I would have taken more opportunities instead of thinking I wasn't as intelligent as other people.
WHY DO YOU LOVE WORKING IN STEM?
Working in STEM is wonderful because there is so much to be learned! In an average day, not only will I be learning from my own experiments, but all my colleagues are researching different things so I get to learn about their fields too! And it doesn't stop there, being part of the STEM community and attending conferences allows us to share our knowledge and learn even more about all the other fields in STEM. After starting my PhD, I was fascinated by how much research is going on in the world and how this shapes the world we live in. The world is advancing every day thanks to STEM research, whether it's developing safer medications, inventing more intelligent technology, or researching better ways to protect the earth. Knowing that my small amount of research might make a difference to even person makes me proud to work in STEM.
BEST ADVICE FOR NEXT GENERATION?
Believe in your abilities, and step outside your comfort zone. Try new opportunities to find what you love and do not be intimidated by other people or competition, you have what it takes! If the field you're interested in is dominated by men, then use that as more motivation to work in the field rather than being put off. Show the world that women are just as capable as men. Most of all, allow yourself to keep learning! This will not only help guide you to the right career path, but also will allow you to make a difference - learning and sharing knowledge is important for making the world a better place!
"Science is not a boy's game, it's not a girl's game. It's everyone's game. It's about where we are and where we're going" - Nichelle Nichols