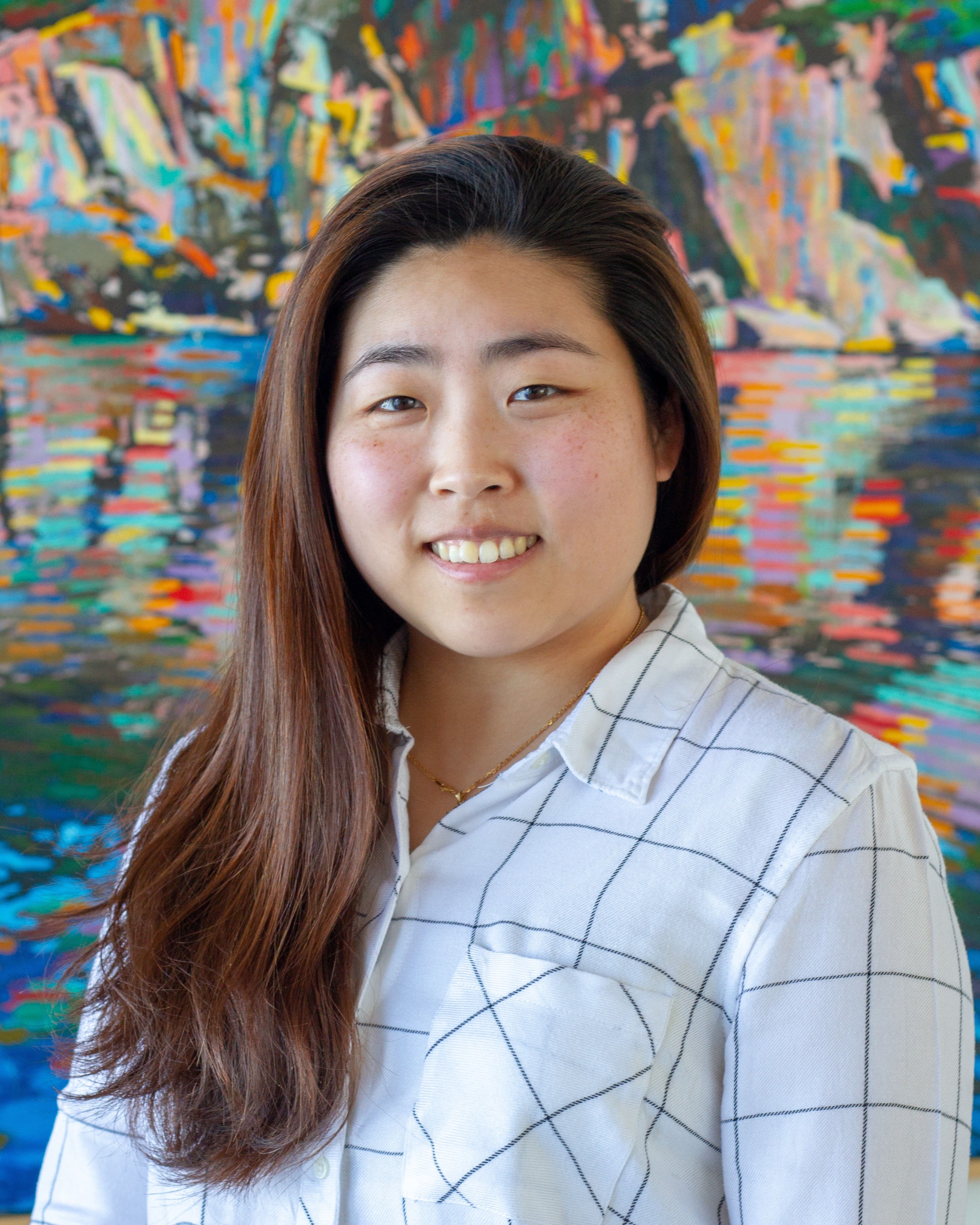 Community Development Coordinator, Chemical Institute of Canada
And - Science Communicator

Show them who's boss and prove them wrong.
The job in science communication is about bridging science and society. I do this in various mediums: writing, social media, visual media, events and outreach, and presentations. The purpose of my role is to make information accessible to different audiences so that they understand the information at hand to make an informed decision.
WHY DID YOU CHOOSE THIS FIELD?
Up until university, I always excelled in projects that involved creativity and loved organizing large events. But once I got to university, it was implied that there was no room for creativity in my science education anymore. So I continued to pursue people-oriented activities in my extracurricular experiences and students jobs. After applying to medical school several times (and not getting in), I took the advice of my mentors and decided to explore science writing. I came across the Master's in Science Communication program at Laurentian University, applied, and got accepted. I spent twenty years desperately wanting to be doctor before the science communication program. There were two moments that I realized that science communication was my true calling. The first one was that this was a field I could combine my creativity and science together. The second reason was that I was surrounded by people truly appreciated what I had to offer.
WHAT DO YOU LOOK AT & THINK, "I WISH YOUNGER ME WOULD HAVE KNOWN THIS WAS POSSIBLE?"
This is going to sound silly, but my biggest achievement to date is that letting go of a dream that no longer met the needs of my wants and skills is okay. It doesn't mean I'm a failure. I also wish younger me knew that there are more professions in science than 'doctor' and 'researcher'.
WHY DO YOU LOVE WORKING IN STEM?
STEM has always been a part of my entire life. Since childhood, I had an insatiable curiosity. I still do. I love working in STEM because it feeds the curiosity of my inner child and pushes me to always dig a little deeper into how the world works. I wake up every day looking forward to how I can use science communication to share a little bit of that with others.
BEST ADVICE FOR NEXT GENERATION?
The same piece of advice my mom gave to me for years: show them who's boss and prove them wrong. As a woman in STEM, and especially as a person of colour, it's been an uphill battle for me. But know this. There are always people along the way who will raise you up. Don't ever let anyone tell you, including your self-doubt, that you can't do something.
"You are braver than you believe, stronger than you seem, and smarter than you think." - Christopher Robin from Winnie the Pooh