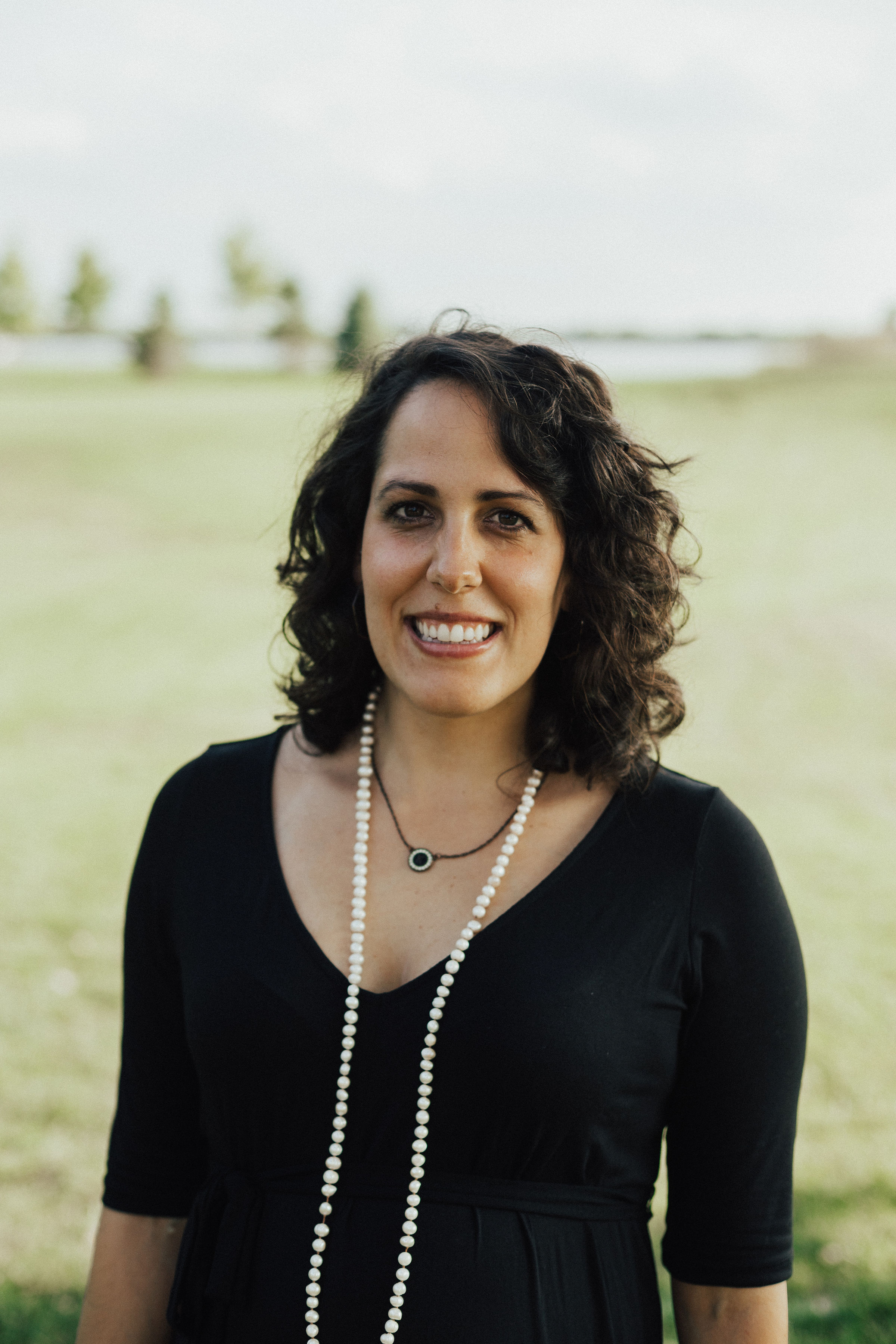 Senior R&D engineer, Boston Scientific
Be confident about what you do know and know that it's okay to be honest about what you don't.
My job involves investigating and developing new opportunities for the treatment of various types of cancer through the application of medical devices.
WHY DID YOU CHOOSE THIS FIELD?
I have been fascinated by the body and medicine from a very young age. Initially I wanted to be a veterinarian, then a doctor, then finally in college, I decided that my skills and interests aligned more with engineering applications of medicine. In graduate school, I knew I wanted to be a biomedical engineer, but found myself specifically in cancer research after taking a stimulating class on cancer bioengineering. After committing to a lab, I discovered the vast world of complexity, need, and opportunity in the field of cancer treatment. I haven't looked back since.
WHAT DO YOU LOOK AT & THINK, "I WISH YOUNGER ME WOULD HAVE KNOWN THIS WAS POSSIBLE?"
It is a difficult question for me to answer. I am thrilled with and grateful for where I am in life right now. Because of the encouragement and belief of my parents, I don't think I would have looked to the future and thought any of it was *impossible*. I grew up working as hard as possible to deliver my best performance, yet have always tried to maintain an attitude of humility. In some ways, I think not knowing where I would end up prevented me from getting lazy, stagnant, or entitled, and kept my nose to the grindstone.
WHY DO YOU LOVE WORKING IN STEM?
I love working in STEM because I think science (particularly biology and physiology) is absolutely fascinating. I love to learn about the world around me and, bit by bit, begin to understand it enough to come up with new solutions. I love that science teaches me to think critically, to challenge and test what I'm being told to see if it holds up, instead of simply accepting all information at face value. I love feeling that my work is contributing meaningfully to the improvement of people's lives through their health, which is a gift that so many of us take for granted.
BEST ADVICE FOR NEXT GENERATION?
Believe in yourself. Be confident, yet humble. You are every bit, if not more, capable than your male counterparts, even if you don't always feel that way (imposter syndrome is a very real thing that so many people experience!). Be as informed as possible when you speak about something, but above all, be confident about what you do know and know that it's okay to be honest about what you don't. People respect a person they can trust.
"Hard work beats raw talent."