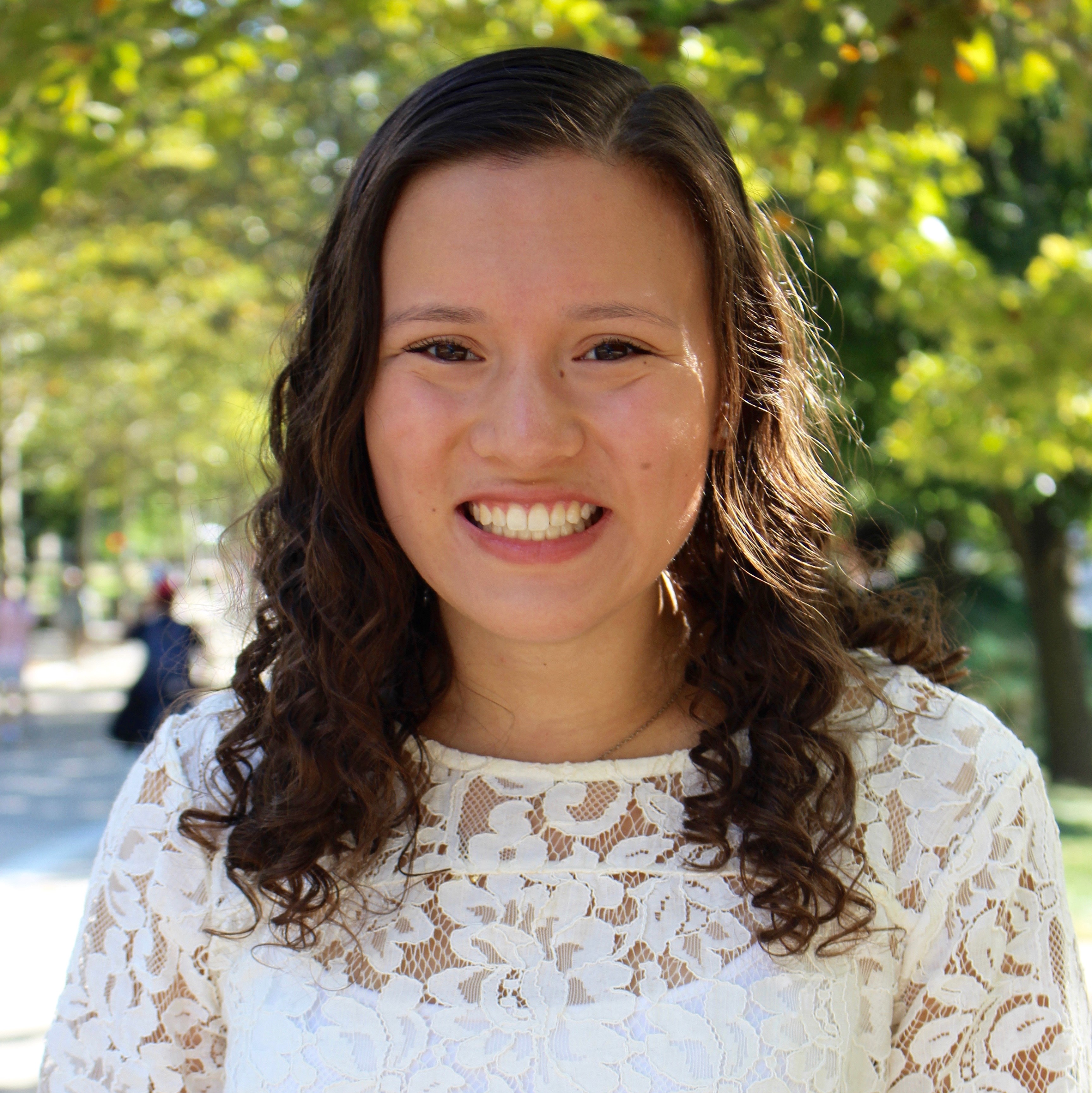 Biomedical Engineering Ph.D. Candidate, University of Florida
I work in a lab that studies how osteoarthritis leads to chronic pain and disability. I'm interested in understanding how inflammation and immune cells, like macrophages, contribute to the painful symptoms and structural damage associated with osteoarthritis. As a Ph.D. student, my job includes designing and carrying out studies, mentoring undergraduate students, taking classes, and supervised teaching.
WHY DID YOU CHOOSE THIS FIELD?
I was fortunate to have a great undergraduate research experience which propelled me to want to pursue a Ph.D. as well as mentors who believed in me and encouraged me to do so. In college, I learned most effectively when I was in the lab, applying the knowledge I learned in the classroom, and seeing things first-hand. I was excited about research related to musculoskeletal tissues and orthopedic diseases, so when deciding what to pursue after college, I decided to follow what I was passionate about. Additionally, both my parents are chemists and they encouraged my interest in STEM from a young age.
WHAT DO YOU LOOK AT & THINK, "I WISH YOUNGER ME WOULD HAVE KNOWN THIS WAS POSSIBLE?"
I wish younger me had known it's possible to combine personal interests and passions with my career path. I did gymnastics my whole life and now I'm an avid runner, so exercise and physical activity have always been important to me. Recently I've been pursuing research questions related to how exercise and physical activity affect chronic pain and inflammation in osteoarthritis. I'd tell my younger self to continue pursuing the things I'm passionate about and seek ways to integrate them into my work.
WHY DO YOU LOVE WORKING IN STEM?
I love working in STEM because it's exciting to push the boundaries of what we know and gain new knowledge and understanding that will ultimately be used to impact the lives of many people. I also love the wide variety of people I've met while working in STEM. I wake up looking forward to work hard at whatever task I'm doing in the lab and to interact with my fellow labmates.
BEST ADVICE FOR NEXT GENERATION?
Don't be afraid to ask! Ask the question, ask for the opportunity, send the email...and if you don't get an answer, brush it off, and try again next time! It can be scary to put yourself out there and take a risk, but try to remember that rejection doesn't reflect on your value as a person but is just a part of your journey. And don't underestimate the value of hard work, dedication, and persistence; all three will take you very far in the STEM fields.
Begin your day with an "I get to" mentality instead of an "I have to" thought process...I GET to go to work. I GET to have a busy day. Whatever it may be. We often dress our opportunities as stress, but they are in fact blessings.