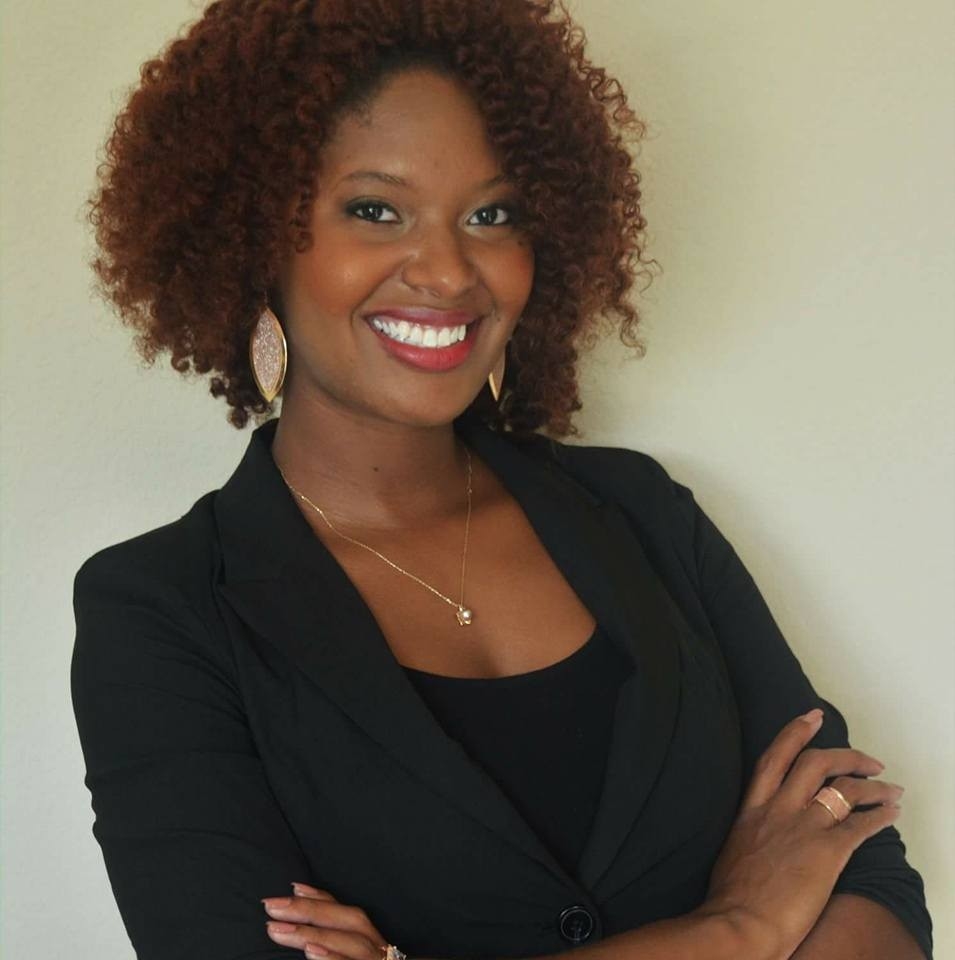 I analyze bodily fluids for the presence or absences of drugs and testify according to my findings.
Why did you choose this field?
In high school, I knew I wanted to pursue a career in law or law enforcement. When I took my first chemistry course, I loved doing the lab experiments. A career in forensic science gives me the best of both worlds.
What do you look at and think, "I wish younger me would have known this was possible"?
In 2015, I became an international published forensic scientist on original research. To this day, my work is still being cited in other publications.
Why do you love working in STEM?
I love the variability in what I can do day to day. If I would like to be in the lab all day I have that option. If I want to sit at my desk with data analysis, I have that option. I can perform research and there is always a chance for court testimony. Everyday, every case is different. I also appreciate the continued education that comes along with the career. Science changes every second of every day and I love being apart of that change as well as learning about it.
Best advice for next generation?
The best advice I have is to stay focused and know what you know but also know what you do not know and do not be afraid to ask questions and research. Do not be afraid to be "the first." Be innovative, always be the solution.
Inspo quote / fun fact / role model
Vision without execution is just hallucination.