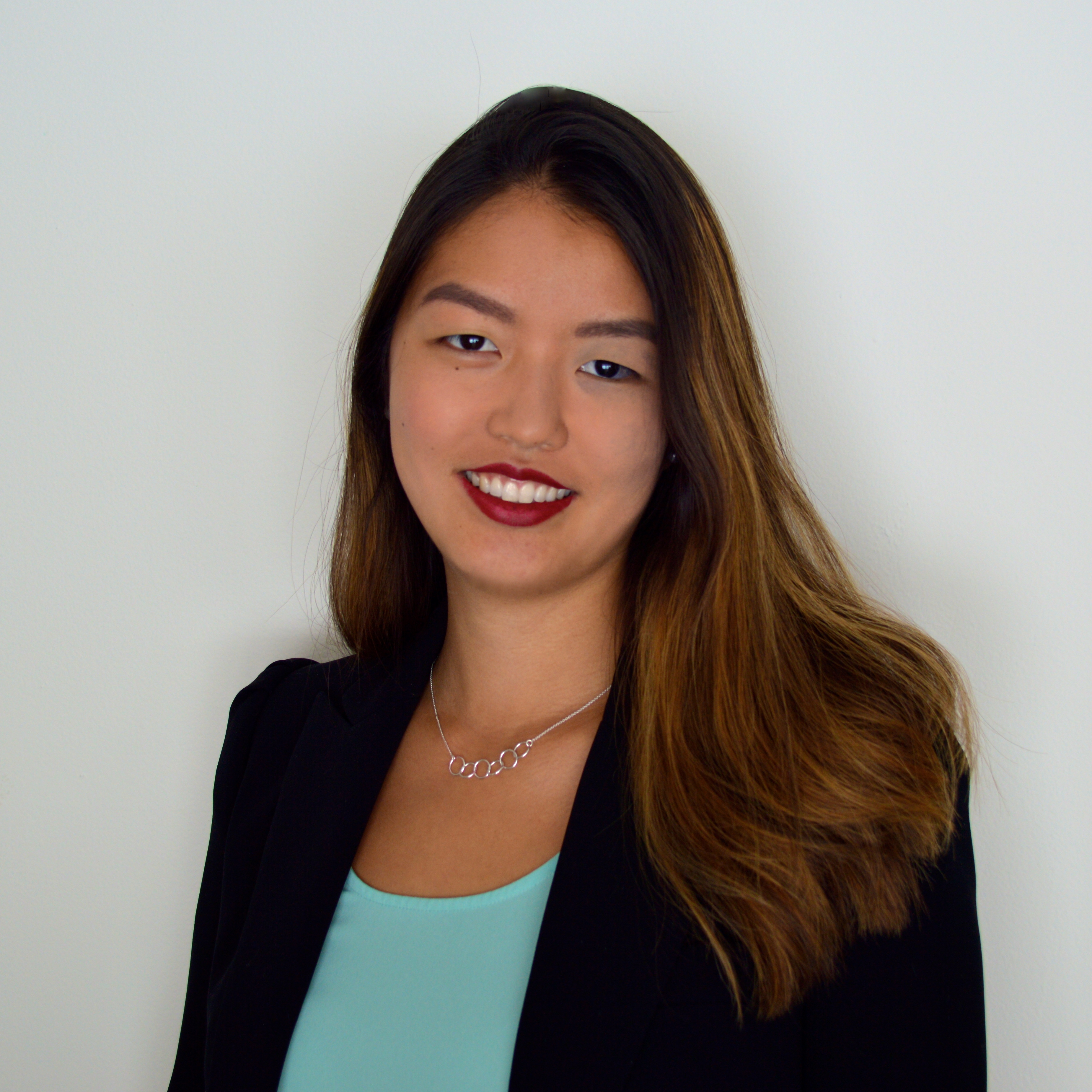 DVM-PhD Student, Cornell University College of Veterinary Medicine
STEM is hardly about being perfect and knowing all the answers – it's about getting lost in questions and having the passion and persistence to continue learning.
I am a DVM-PhD student training to become a veterinary clinician-scientist. My combined program integrates veterinary coursework and clinical rotations with graduate studies in biomedical sciences. Learning how to approach problems from the perspective of both a veterinarian AND a biomedical researcher has allowed me to better understand the pathologic mechanisms of a disease while keeping the clinical relevance of my research in mind. Currently, I study gut physiology and enteroendocrine cell function in the context of metabolic disease. The goal of my work is to further our understanding of these hormone-producing cells so that we may ultimately identify better therapeutic strategies for type II diabetes and obesity.
WHY DID YOU CHOOSE THIS FIELD?
Becoming a veterinarian was a childhood dream of mine that evolved naturally from a love for animals and an innate scientific curiosity. But from there my path has definitely not been straightforward. Throughout high school and college, I often doubted that I was cut out to be a doctor, and I am deeply indebted to my family, friends, and mentors who convinced me otherwise. During my undergraduate career, I was working on completing the prerequisite courses required for veterinary school applications when I started working in a lab. I unexpectedly fell in love with translational research and became hooked on the idea of finding better medical treatments by advancing our understanding of how a disease precisely and mechanistically develops. I thought I would have to choose between veterinary school and a biomedical PhD program, but then I discovered I could pursue both through a dual degree program. While researching different programs, I found out that clinician-scientists do much more than treat animals – they work across many sectors in academia, government, and industry to protect public health and advance medical care for a wide variety of species, including humans! And the more I learned about the wide range of potential career paths available to clinician-scientists, the more I realized that pursuing a DVM-PhD was the best fit for my interests and goals.
WHAT DO YOU LOOK AT & THINK, "I WISH YOUNGER ME WOULD HAVE KNOWN THIS WAS POSSIBLE?"
I am the first member of my family to graduate from a four-year college, and I will be the first doctor in my family – my younger self would be absolutely amazed to see where I am now. If I could go back and give myself a pep talk, I would say to be more confident and don't let self-doubt stand in the way of pursuing your goals. (Sometimes my current self needs this reminder too!)
WHY DO YOU LOVE WORKING IN STEM?
Beyond never running out of things to learn, I love the collaborative nature of working in science and medicine. These fields are so wonderfully vast and complex that it's impossible to be an "expert" at everything. Working in interdisciplinary teams is the best way to accomplish your collective goals, and I wake up everyday excited to learn from mentors, collaborators, and peers from all different walks of life. Science is fun, and it's even more rewarding when you build relationships with brilliant, inspirational scientists along the way. Teamwork makes the dream work!
BEST ADVICE FOR NEXT GENERATION?
At first glance, STEM may seem like an exclusive, prestigious club for the best and brightest academics, but don't be fooled! In reality, STEM is hardly about being perfect and knowing all the answers – it's about getting lost in questions and having the passion and persistence to continue learning and growing. If you're endlessly curious about the world and can envision yourself thinking creatively to solve problems alongside a team, then you belong in the club too! Join us, we need you!
"The first thing about empowerment is to understand that you have the right to be involved. The second one is that you have something important to contribute. And the third piece is that you have to take the risk to contribute it."
– Mae Jemison