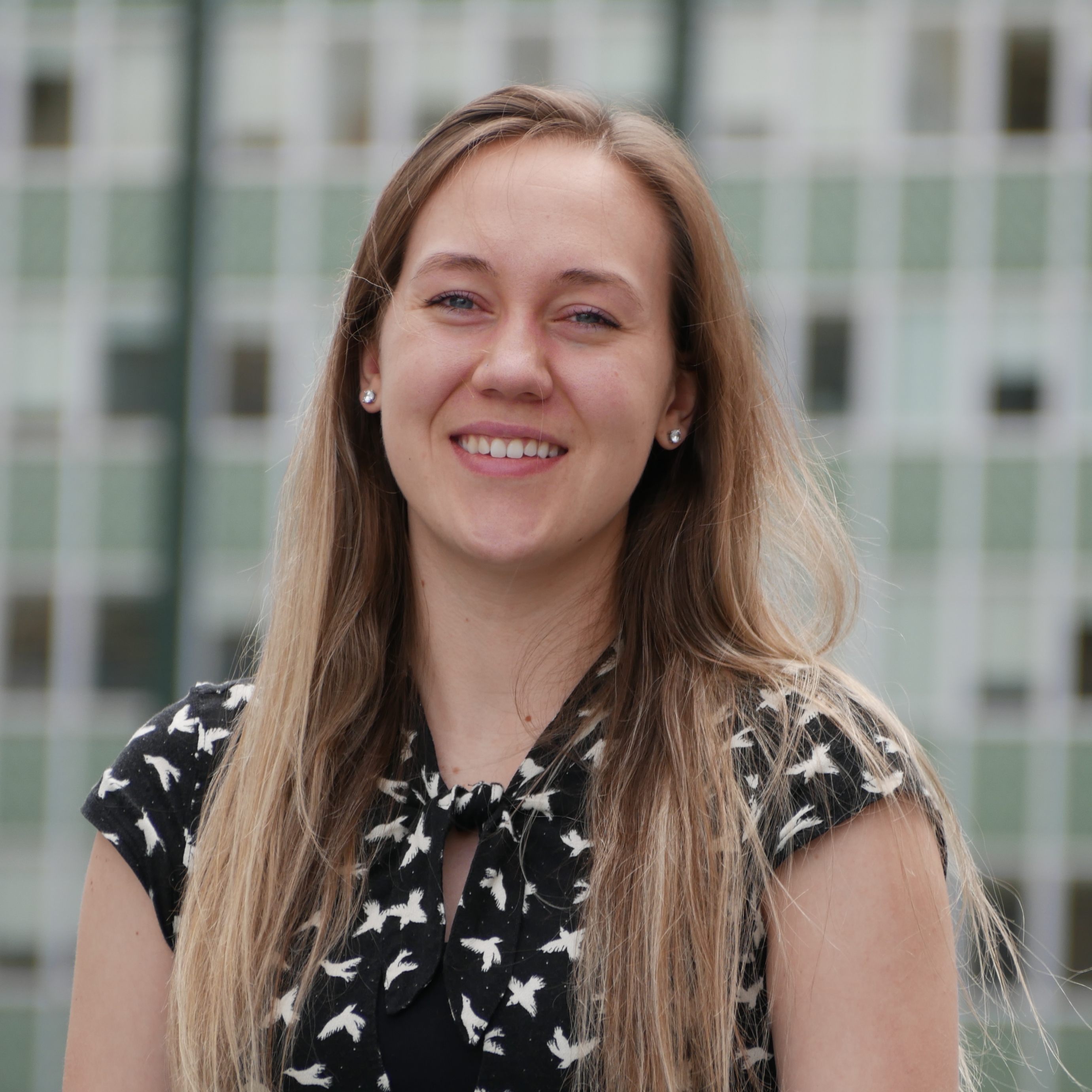 Why did you choose this field?
I have been in customer service roles my entire life, and I love talking to people, but I also have had a lasting living, breathing, passion for code. And I thought - why not pursue something that can let me put the two together.
What do you look at and think, "I wish younger me would have known this was possible"?
Founding and running a Developer Student Club at the University of Calgary.
Why do you love working in STEM?
I love breaking things, I love debugging code, finding the errors and correcting them. I love analyzing a problem and puzzling out a solution.
Best advice for next generation?
Jump right in. You can learn so much by just playing around and exploring by yourself, and the Internet can provide so many wonderful resources. Don't hold back if you're interested.
Inspo quote / fun fact / role model
"If you change the way you look at things, the things you look at change."