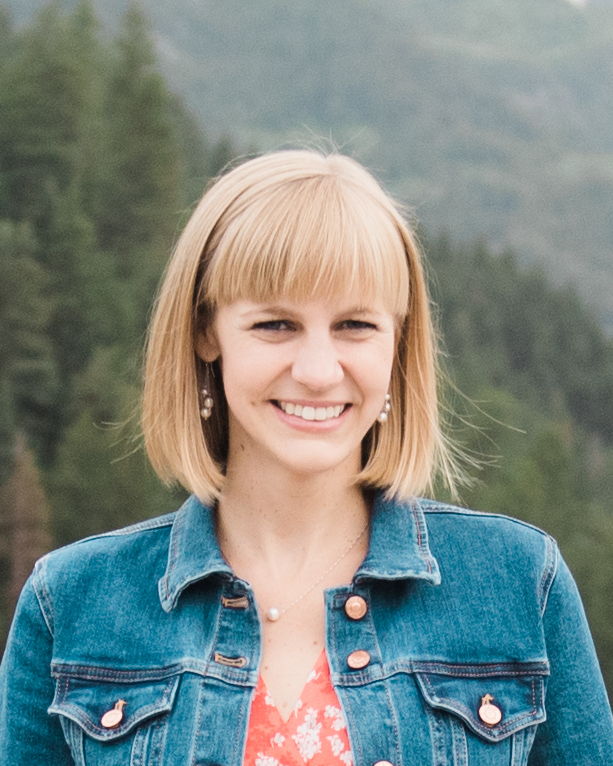 Assistant Professor of Planetary Geology
Rice University

Ask questions, figure out the tools you need to answer them, and go find the answers!
I work with NASA to study the ancient rock record on Mars and teach graduate and undergraduate classes in planetary geology. I work with global teams of scientists to operate the rovers on Mars and to use our understanding from Earth geology to interpret the history of Mars. I also frequently give talks to school and public groups to share the images and stories from driving rovers on Mars.
WHY DID YOU CHOOSE THIS FIELD?
I chose this field because I enjoy puzzles, working outside, travel, working on teams, and public speaking. Geology is essentially asking questions about the Earth and what happened in the past to make the beautiful landscapes and diverse rocks we see today. I both study Earth and work on a team to answer the same questions about the landscapes and rocks on Mars. Each new finding is another piece of the puzzle that helps us learn more about how planets work and what our solar system was like when life started. Finally, I love getting the opportunity to share what we're doing on Mars to help inspire the next generation of scientists.
WHAT DO YOU LOOK AT & THINK, "I WISH YOUNGER ME WOULD HAVE KNOWN THIS WAS POSSIBLE?"
I wish I had known about geology in general- that I could study STEM and also ask questions about the world that involve traveling and hiking to find the rocks that record the history of this planet.
WHY DO YOU LOVE WORKING IN STEM?
I love being able to have a variety of tools to figure out the answers to questions about the world. To me, STEM is about learning and developing the tools- chemistry, physics, coding, engineering, etc- that help us figure out the world and ourselves and develop the tools, knowledge, and capabilities that will push us into the future.
BEST ADVICE FOR NEXT GENERATION?
Ask questions, figure out the tools you need to answer them, and go find the answers! If you find the questions or ideas that motivate you, then learning the tools and techniques you need to address those questions becomes directly relevant to you and therefore easier to learn. Find those valuable friends and mentors who support your goals and help remind you of the big picture and how far you've come when there are challenges along the way. Even when your big picture questions shift over time, you'll find that the toolkit you developed will help you find new directions and answers in science and in life.
She believed she could, so she did.