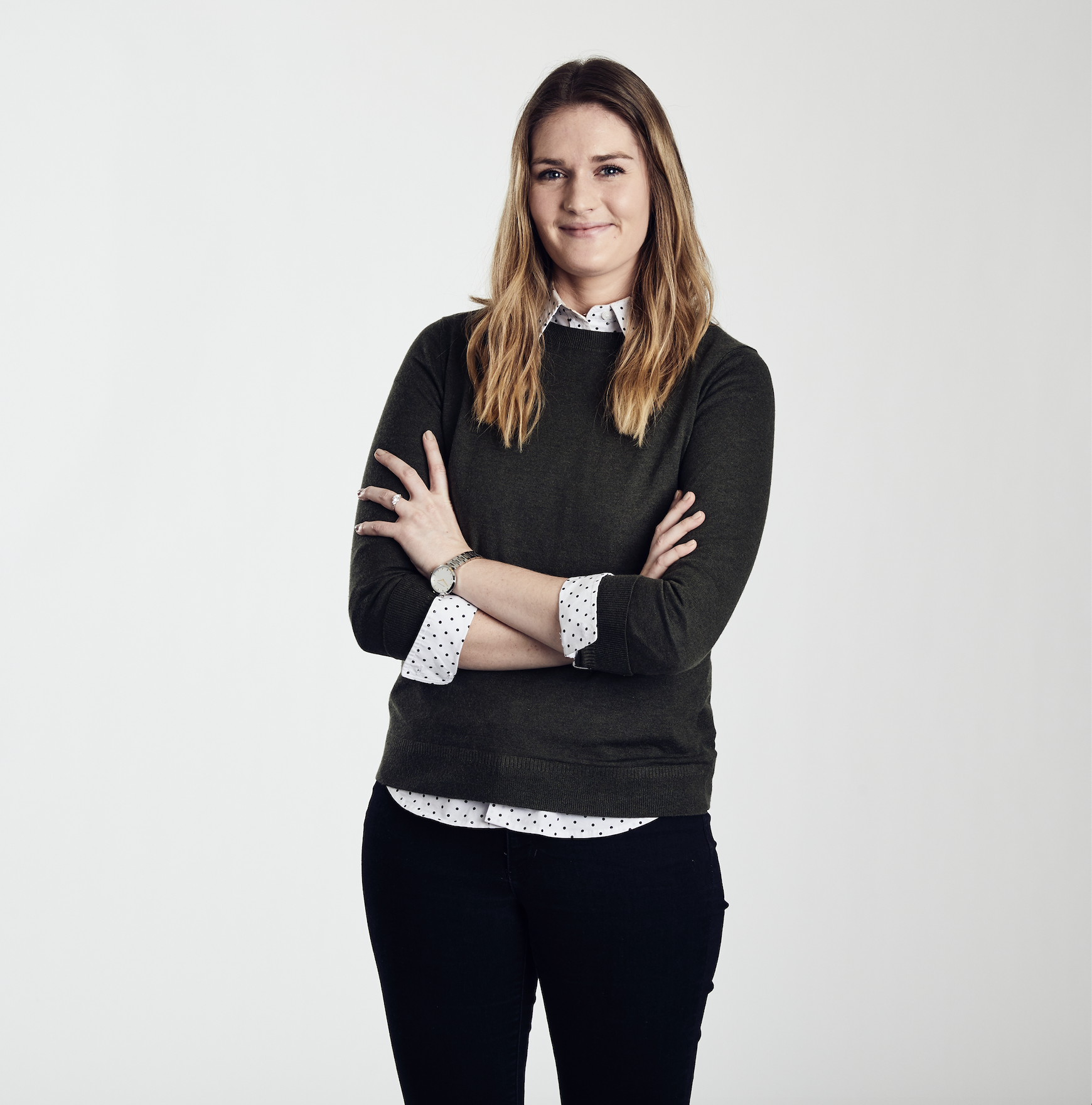 Data Scientist and Industry Lead for Financial Services at IBM
Joining a local group or attending a conference are some of the best ways to find great mentors.
I work daily with banks, insurance companies, and other financial services groups to identify opportunities for AI and execute with data science and machine learning.
WHY DID YOU CHOOSE THIS FIELD?
My passion for STEM grew during high school, when I started taking more biology and chemistry courses. Outside of the classroom, I had a close family member battling breast cancer who I'd visit everyday. I was determined to understand how to apply the sciences I was learning at school, to help others overcome their personal medical battles. From there, I studied Genetics at the University of Iowa and took my first computer programming course. My now fiance was my personal computer science tutor and has pushed me to where I am today. I also joined the University of Iowa's local chapter of Women in Science and Engineering (WISE). This organization has been pivotal to my success, including building a long lasting network of strong women in STEM, but also providing leadership opportunities to grow my career.
WHAT DO YOU LOOK AT & THINK, "I WISH YOUNGER ME WOULD HAVE KNOWN THIS WAS POSSIBLE?"
Within the past 2 years since joining IBM, I've had the opportunity to present to some of the largest executives globally. If I could share some advice to my younger self, it would be to work hard, stay persistent, ask for help, and most importantly believe in yourself.
WHY DO YOU LOVE WORKING IN STEM?
Solving hard, challenging problems is why I love working in STEM. I wake up excited to help companies identify opportunities to grow their existing practices with AI, and seeing what they can achieve with the deployed models I developed.
BEST ADVICE FOR NEXT GENERATION?
My best advice for the next generation of girls in STEM is to find a mentor. I've been fortunate to have a strong network of women and men that have not only guided me, but also advocated on my behalf. Joining a local group or attending a conference are some of the best ways to find great mentors.
"Growth and comfort don't coexist." - Ginni Rometty