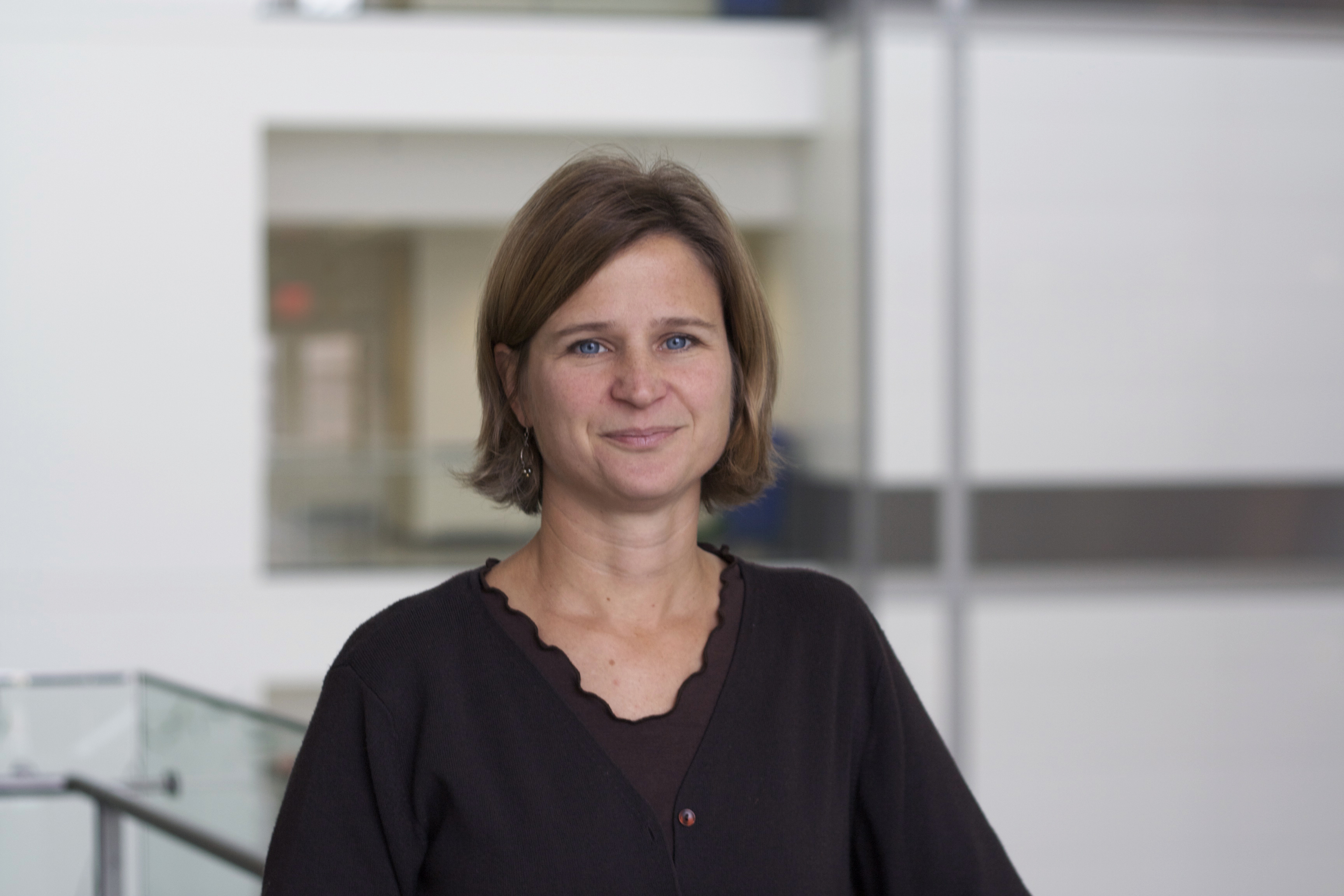 I run an NIH-funded research lab studying basic mechanisms that enable mammalian cells to divide, move, and survive. I teach and mentor undergraduate and graduate students to become research scientists, problem solvers, and global citizens.
Why did you choose this field?
I have always been fascinated by biology as it is the science of life. I considered medicine as I didn't know what it meant to be a research scientist. Once I had my first taste of working in the lab, observing cells under the microscope, and discovering new biology, I was hooked.
What do you look at and think, "I wish younger me would have known this was possible"?
That I run my own research lab where I can study any question in cell biology that I find interesting (and can get funding for!)
Why do you love working in STEM?
I love the process of problem solving and design that lead to new discoveries. I also love the triumph of discovery, of figuring something out, especially if it is something no one else knows yet
Best advice for next generation?
There are so many interesting questions out there and so many unknowns waiting to be discovered. And there are so many ways to get trained and get involved.
Inspo quote / fun fact / role model
The most exciting phrase to hear in science, the one that heralds new discoveries, is not "Eureka!" (I found it!) but "That's funny …"
— Isaac Asimov