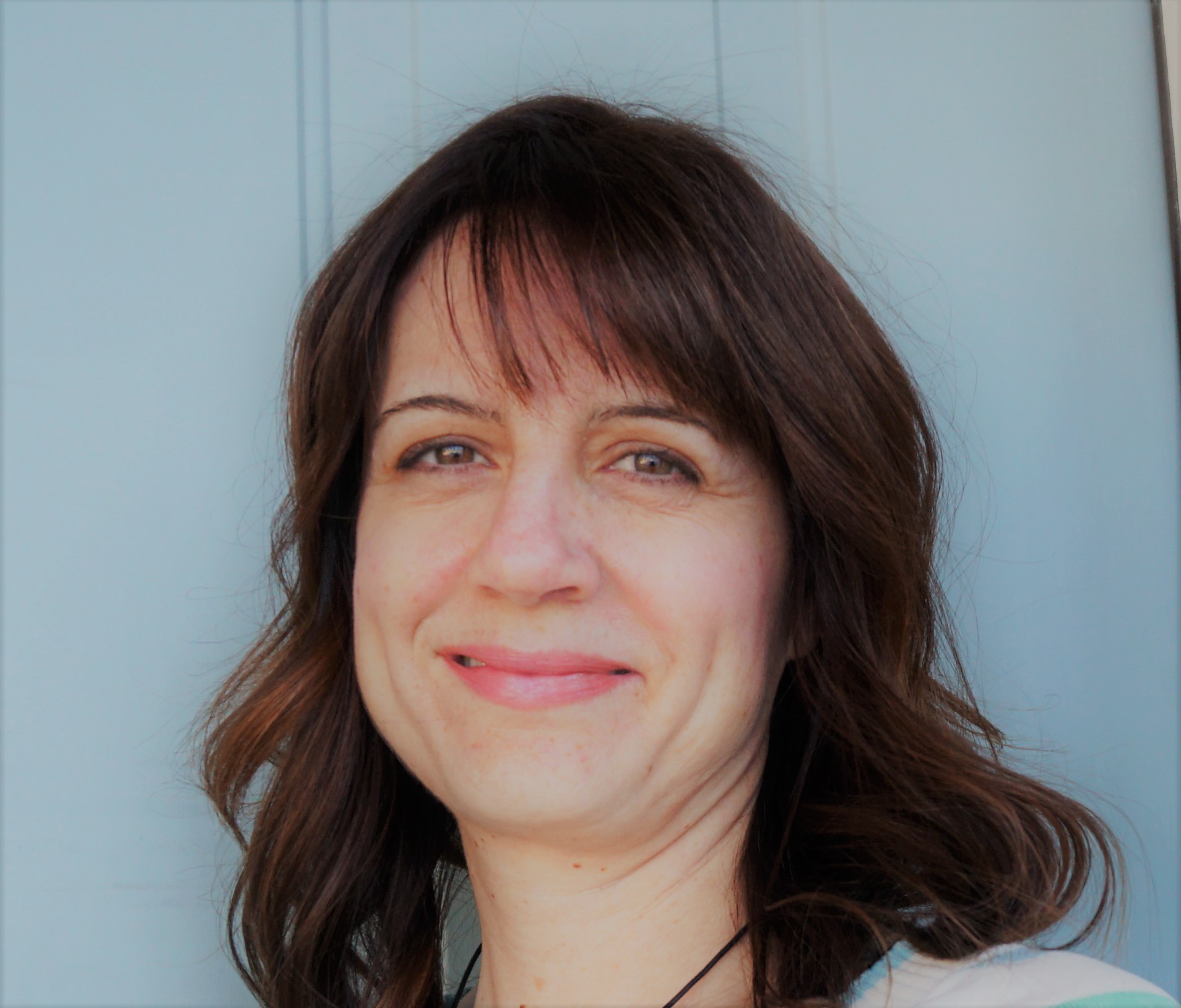 I design instruments to simplify and improve testing of water quality parameters.
Why did you choose this field?
I love being creative, solving problems and helping people. I get to do all 3 in my job. I always loved playing with legos growing up. My dad was a software engineer, but I preferred working with designs I could see and touch. I remember watching a video of the Tacoma Narrows Bridge in middle school and being fascinated that a structure could move like that. I always want to understand how things work and why they were designed a certain way.
What do you look at and think, "I wish younger me would have known this was possible"?
I have 7 patents and never imagined I could be an inventor!
Why do you love working in STEM?
I love using math and science to make a difference in our world. Clean water is so important to humanity, and what I do everyday contributes to taking care our this precious resource. I wake up looking forward to improving the products and services my company provides.
Best advice for next generation?
You don't have to be a math genious to make a difference in STEM. Just have a passion for helping people.
Inspo quote / fun fact / role model
"Don't look for the light, be the light."