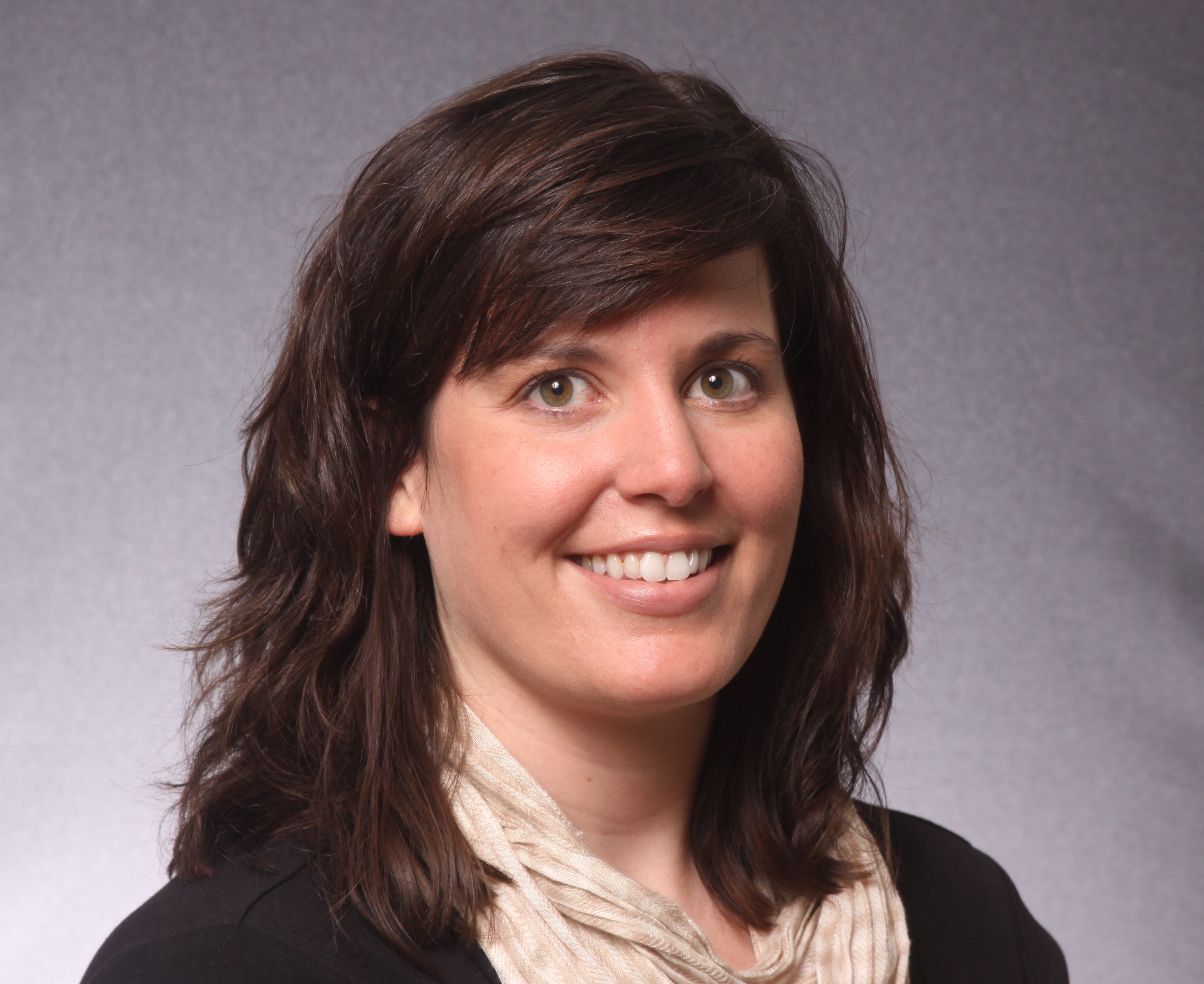 Associate Professor of Chemistry, William & Mary
Be yourself. Trust your instincts. Know that you belong in STEM.
My work involves part teacher and part researcher. I develop and teach courses for students in chemistry - focusing on building knowledge and communication skills. For example, I teach a course called "Light at the Museum" where first-year college students learn about how science and art come together to understand and study paintings. My research lab uses lasers to study materials of importance in art conservation and solar energy conversion. I mentor chemistry students in the lab to help them learn research, communication, and collaboration skills. The other parts of my work involve writing proposals to obtain funding for student research projects, serving on committees at my institution, and reviewing the others' work from the scientific community.
WHY DID YOU CHOOSE THIS FIELD?
My chemistry teacher in high school was utterly fantastic. Challenging, fair, kind, and motivating. She lit rocks on fire and they glowed different colors, depending on their atomic make-up (this is called a flame test) and I knew I wanted to study color and light. A college philosophy professor also had a profound impact on me as a thinker and researcher. His lectures were so completely engaging, I was captivated. I use what I learned from him - to be myself (sometimes goofy) in the classroom, to show that I am a human, who makes mistakes, and to make connections with students so that I can challenge them to deepen their thinking and excel in chemistry. I never imagined that my philosophy major would impact my work as a chemist so profoundly.
WHAT DO YOU LOOK AT & THINK, "I WISH YOUNGER ME WOULD HAVE KNOWN THIS WAS POSSIBLE?"
I am most proud of the research students who have graduated from my group and gone on to do amazing things. One studies works of art with the Art Institute of Chicago, another is investigating the coronavirus at Harvard, a third is a doctor at Penn Medicine, another a managing editor at a prominent scientific publisher. I wish that younger me had known not just that I would become an accomplished teacher and researcher, but more importantly, that these efforts would impact future generation of thinkers. I wish I had known I would get heartfelt emails from these students, years later, reflecting on our work together and thanking me for providing a solid foundation.
WHY DO YOU LOVE WORKING IN STEM?
My work with students in the research lab is the best part of my job. I get to watch them evolve from new, inexperienced mentees into confident, skilled researchers who can generate their own ideas, interpretation, and serve as mentors to the next generation. I love the "a-ha" moment, where students finally get that difficult concept in class or how to think about their data. It's a tremendous privilege. The second best thing is being part of a vibrant and welcoming community, who express genuine curiosity and support for me and my students.
BEST ADVICE FOR NEXT GENERATION?
Be yourself. Trust your instincts. Know that you belong in STEM. As a younger student, I often fell victim to imposter syndrome (still do sometimes) - wondering if I belonged among great teachers and scholars. Trying to act like someone else only made things worse. I believe that when women learn to trust their instincts about data, research directions, teaching, writing, communicating, personal interactions, etc., we unleash our true potential. We make better decisions, we express our perspective, we feel and perform better, we thrive.
"If you are working on something exciting that you really care about, you don't need to be pushed. The vision pulls you." -Steve Jobs