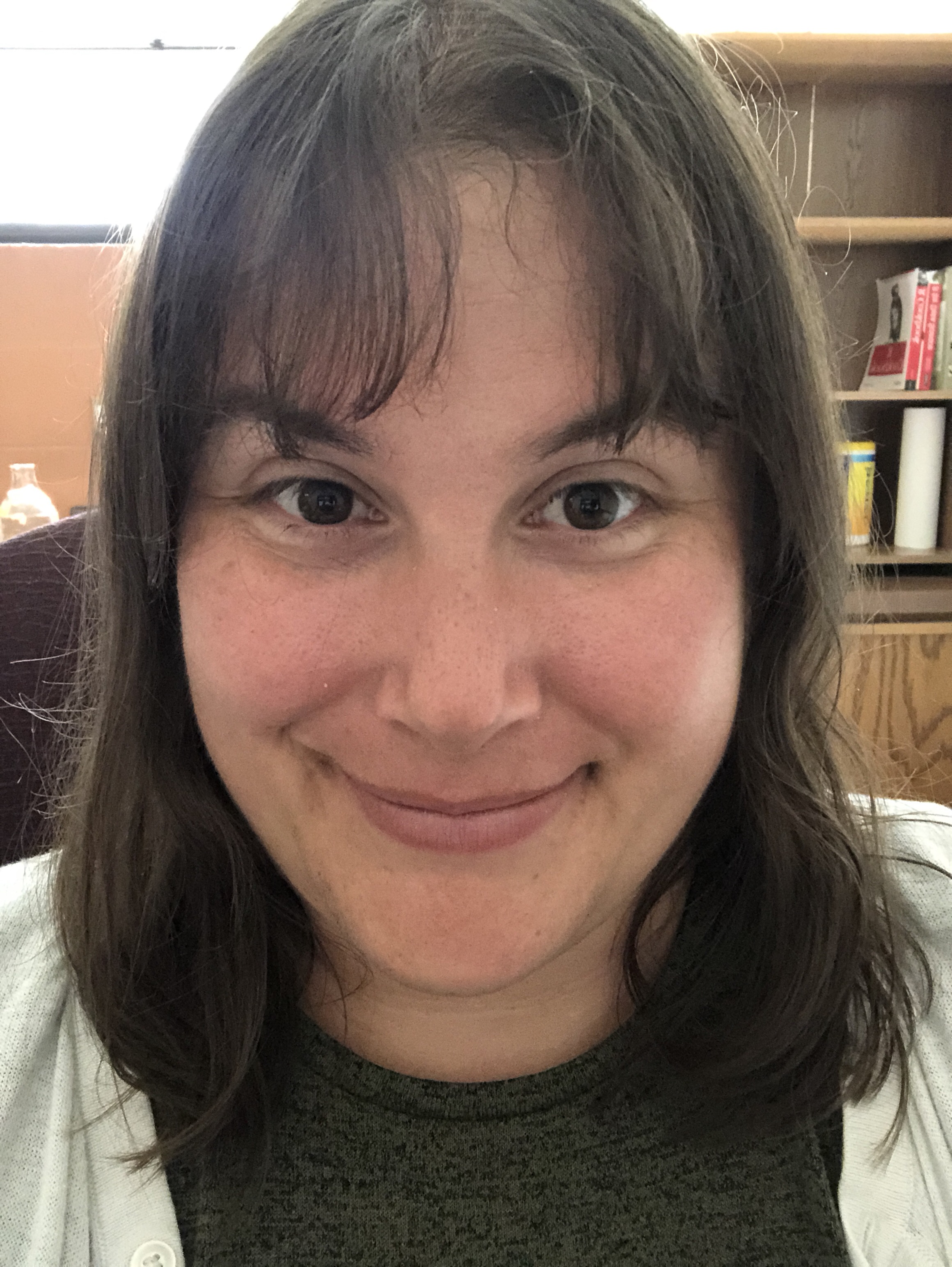 Do not stop. Do not take no for an answer. Decide to follow your passions and do it!
I develop the next-generation of probiotics to help farmers, food animals, and people lead better and healthier lives. I also develop tools for farmers to use to understand food animal gut health so our food animals grow better while leading better lives! I'm also developing probiotic snacks for everyone so we can all have healthier guts while eating enjoyable snacks. A healthy gut leads to a better immune system and will make you healthier.
WHY DID YOU CHOOSE THIS FIELD?
It was serendipity. I never wanted to be a scientist, I just did what made me happy. I joined a lab during my PhD that was investigating alternative strategies to antibiotics to reduce food borne Salmonella. We were successful and we reduced antibiotic resistance. Because our research had such a huge impact, I really wanted to expand on my success and reach as many humans and animals as possible. Improving gut health will improve our lives!
WHAT DO YOU LOOK AT & THINK, "I WISH YOUNGER ME WOULD HAVE KNOWN THIS WAS POSSIBLE?"
I never knew I liked science. I always focused on English and other classes until I decided that I wanted my life to be more meaningful. If I knew how cool and fun Science was when I was younger! Try it, you'll be happy you did!
WHY DO YOU LOVE WORKING IN STEM?
I like impacting people's lives. We have more scientists living and producing data than ever. We are finding new ways to help people become healthier and using that technology to allow our food animals to lead healthier, more productive lives. Why wouldn't this be something to love?
BEST ADVICE FOR NEXT GENERATION?
Do not stop. Do not take no for an answer. Decide to follow your passions and do it!
I am the captain of my soul