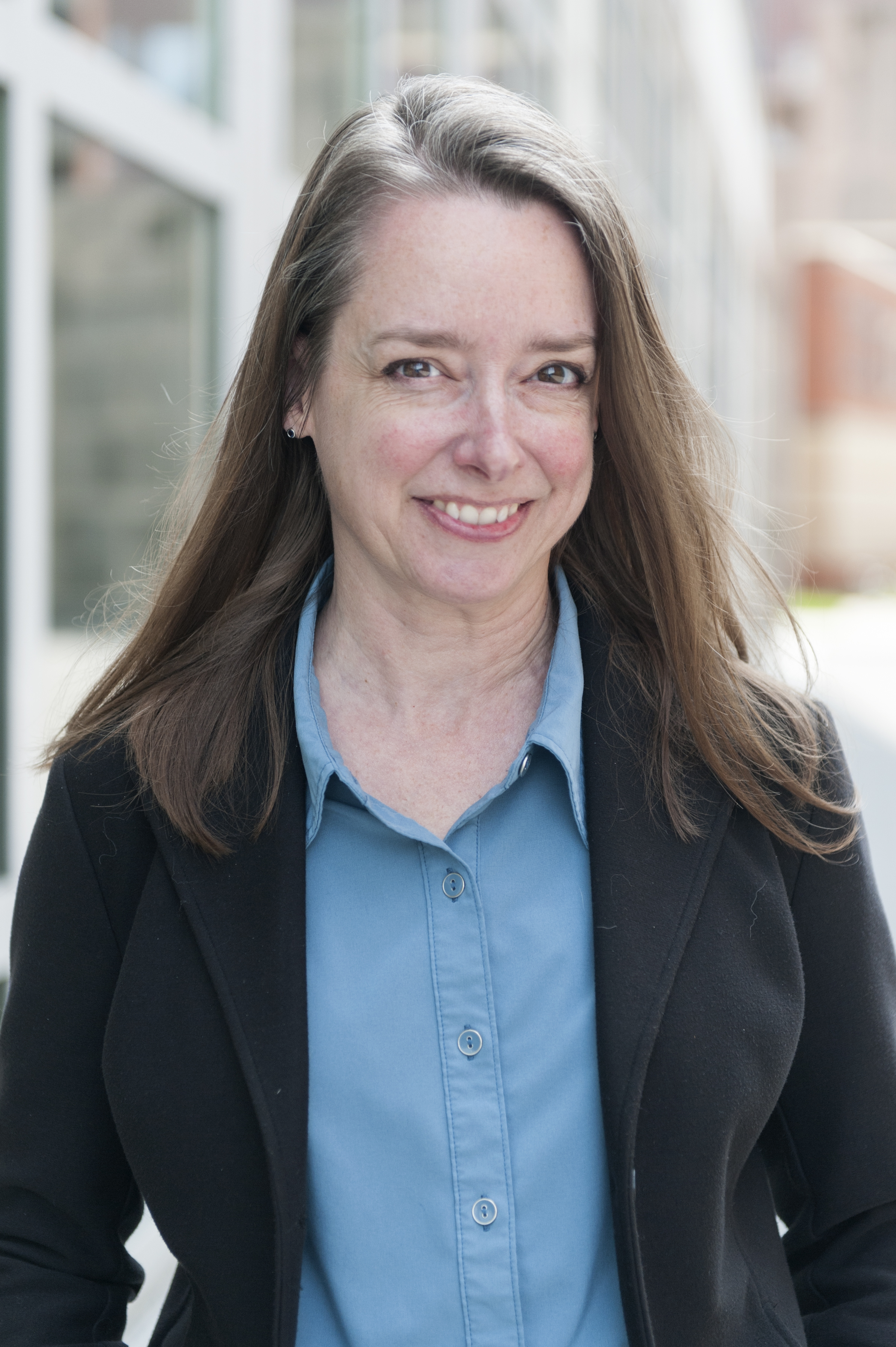 Assistant Professor, The Ohio State University College of Medicine
Embrace your creativity and curiosity. Ask people to answer your questions.
I'm an experimental scientist studying retroviruses, like HIV. A key special feature of retroviruses is that they integrate their viral genome into the host genome. This is a main reason that HIV can't be cured. The integrated viral genome is largely indistinguishable from the host genome and can't be removed. As long as the cell with the viral genome is alive, it can make more progeny viruses to continue the infection. My laboratory studies the integrase protein from several different retroviruses, including HIV. We use biochemistry techniques and single molecule microscopy to visualize integrase interacting with target DNA in real time. As part of my job I train undergraduate and graduate students as well as postdoctoral fellows.
WHY DID YOU CHOOSE THIS FIELD?
I was an adolescent when HIV was first recognized as a new pathogen. It was a transformative time. Understanding of HIV infection and AIDS took years. It had enormous impact on social issues as well as science. I happened to grow up in South Florida, a region of the US with a particularly large HIV community.
WHAT DO YOU LOOK AT & THINK, "I WISH YOUNGER ME WOULD HAVE KNOWN THIS WAS POSSIBLE?"
Today my lab is able to visualize single protein particles interacting with a single DNA. When I was in college, this kind of technology happened on Star Trek. I never thought I would do this kind of science.
WHY DO YOU LOVE WORKING IN STEM?
I love the part of science that is solving mysteries. I like finding answers to questions. How does this work? Why this way and not that way? Can we change it?
BEST ADVICE FOR NEXT GENERATION?
Embrace your creativity and curiosity. Ask people to answer your questions. If no one has an answer that satisfies you, try to discover the answers on your own.
"Success is not final, failure is not fatal: it is the courage to continue that counts." Winston Churchill