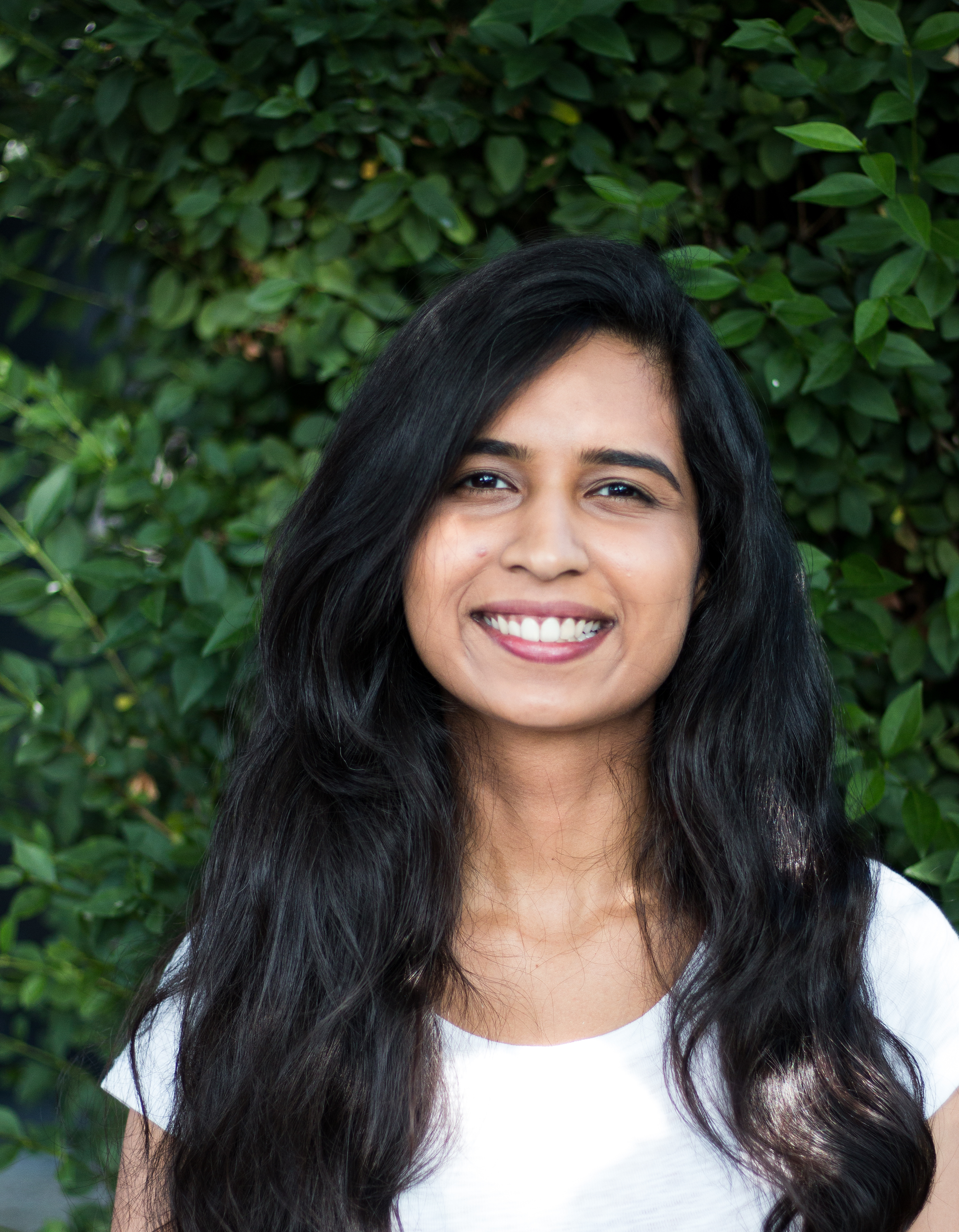 Don't listen to anyone that says a certain section of STEM is not for girls.
I would like to think that I try to make a difference everyday through my job. Being a consultant, I get to look into businesses belonging to several industries (sometimes all at once, during busy times), identify what issues they are facing, advise on what they should do to resolve these issues or even advise how the businesses can become better, implement the solution for them and even teach them how to use the solution. Being able to close the circle is what I find the most gratifying.
WHY DID YOU CHOOSE THIS FIELD?
Consulting, as a field, happened to me in 2019 while collaborating with PwC on my master thesis. I look at it as a means to achieve my longterm goals, described as briefly as possible below.

I am an electrical engineer with a master's degree in Sustainable Energy Technology. During my master's degree at TU Delft, Netherlands (2017-2019 precisely), I specialised in solar energy, smart grids and economics. With every module that I studied, with every project I completed, I realised I was so passionate about energy transition and learning how to fight climate change. That is one of the reasons I decided to tie up with an industry knowledge partner like PwC to make my thesis as realistic as possible. Researching in PwC for 9 months enabled me to explore the umbrella that was sustainability - how it was not just about using the most efficient solar cell but also about sustainable and equitable development. How it was about a transparent and ethical supply chain; how it was about gender equality. This captivated my interest the most as I grew up in a heavily gender biased society.
I joined PwC as a Consultant to drive sustainability through digitisation and to focus on energy & utility companies. I have carried out several advisory projects like helping to set up a water services system in Africa and advising a company that provides sustainable energy powered-irrigation. For my more commercial clients, I advised on their strategy and business aspects from a technology angle. Recently my team (of 4 wonderful PwC colleagues) and I won the Future Makers Award 2020 for a sustainable business case that we designed to tackle the stubble burning issue in Northern India. We will now compete for the Best Partnership Award in October 2020.

This has been my short journey as a PwC Consultant. The biggest upside of this profession? Opportunity to get my hands on advising clients in as diverse industries as possible, while looking to solve every problem as creatively as possible. My addition? Solving every problem with my sustainability hat on. My hope? To reach a point where I can use my diverse professional background to create a realistic and less idealistic concoction to fight climate change.
(yes, sometimes, the truth is cliché)
WHAT DO YOU LOOK AT & THINK, "I WISH YOUNGER ME WOULD HAVE KNOWN THIS WAS POSSIBLE?"
My biggest personal achievement was when I decided to move to a different continent (first time living away from my family) after saving up enough to fund the first year of my master's degree, to purely learn about renewable energy. I wish a younger me would have known that I was capable of this so that I could have taken this step earlier. I wish a younger me would have known that living a life of purpose is far more gratifying than fighting for the highest grade in the class to land the most paying job.
WHY DO YOU LOVE WORKING IN STEM?
The main thing I love about STEM is the plethora of opportunities I have to do impactful work. If today I am consulting being commercial giants, tomorrow I can decide to pro-bono consult budding innovative start ups. Day after tomorrow, I can decide to engineer an energy technology with the digital tools that I picked up.

Every day I look forward to working on projects that give me energy, that make me feel like I am adding some value in this world. Because of STEM, I can!
BEST ADVICE FOR NEXT GENERATION?
Don't listen to anyone that says a certain section of STEM is not for girls. As a little girl, I believed my relative that said mechanical engineering would be too hard for me as I am a girl, which drove me to go with my second choice - electrical engineering. Even though I do not regret that decision today, I always have an inkling to know what my life would have been like a mechanical engineer. Would I be designing a car for Tesla right now? Would I be working in aerospace?
Also, STEM gives you the most space to experiment given all the transferrable skills you will learn. So if you are someone that years to be creative and try out new things, this will be a perfect start for you.
A Mahatma Gandhi quote that I began to swear by around 4 years ago- "Be the change you wish to see in the world".
If I can begin implementing it in my daily life, so can you!