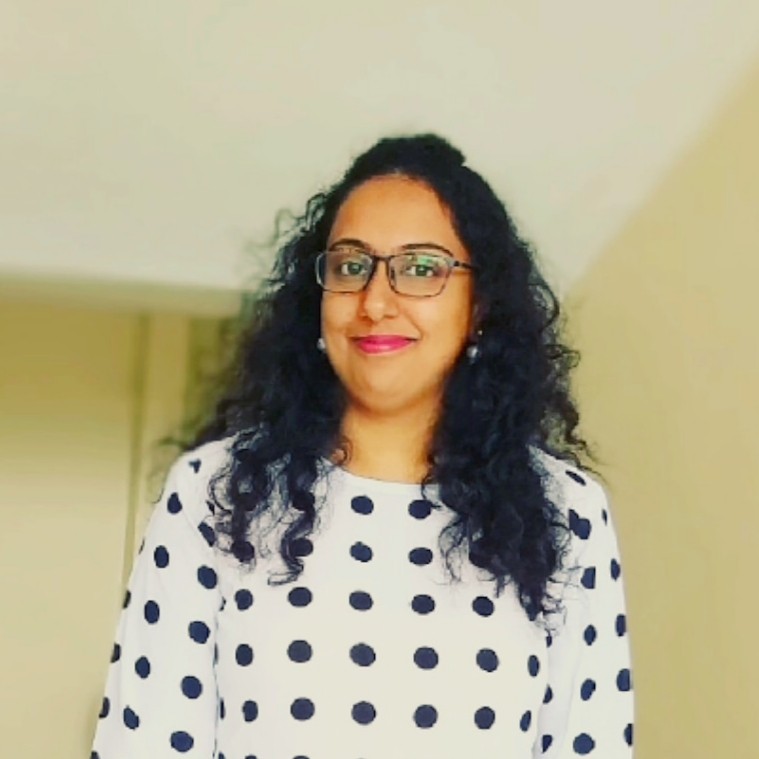 Assistant Professor, BNM Institute of Technology
You continue to push forward no matter what.
I am an Assistant Professor from BNMIT, Bangalore. My work center around teaching and curriculum development. Basically I am involved in teaching students various subjects under Electrical Engineering. I also take part in various academic and non-academic activities. I help students in building personality development by conducting soft skill programs. I have published papers under various National and International journal, conferences.
WHY DID YOU CHOOSE THIS FIELD?
Not all the times in life you end up being in a profession that you always dreamt off. My persona was such that I always wanted to be a designer, but as you can see today you're seeing me as a teacher. I always had a passion for something in life which I called it as Plan A, but my plan A didn't work. I was destined for Plan B, I never gave up, I worked hard to be the best in whatever I did and continue to do so. After my M.tech I pursued a teaching profession which I didn't have a passion for. I was glued to this profession just like that even without me realizing it. I was just happy enough that I was getting a very good salary. During my M.Tech by giving few seminars and lectures to my peers I did develop a small affinity towards teaching but never realized I would be into it for such a long time.
The real story starts here, as a fresher in teaching i got a lot of support from my colleagues and the management. I always believed in Rita Pierson philosophy. She was a teacher for 40years. It's like you can't teach just to make a salary out of it. You need to like what you're doing first so that students can like you. Students work hardest for teachers they like and respect, when I'm asked, "how do I get the students to like and respect me?", my immediate response is, "like and respect them too".
We see why kids don't read, they drop out from education and we come to conclusions that it might be because of poverty, low attendance, negative peer influence. Valuing and respecting human relationships can change your relationship with you students. "Kids don't learn from people they don't like" so I changed my perception, That's how I gained interest and passion from teaching from second year. We are great actors and actresses. So it very important that we act accordingly with the students so that they feel that they can always depend on us.
WHAT DO YOU LOOK AT & THINK, "I WISH YOUNGER ME WOULD HAVE KNOWN THIS WAS POSSIBLE?"
Receiving First Rank with Gold medal in my M.Tech
WHY DO YOU LOVE WORKING IN STEM?
Many professionals in these fields have fun and feel fulfilled because they have the ability to engage in hands-on tasks and work on developing business solutions (which are now apps) that drive their companies to be more efficient and effective.
BEST ADVICE FOR NEXT GENERATION?
"The best advice that I would have to pass to the next generation of women, and as I'm still learning myself, is to trust your gut and your light and don't dim your light for anybody and no matter how many 'no's' you get, you look in the mirror and tell yourself 'yes I can' and you continue to push forward no matter what
"I was somebody when I came, I will be better when I leave".