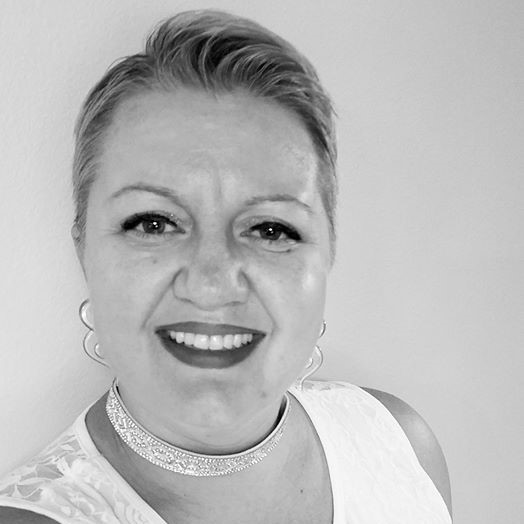 Sr. Product Stewardship & Regulatory Project Manager
Ingevity Corporation
Don't worry if your interests are not exactly traditional STEM activities.
Ensure that the chemicals produced by the company comply with chemical control laws, food contact laws, and documentation complies with health, safety, and environmental regulations.
WHY DID YOU CHOOSE THIS FIELD?
I have been a professor, a high through put lab analyst, and a staff scientist at a national laboratory. My transition into the regulatory side of the world allowed me to still tap into the teaching skills and work with researchers on the cutting edge of industry. Having a hand in making sure that these new ideas can come to market is rewarding. Venturing into health and safety was the when I realized that I was meant to do something other than research.
WHAT DO YOU LOOK AT & THINK, "I WISH YOUNGER ME WOULD HAVE KNOWN THIS WAS POSSIBLE?"
I wish my younger self knew that my current role exists. There isn't an education pathway to product stewardship (there is 1 masters program being developed). It is an emerging name for responsibilities that many scientists and engineers were handling in addition to research. Regulations have gotten more diverse and arduous. It's a full time role now.
WHY DO YOU LOVE WORKING IN STEM?
I love having the understanding of how things work. That can be in science terms or in regulatory terms. I love having a chance to explain why/what regulations have impacts on daily activities.
BEST ADVICE FOR NEXT GENERATION?
Don't worry if your interests are not exactly traditional STEM activities. I drifted away from the 'pure' science and into a field that really fits my personality.
"Measure your response by how it serves your goal, not how it serves your fury"
— Galen Druke's Dad