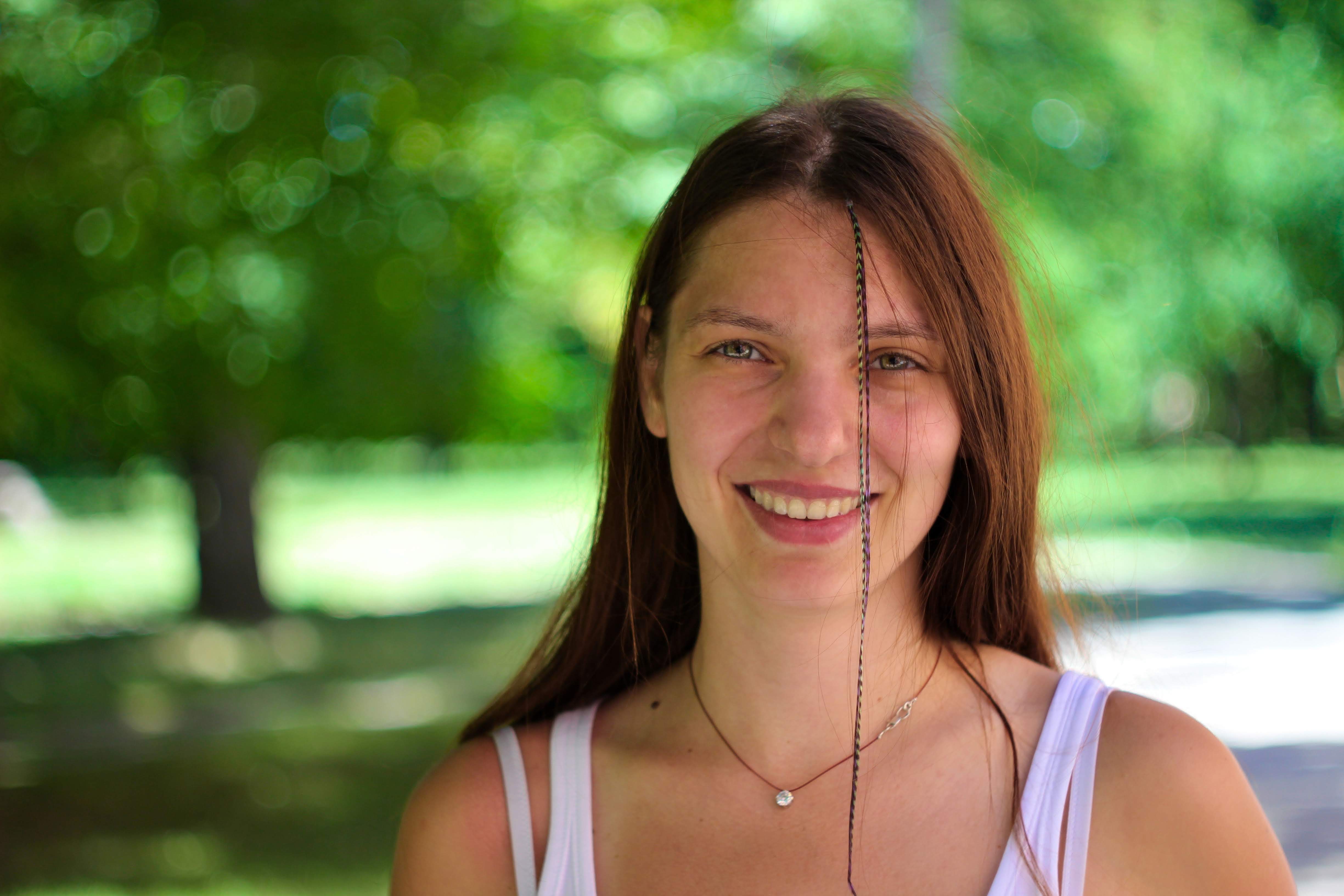 Associate Professor, National Technical University "Kharkiv Polytechnic Institute"
Motivation is your opportunity to be more successful, stronger and more productive.
Do not lose it.
I am theoretical physicist specializing in Solid State Physics, particularly in investigation of the electron and phonon spectra, heat capacity, spectral densities of different nanostructures, apply the results of the study in the field of Photonics and Photovoltaics, namely in applicability to renewable energy.
I have a lot of years experience in popularization of science and of the STEM-education and own STET-projects.
WHY DID YOU CHOOSE THIS FIELD?
Math and physics have always been my favorite subjects at school. In elementary school, I dreamed of being a teacher. I do not have an unambiguous answer about the model among women. But I am 100% sure that the choice of my field of study and the first steps was influenced by Sofia Kovalevskaya. Of course, as a child, I did not understand what this woman did to learn and develop on a par with men. But from a young age I always tried to prove that I can be on par with the guys. Probably that's why in high school I decided to be a scientist and chose the field of "theoretical physics", which is considered not very feminine. Later, when I started teaching physics to future engineers and decided that I could use my example to inspire them to choose the path of science.
WHAT DO YOU LOOK AT & THINK, "I WISH YOUNGER ME WOULD HAVE KNOWN THIS WAS POSSIBLE?"
There were many obstacles and difficulties on my scientific path. It is difficult to be a woman in the scientific world. Many times I had to prove that you can do the same thing as men.
This path has already been traveled.
I believe that we are able to change the world and do something worthwhile and present for society, science and education.
WHY DO YOU LOVE WORKING IN STEM?
STEM-direction for me is a passion that gives the opportunity to do something on their own and work with children & young people who are interested in technical areas and research.
Finding my passion and being successful in my field is my dream.
And also by my example to inspire the next generations of engineers and scientist.
BEST ADVICE FOR NEXT GENERATION?
Motivation is your opportunity to be more successful, stronger and more productive.
Do not lose it.
"Whatever you can do, or dream you can, begin it. Boldness has genius, power and magic in it." -Johann Wolfgang von Goethe