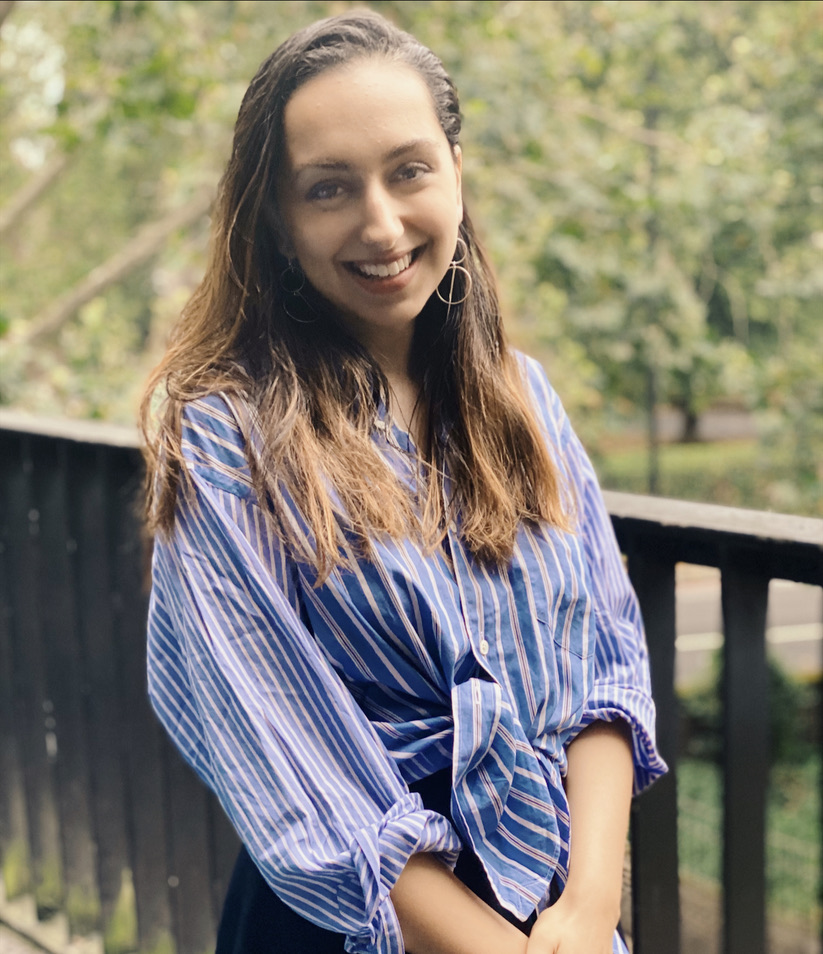 Masters student, University of Exeter
Pursue what you feel passionate about.
I am a BSc Animal Behaviour graduate currently studying a Masters in Animal Behaviour at University of Exeter. My main research interests lie in the field of animal behaviour, more specifically in social behaviour. I have a special interest in how an animal's social environment shapes an individual's behaviour including their sexual behaviour, mate choice and foraging choices. For the most part, I use the Trinidadian guppy study system as models to help answer key evolutionary questions in behavioural ecology.

I love the freedom it gives to focus on a specific topic within the field of animal behaviour. I believe that if we understand and appreciate why animals behave the way they do; we could make their lives infinitely better and hence I feel an urge to pursue a career in research.
WHY DID YOU CHOOSE THIS FIELD?
I discovered my passion for animal behaviour during my undergraduate studies where I came across many fields, including population biology conservation genetics and behavioural and evolutionary ecology. However, social behaviour and animal personality especially fascinate me. For example, why some individuals repeatedly respond differently to the same situation. Ideally, I see myself working on a project that I am passionate about - hopefully with Trinidadian guppies. I hope to make as many people enthusiastic about animal behaviour because understanding why animals behave the way they do makes life a lot more fun - at least for me.
WHAT DO YOU LOOK AT & THINK, "I WISH YOUNGER ME WOULD HAVE KNOWN THIS WAS POSSIBLE?"
Having my dissertation nominated for the British Society of Animal Science (BSAS) Undergraduate of the Year Award 2020 as well as writing scientific paper for publication, I have learnt that nothing seems impossible if you are not scared to give it a try.
WHY DO YOU LOVE WORKING IN STEM?
By understanding animal behaviour, it can contribute to improving the welfare and protection of animals.
BEST ADVICE FOR NEXT GENERATION?
As a female scientist, I hope to make as many people enthusiastic about animal behaviour as I feel it is important to show girls all around the world that science is not just a boy thing. The best advice would be to pursue what you feel passionate about and ignore the bullies.
"If I have seen further than others, it is by standing upon the shoulders of giants." - Issac Newton