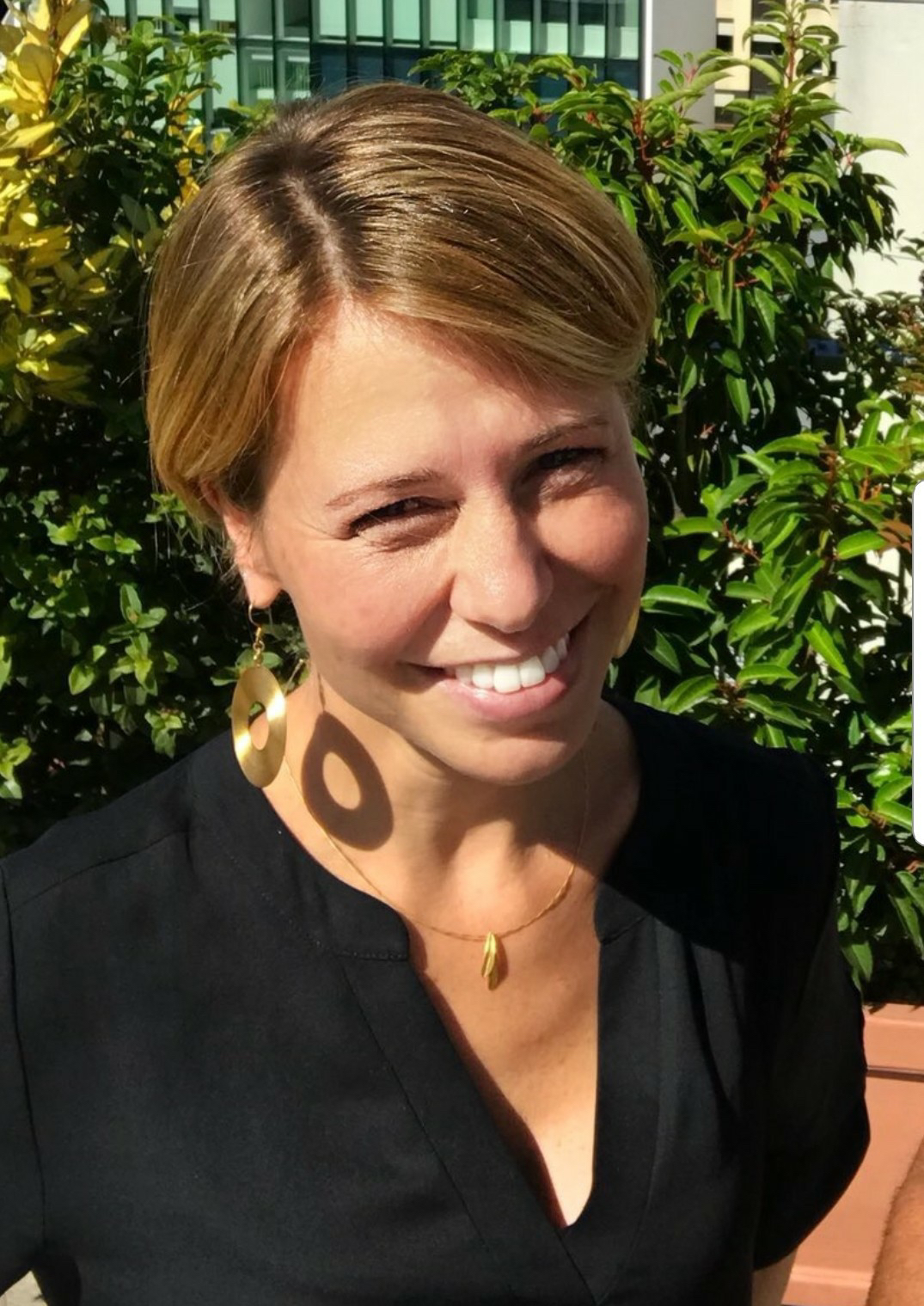 I teach undergraduate and graduate students primarily majoring in Materials Science and Engineering, but because of my training and current research my classes are attended also by Chemistry and Biomedical Engineering students. I also mentor students pursuing graduate degrees in these disciplines, and I train them on the specific technical aspects of our research. I run a research group focusing on nanomaterials for health and energy
Why did you choose this field?
Growing up I was always attracted by STEM disciplines. Initially I wanted to be a physicist, but being a first generation student I did not have role models and got scared, I thought Physics was too difficult for me (silly ideas...). So I decided to go for Physical Chemistry. The event that made me decide for Chemistry was my participation in the Chemistry Olympiad as a high schooler. Throughout my studies I refined my specific area on interest, landing where my group currently works. PS: we do a lot of Physics!
What do you look at and think, "I wish younger me would have known this was possible"?
I always looked up in admiration to women professors. I am not sure I ever thought I could be a professor, but I knew that they were awesome women that I really admired. The other thing I discovered is that you can both be a mom and a University Professor. And wear high heels and make up. You don't have to give up anything about yourself for a chance to work in STEM.
Why do you love working in STEM?
The challenges that my STEM research give me every day fuel my mind. When I was a graduate student I remember waking up in the morning and rushing to the lab to see how the experiment running over night turned out. Now I wake up in excitement to see what my students have accomplished. Perhaps however what I look forward to the most is to see my students and postdocs succeed, fulfill their dreams, and be happy.
Best advice for next generation?
Pursuing an education in STEM will give you not only the technical skills but also the analytical thinking that are indispensable in life. Do not let anyone (not even yourself) tell you that you cannot do it. Find the STEM field you are most interested in, work hard, stay organized and focused, and one day you will turn around to the past and realize how much you have accomplished.
Inspo quote / fun fact / role model
"You must do the things you think you cannot do" Eleanor Roosevelt