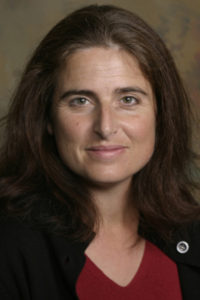 High Risk Pregnancy Specialist and Researcher
Why did you choose this field?
I grew up in a scientific family so I always knew I was going to do medical research. I chose women's health because we need more data to make evidence based decisions
What do you look at and think, "I wish younger me would have known this was possible"?
I'm still not sure it's ideal- but I'm grateful that I was able to find a partner to share parenting with and have a good work-life balance. It's been tough because my husband is also in academic medicine/research.
Why do you love working in STEM?
I love problem solving and figuring out the best way to get answers to questions that will help improve women and infant health
Best advice for next generation?
Practice resilience- sometimes successful women are just the last ones standing.
Inspo quote / fun fact / role model
Madeleine Albright "There's a special place in hell for women who don't help each other."