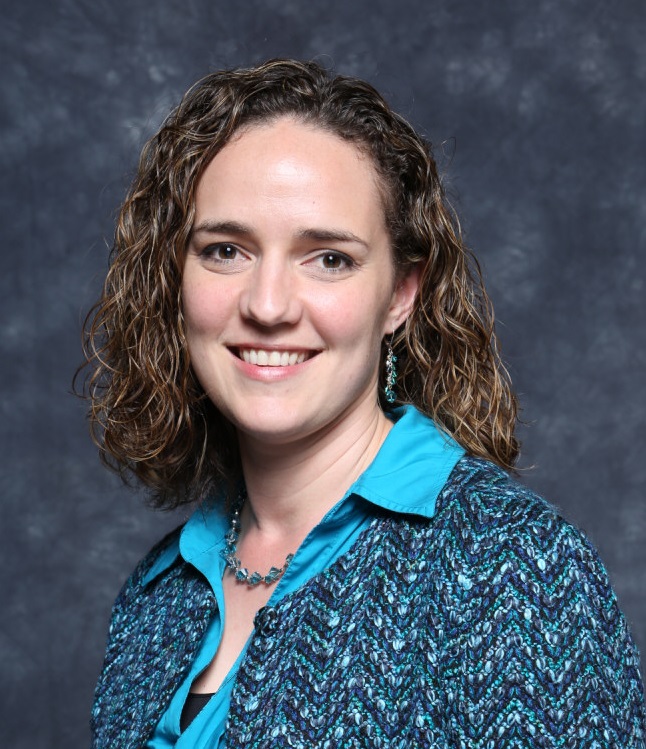 Assistant Professor, Cincinnati Children's Hospital Medical Center
I study how a person's DNA influences responses to medications, a field called pharmacogenetics. I do clinical, translational, and basic research to try to figure out why people have bad reactions to medication or respond well. I work at a children's hospital so most of my work is on medications given to children.
WHY DID YOU CHOOSE THIS FIELD?
I really wanted to do something that impacted patient care without being a doctor. In high school, I shadowed a pediatrician and realized that if I made a mistake that harmed a patient, I would have a hard time emotionally. A career counselor suggested I go into research instead of medical school. In graduate school, my focus was on immunology, because that was the part of my program I saw with the most relevance to clinical care. When I graduated, I found a position that used some of the skills I learned in graduate school but was in pharmacogenetics, which was just beginning to be implemented in clinical care, which was very exciting for me.
WHAT DO YOU LOOK AT & THINK, "I WISH YOUNGER ME WOULD HAVE KNOWN THIS WAS POSSIBLE?"
I had a professor in graduate school tell me that I didn't want to be a professor like her - it was too hard. So I didn't pursue classes that would help me become a professor (e.g. grant writing, future faculty courses). As a postdoc, my mentor said she thought I would be a good academic, and I was able to find a faculty research position. I wish I hadn't listened to that first professor that said it was too hard - I can do hard things!
WHY DO YOU LOVE WORKING IN STEM?
I love the days where I can do data analysis - seeing the result of a long experiment that shows me something no one has ever seen before. I like writing grants, thinking about all the cool experiments that would be possible if someone would just give me a couple million dollars to do them.
BEST ADVICE FOR NEXT GENERATION?
It gets harder as you continue your education, but you can do hard things! It's so much fun for me to do research, and it really has changed how patients are treated.
"We are the ones we've been waiting for." ~Abby Wambach