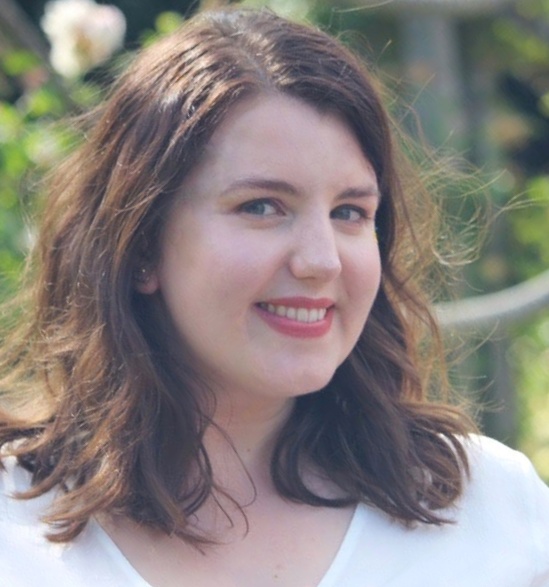 Data Scientist, Experian DataLabs
Even if you don't see someone like you in the field you enjoy, go for it.
I work in a machine learning research lab, researching new methods and algorithms to tackle problems such as fraud detection, privacy and my personal favourite fairness!
WHY DID YOU CHOOSE THIS FIELD?
I was always interested in science and mathematics, and chose to study physics at university. After coming towards the end of my degree, I started learning about machine learning and attended some Data Science meet ups.

I was mesmerized how machine learning can help us make decisions by spotting patterns humans couldn't even contemplate.
WHAT DO YOU LOOK AT & THINK, "I WISH YOUNGER ME WOULD HAVE KNOWN THIS WAS POSSIBLE?"
I am now in a job where I am programming all day in python. In my first year of university, I had a compulsory computer science course which I hated. A few of the guys had studied Computing at A-level and so the course was a breeze for them and I felt like an idiot. Computing wasn't even offered at my all girls school as an option. I opted out of this course at the earliest opportunity.

It's strange to think that I hated something with a passion that I now love more than anything. If you have one bad experience with something, don't let it put you off forever. Try again with a fresh and open mind - you never know what might happen!
WHY DO YOU LOVE WORKING IN STEM?
In STEM we don't put up with the status quo. We are constantly challenging ourselves and the field is ever evolving.

Playing a part in the change and evolution of human knowledge is very exciting.
BEST ADVICE FOR NEXT GENERATION?
Even if you don't see someone like you in the field you enjoy, go for it. Having a diverse range of people working on a project brings something very special to the table that no computer simulation or book can compensate for.
"Often if you ask for things, you may get things that you don't expect."