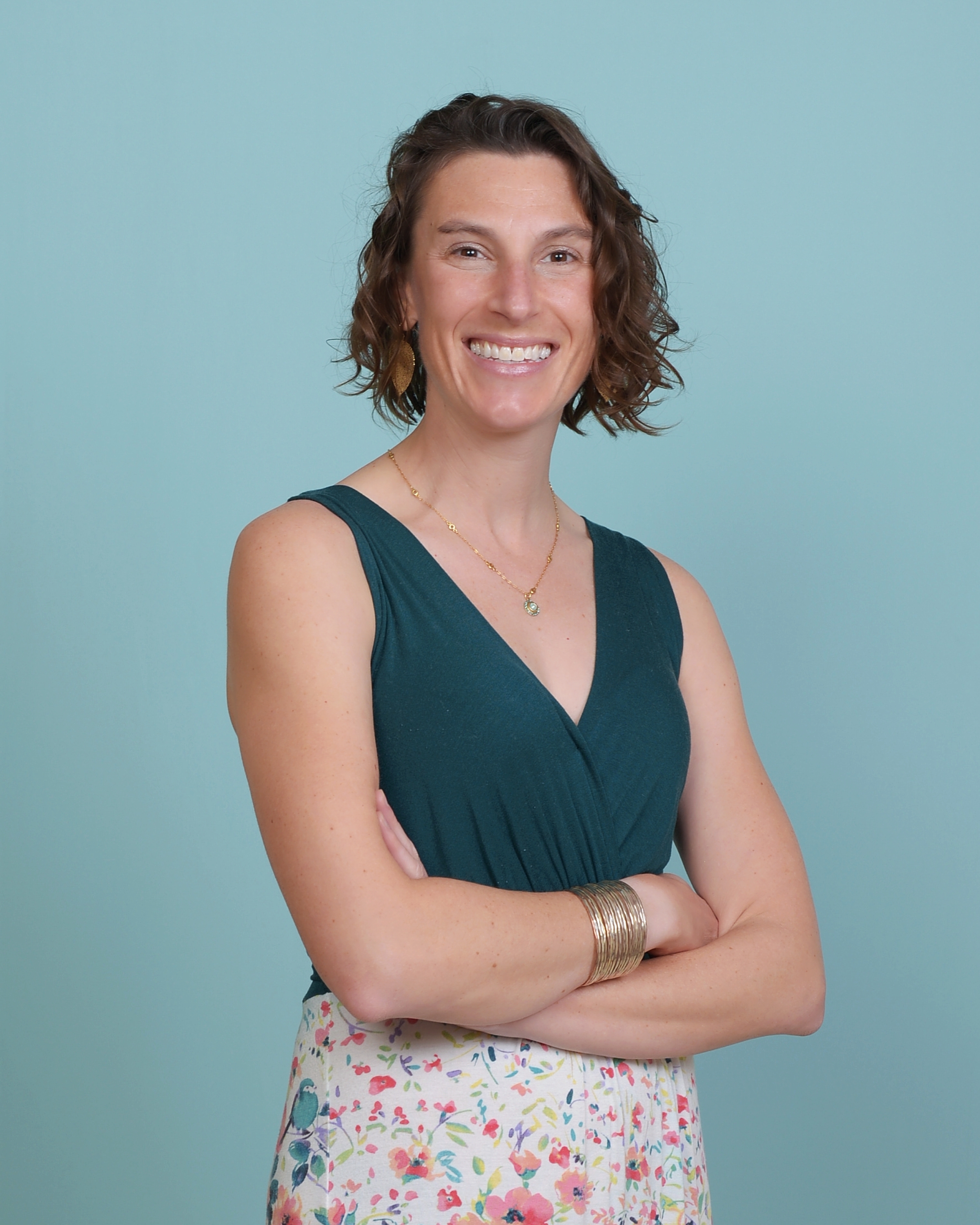 Associate Professor, Geology & Geophysics Department, University of Utah
Find the thing you like and just keep doing it.
I study and teach about sedimentary rocks like shale, sandstone, and limestone. I try to figure out what environment they were deposited in millions of years ago? I answer questions like, "Was this a river or an ocean? How wet or dry or warm or cold was it?" Most of what I do is really of interest to oil and gas companies because oil and gas are held within sedimentary rocks, so the new stories about the ancient world I piece together help companies use better science to drill more effectively for resources we use.
WHY DID YOU CHOOSE THIS FIELD?
I developed a fascination with the landscapes of the western US in high school. I got to visit Colorado to hike and backpack in the summer. I got to visit southwestern US on an astronomy trip. I had a lot of privileged experiences in nature as a high schooler. Those led me to pursue science and college in Colorado.

In college, I took my first geology course. We visited Arches and Canyonlands in Utah for a week and I was hooked.

After going other places, here I am 20 plus years later, a geologist living and working in Utah. And I love it!
WHAT DO YOU LOOK AT & THINK, "I WISH YOUNGER ME WOULD HAVE KNOWN THIS WAS POSSIBLE?"
When I was in graduate school, even though I was pursuing a PhD, I didn't think I would qualify or be good enough to make it as a professor at a research intensive (R1) university. I couldn't imagine myself advising graduate students. Now I am a professor at an R1 University and have advised 15 graduate students in their research toward their degrees. And advising graduate students is the best part of my job.
WHY DO YOU LOVE WORKING IN STEM?
Research. I love the deep and creative thought that goes into solving a new problem. And I like writing. And I like the balance of doing the research and writing both on my own and also in collaboration with others.
BEST ADVICE FOR NEXT GENERATION?
Find the thing you like and just keep doing it. And find a way to make it pay the bills and support yourself.
Don't worry about failure. Worry about the chances you miss when you don't even try." -Jack Canfield