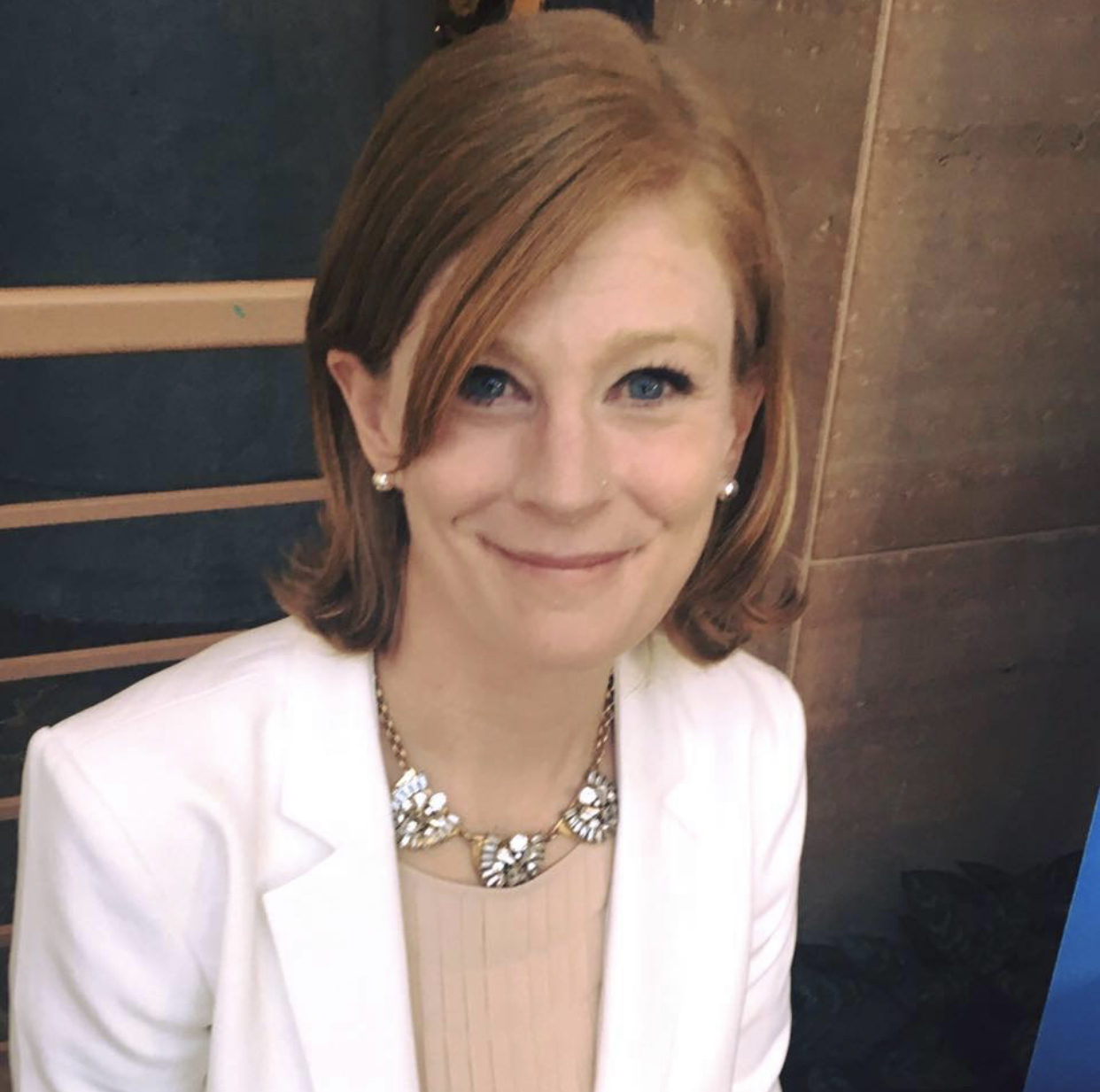 After spending 20 years in technical leadership, general management & strategy, and leading Open Source efforts at IBM, Microsoft and Cisco, I've founded Spark Labs to accelerate the careers of women in corporate technology through training, leadership coaching and more.
Why did you choose this field?
With technology literally anything is possible. I wanted to be a part of something that has changed the world - and will continue to do so.
What do you look at and think, "I wish younger me would have known this was possible"?
Being able to start my own company and be a founder & CEO, putting tech to work for good. Empowering women in technology and helping to advance their careers after learning a lot in my own successful career in technology is something I am grateful I can do.
Why do you love working in STEM?
The ability to change the world for the better.
Best advice for next generation?
Network. You can learn all the technical & scientific skills in the world but if you do not connect with other women, groups, mentors & sponsors, you won't get ahead as fast. Connect with good people and ensure you maintain positive relationships.
Inspo quote / fun fact / role model
"I've learned that you shouldn't go through life with a catcher's mitt on both hands; you need to be able to throw something back." - Maya Angelou