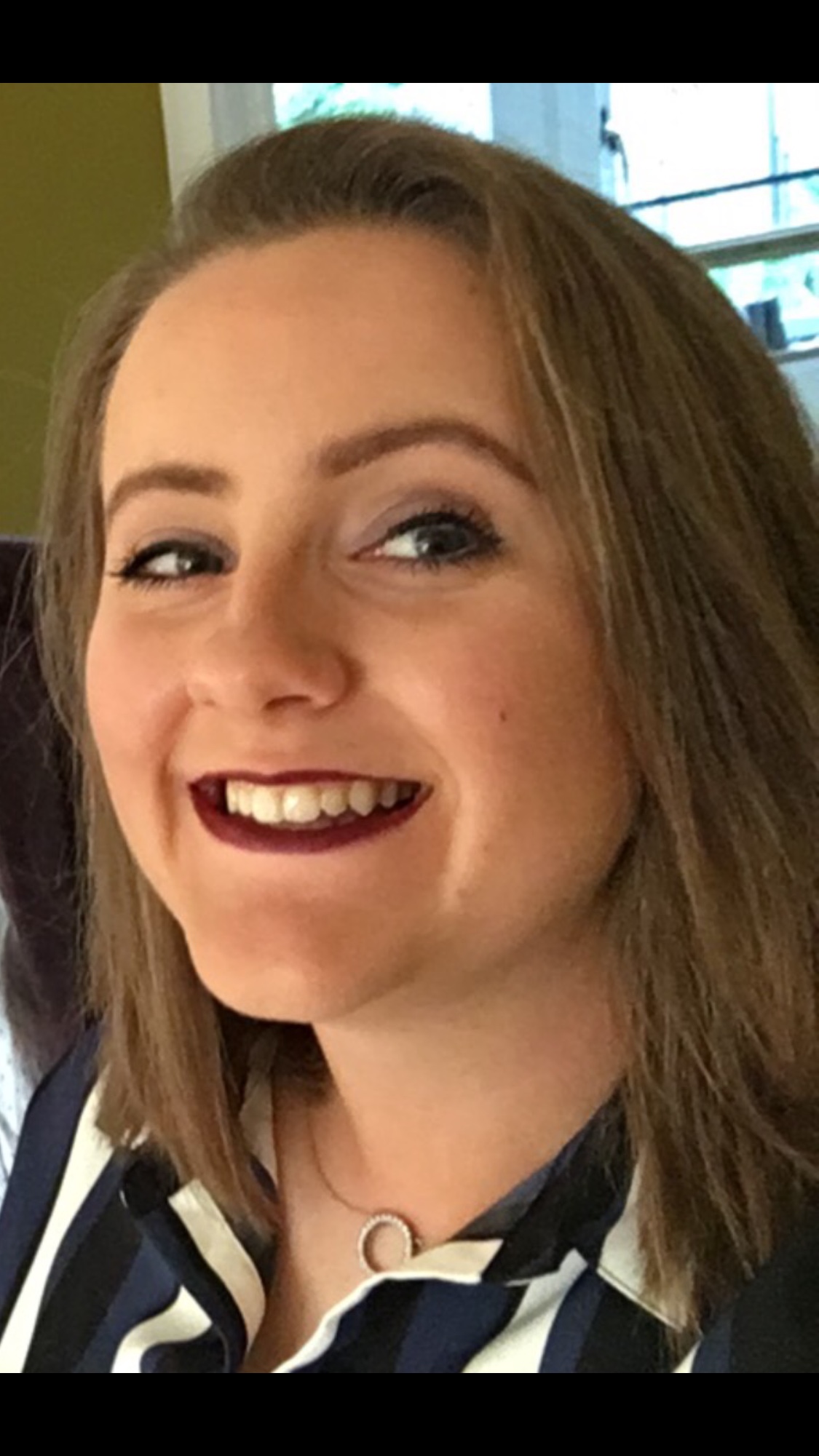 Space Physiology and Health MSc candidate, King's College London
There might well be people who doubt your ability. Those people don't matter.
Space Physiology is the study of how the body works in space; it informs our decisions on what work astronauts can and cannot do in space, but will also influence the long-term habitation of the Moon or Mars. The area I am particularly focussed on is Space Medicine, which is both healthcare in space and the application of this to healthcare on Earth.
WHY DID YOU CHOOSE THIS FIELD?
I have always wanted to be a medic; I remember being 3 years old and telling people I was going to be "a doctor and an astronaut at the same time" when I grew up. I would dance around my living room with a "space helmet" made out of a cardboard box on my head. Approaching the time I was applying for medical school, I discovered space medicine, and realised my dual-specialty dream could be a reality. I have been fascinated ever since, learning everything I can about this cutting-edge field.
WHAT DO YOU LOOK AT & THINK, "I WISH YOUNGER ME WOULD HAVE KNOWN THIS WAS POSSIBLE?"
Presenting my research at the International Space Development Conference in Arlington, Virginia. My younger self lacked confidence to speak in front of large audiences, and worried that I didn't have the ability to succeed in what I wanted to do. Knowing that I have not only presented my work on commercial suborbital spaceflight to a large audience of industry experts in another country, but also that myself and my team are considered somewhat of world experts on the subject of pre-flight medical screening for suborbital spaceflight is humbling, and I would want to show my younger self the recording of my presentation.
WHY DO YOU LOVE WORKING IN STEM?
Every day is a new opportunity for me in space; there's so much to learn and appreciate within the industry and the community. I have met people from every aspect of the space industry and each of them has different insight and expertise to bring. I feel so very fortunate to have networked with some incredible people, who will always be there to raise me up whenever I need it. One of the best things about the community is that no one really works for personal gain alone; everyone works towards the good of the community, and raising everyone together. There's no cynicism, no malevolent competition, no selfishness. Just all of us working for the good of all of us. I wake up every day looking forward to what the next 24 hours can bring, and waiting to celebrate the fantastic achievements of everyone around me.
BEST ADVICE FOR NEXT GENERATION?
There might well be people who doubt your ability, whether that's because of your age, your gender, how they perceive you. Those people don't matter. You are the only person who matters. STEM jobs take drive, determination, and a passion for making positive change in the world. If you have those things, then you're a woman in STEM already. STEM jobs have the power to shape the future, and everyone who works in the industry will agree that this is the best part of the job. Together we can literally change the future of the world, and make it better for the people living in it; we could not be more fortunate to have that opportunity.
"The path from dreams to success does exist. May you have the vision to find it, the courage to get on to it, and the perseverance to follow it." Kalpana Chawna